Daily Affirmations
Daily Affirmations with pictures created only for you. Open your mind to new possibilities and be inspired to do something great.
Daily Affirmations Start
---
I use my time and talents to help others
---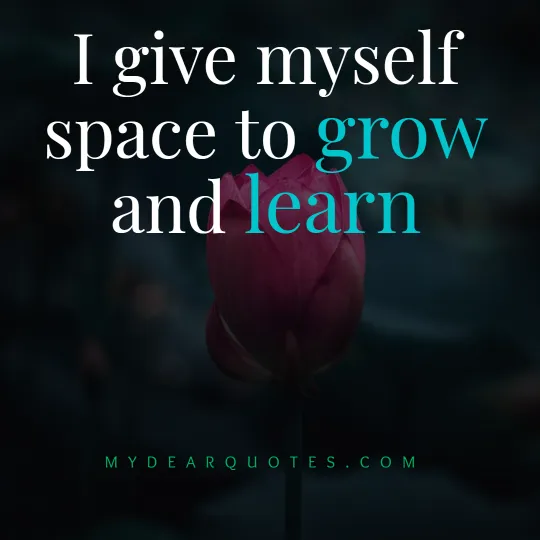 I give myself space to grow and learn
---
I am always headed in the right direction
---
My mind is full of brilliant ideas
---
I make a difference in the world by simply existing in it
---
Every decision I make is supported by my whole and inarguable experience
---
I am allowed to ask for what I want and what I need
---
More daily quotes bellow
---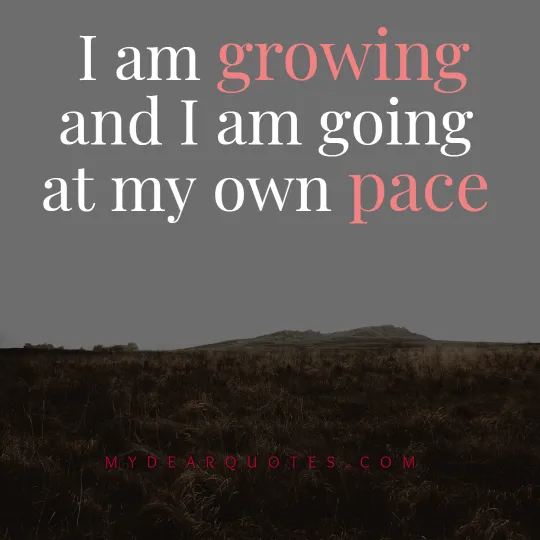 I am growing and I am going at my own pace
---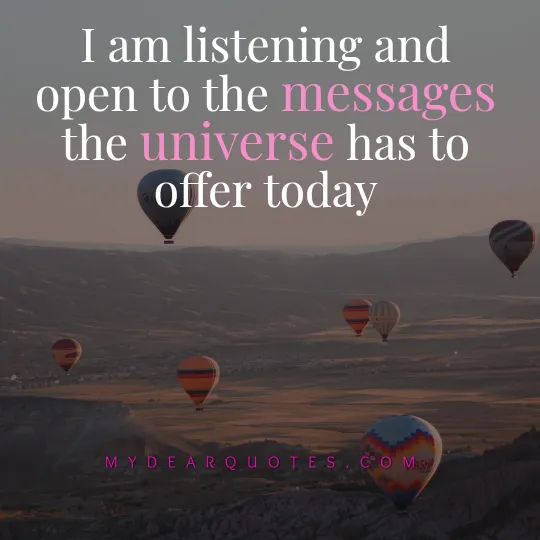 I am listening and open to the messages the universe has to offer today
---
I make time to experience grief and sadness when necessary
---
I'm in control of how I react to others
---
My life is a gift and I appreciate everything I have
---
The point of life is balance, not perfection
---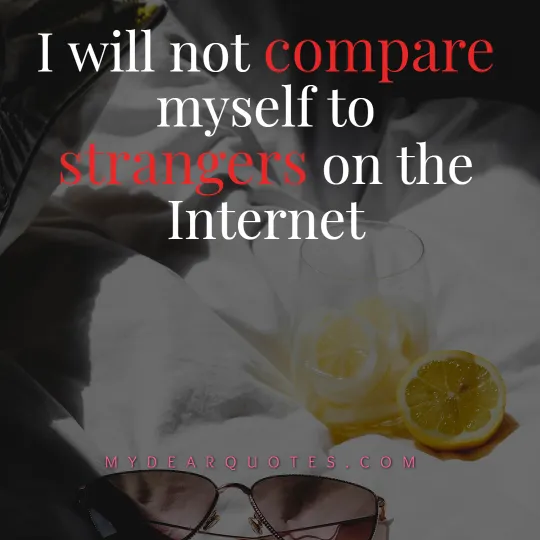 I will not compare myself to strangers on the Internet
---
More From Us
Scroll For More Inspirational Affirmations
---
My life is full of amazing opportunities that are ready for me to step into
---
I am love. I am purpose. I was made with divine intention
---
I can. I will. End of story
---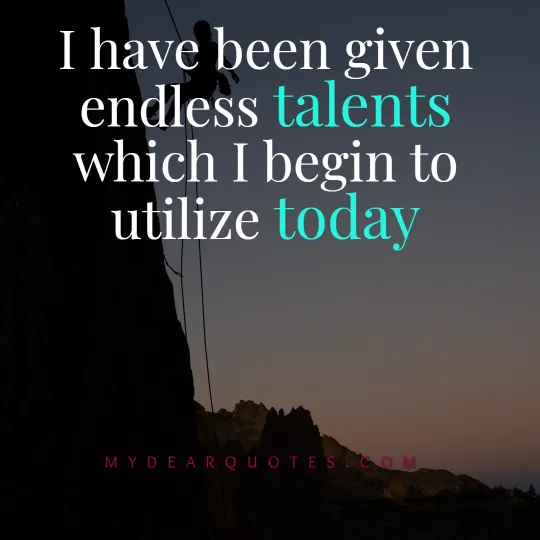 I have been given endless talents which I begin to utilize today
---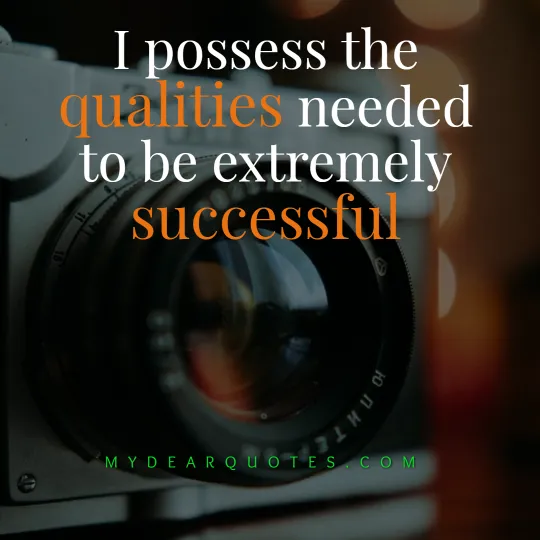 I possess the qualities needed to be extremely successful
---
My thoughts are filled with positivity and my life is plentiful with prosperity
---
I am blessed with an incredible family and wonderful friends
---
Read More Affirmations
---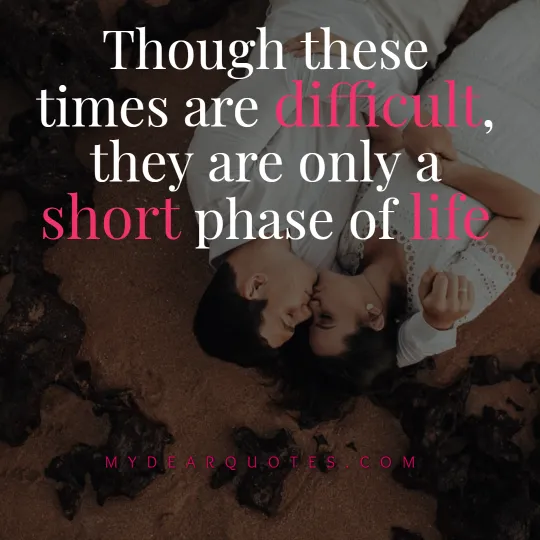 Though these times are difficult, they are only a short phase of life
---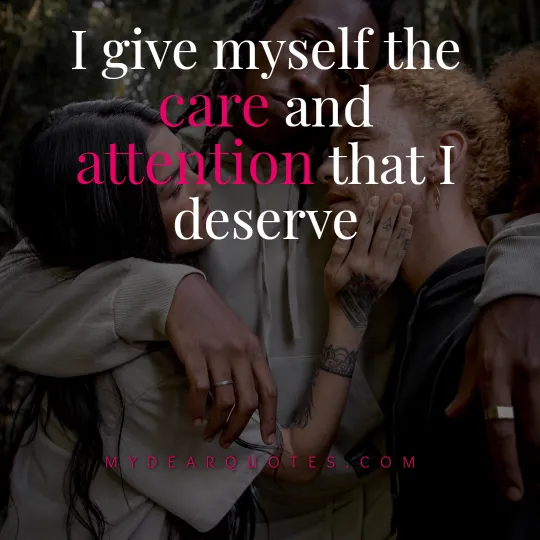 I give myself the care and attention that I deserve
---
I trust myself to make the right decision
---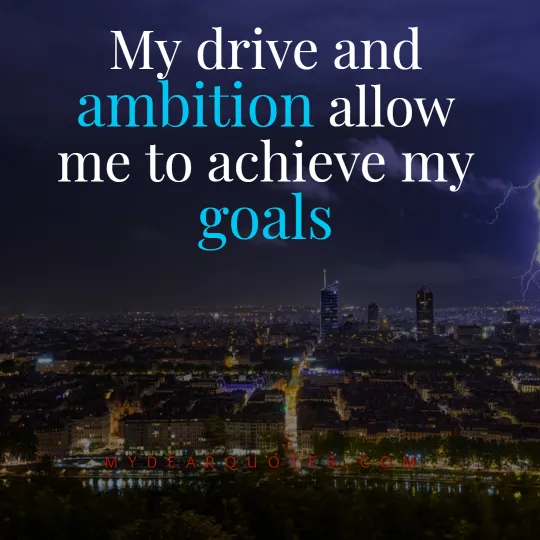 My drive and ambition allow me to achieve my goals
---
5 Daily Quotes to go
---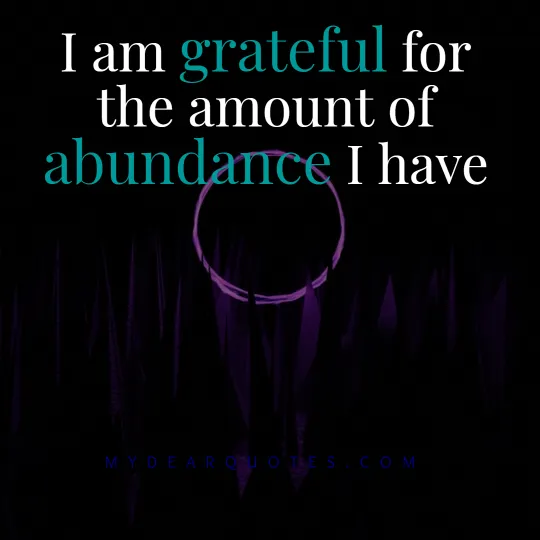 I am grateful for the amount of abundance I have
---
I can overcome anything I put my mind to
---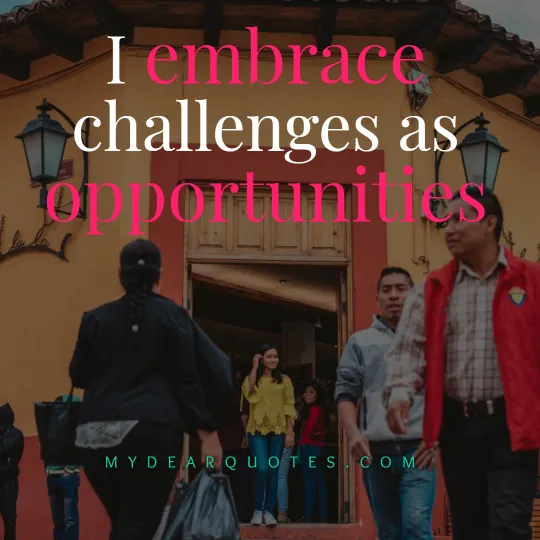 I embrace challenges as opportunities
---
Thank you for blessing me with good health
---
Living happy is my natural state of being
---
That was all from our post about Daily Affirmations and Quotes. If you enjoyed it, spread the word on Social Media. Thank You.
---
---
---