LIFE-Changing Words Of Affirmation For Her
Here Are Some Words Of Affirmation For Her With Beautiful Images To Show Love And Gratitude For The Most Awesome Girl In The World. You Can Use Our Images To Say Good Morning To Her, Or To Share On Social Media. All Images Are Shareable.
*If you are using our images on your website, make sure to put a link back to us. THX.
---
Beautiful Words Of Affirmation For Her From The Heart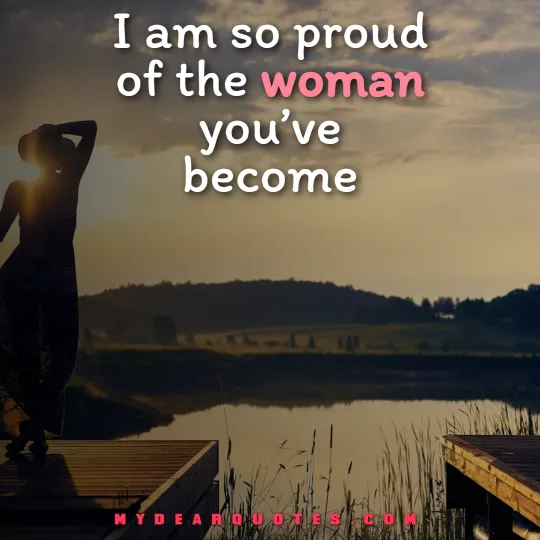 I am so proud of the woman you've become
---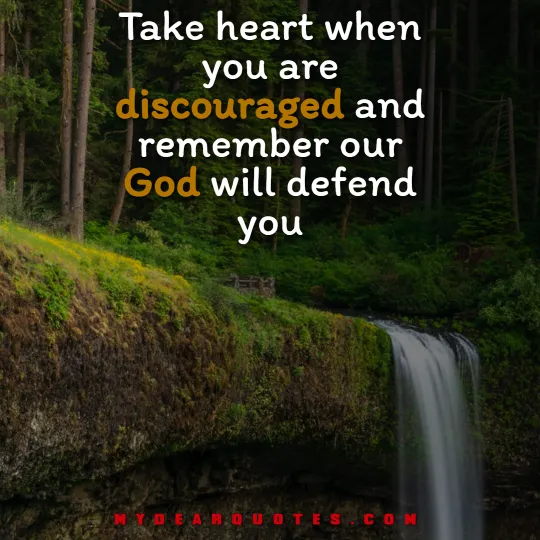 Take heart when you are discouraged and remember our God will defend you
---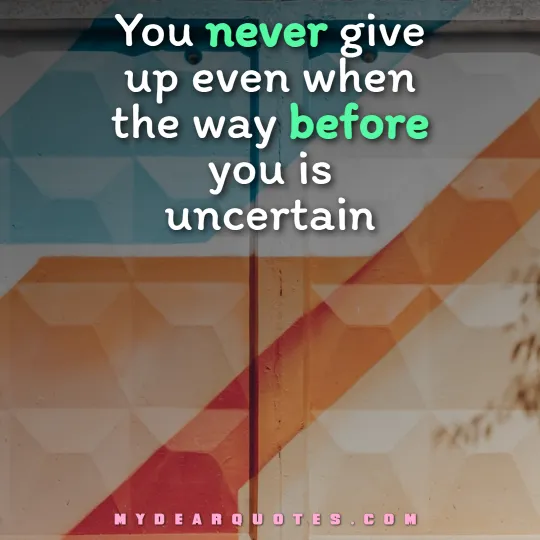 You never give up even when the way before you is uncertain
---
You are a fighter and you never give up
---
You are not alone even when you feel lonely
---
You have so much wisdom. I'm just lucky I get to benefit from it
---
Your authenticity is magnetic
---
You're still the one, and you will always be
---
Love Affirmations For Her
---
You give a lot, and I appreciate how much you give
---
God wanted me to be happy . . . that's why He made you my wife
---
I wouldn't be half the man I am without you
---
I really admire your inner strength
---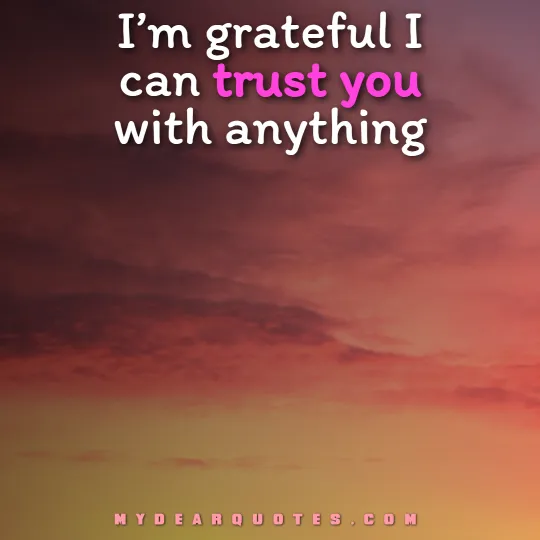 I'm grateful I can trust you with anything
---
You make everything better
---
I feel so grateful that I get to be with you
---
Positive Affirmations For Her
---
You help me feel like I can do anything
---
Your support means the world to me
---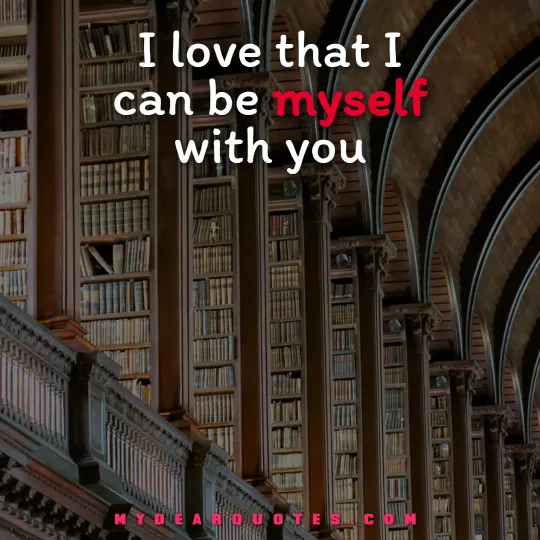 I love that I can be myself with you
---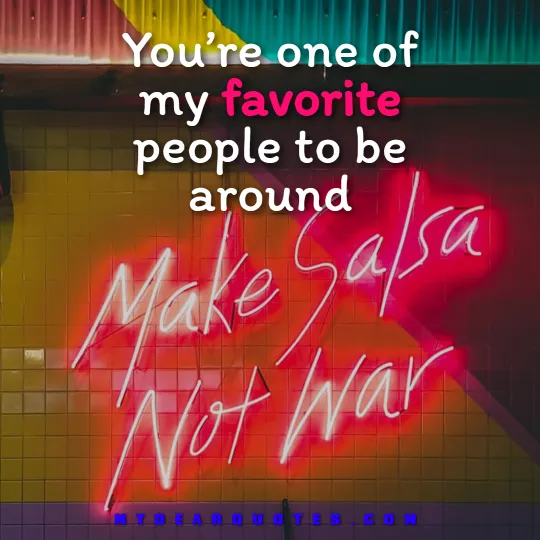 You're one of my favorite people to be around
---
Your work ethic inspires me to do my best work
---
You care so much about the quality of what you do. I love how you pay such close attention to details
---
I just want you to know that I honor what you're going through right now. I am here for you
---
More Affirmations With Images Below
DAILY AFFIRMATIONS FOR SUCCESS
Continue With Love Words For Her
---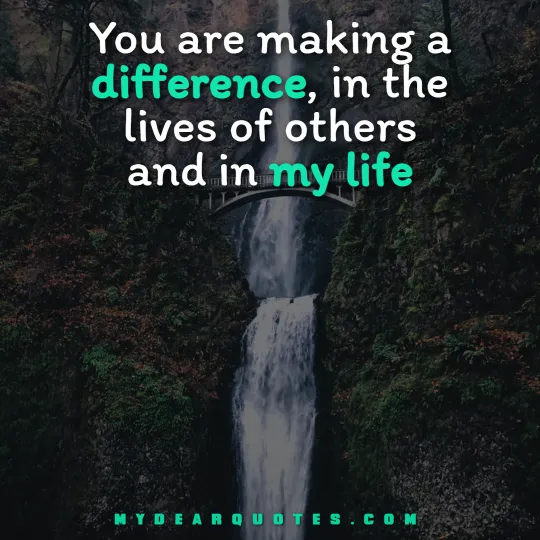 You are making a difference, in the lives of others and in my life
---
I really love how I feel when I'm around you. Your energy is magnetic
---
You were my missing puzzle piece
---
I don't know what I'd do if you weren't my best friend
---
Thank you for always believing in me. It helps me
---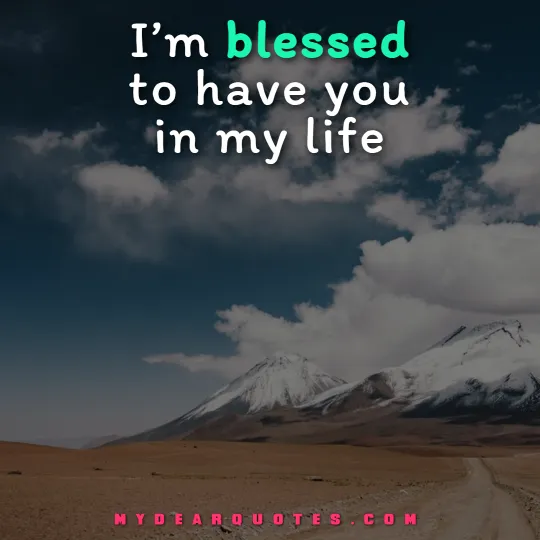 I'm blessed to have you in my life
---
You are the most beautiful woman I have ever seen in my life
---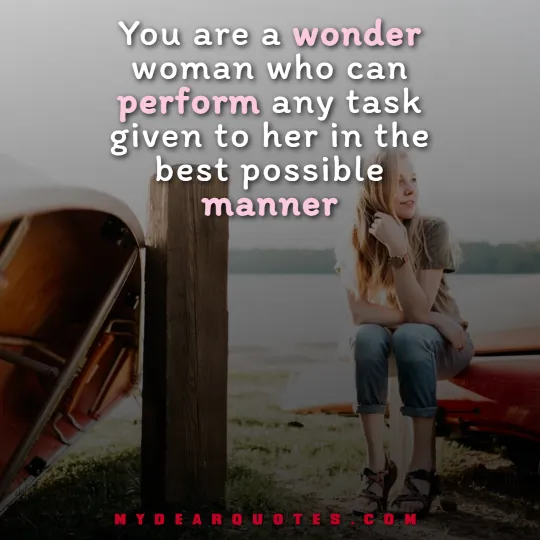 You are a wonder woman who can perform any task given to her in the best possible manner
---

How To Be An Affirmative Woman
BE AN ACTIVE LISTENER
The ability to actively listen is what does not characterize insecure people. They often speak more than they listen, justifying themselves at every step, sharing their opinion, and trying to elicit a smile and applause. Insecure people want everyone to hear them in order to feel important. People who have self-confidence do not have to say much to add value to themselves.
SET YOUR GOALS
Wandering through life aimlessly is a trait of insecure people. Your goals, whatever they are, business, life, intellectual, or love, are your greatest motivation. People who have self-confidence know that once a goal is achieved, it brings new goals, and does not mark the end of the road. Writing down goals on paper makes them real and achievable in some ways.
TAKE INITIATIVE
A woman who has the quality of self-confidence will not wait until life sets the best cards for him. She will play with the one she currently has in her hands. They will take risks, do their best, bluff, and in most cases – win. Taking the initiative is important. Success is a process that is easy to build, and which does not happen overnight. When effort and work are noticeable and tangible, they attract positive situations and people, giving you a chance to realize your plans.
DO NOT CONSIDER DEFEAT AS THE END
It has been said countless times that everyone makes mistakes, but not everyone understands the meaning of mistakes. They serve to get the best out of them. The moment you make a mistake you have already become aware of what you need to do differently, and that alone is actually a success.
If you liked our Words Of Affirmation For Her, make sure you spread the word on social media.
---