Self Love Affirmations
Self Love Affirmations, because if you don't love yourself, nobody else would. All affirmations come with beautiful pictures for you to be inspired and to feel loved.
Self love affirmations begins now
---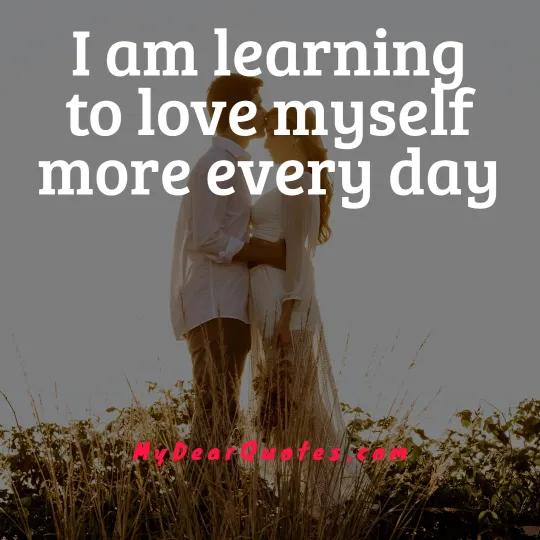 I am learning to love myself more every day
---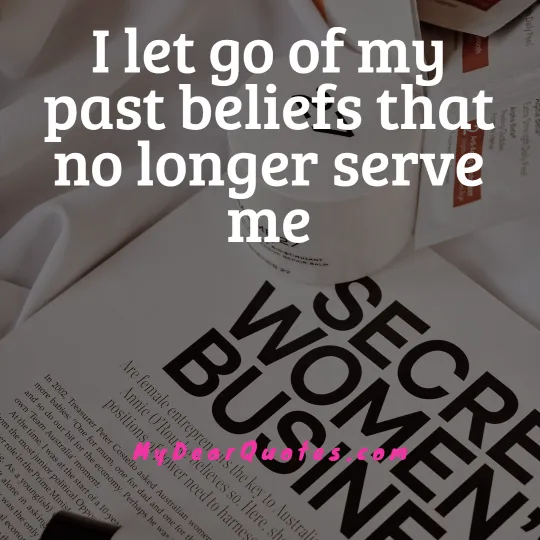 I let go of my past beliefs that no longer serve me
---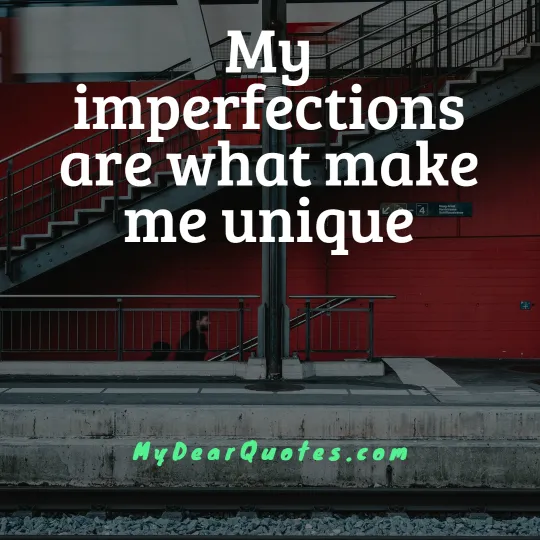 My imperfections are what make me unique
---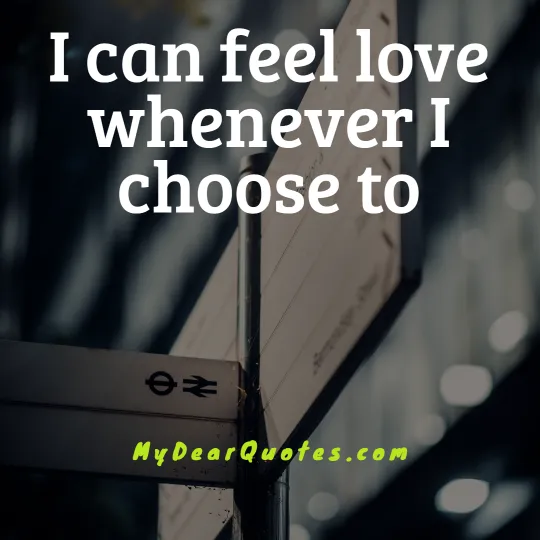 I can feel love whenever I choose to
---
I have all the love inside me that I need
---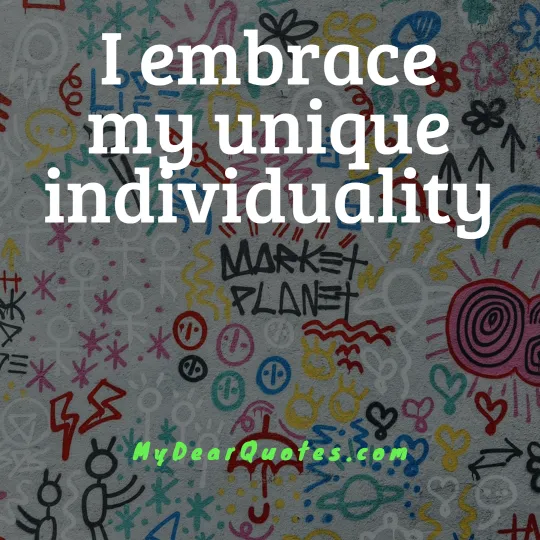 I embrace my unique individuality
---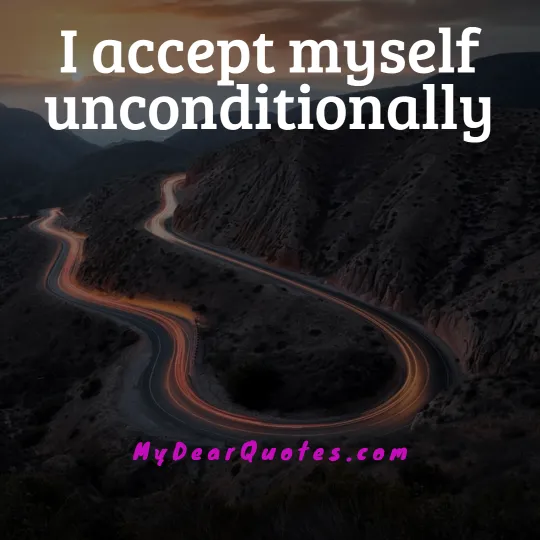 I accept myself unconditionally
---
More Self Love Quotes Bellow
---
I forgive myself and learn from my mistakes
---
I overcome challenges with grace and ease
---
My mind is filled with loving thoughts
---
Peace and happiness are inside of me
---
I am gentle with myself and my mistakes. I understand they are a great way to learn
---
I am not less for making mistakes. I am more because I learn from them
---
I am capable of doing anything I put my mind to
---
Scroll for more awesome Affirmations
---
My feelings deserve to be expressed. I allow them to flow
---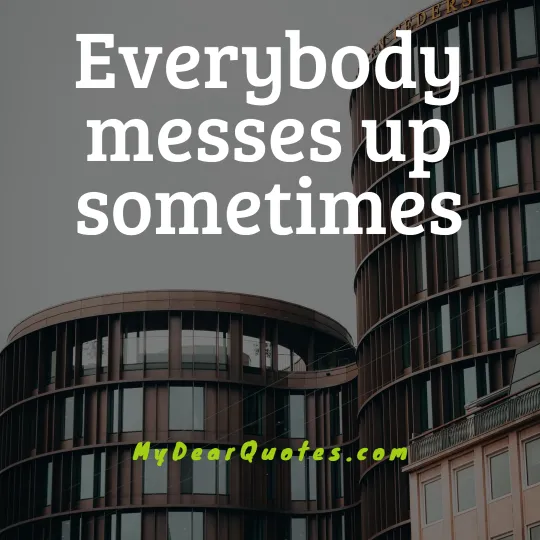 Everybody messes up sometimes
---
I can let this go and move forward
---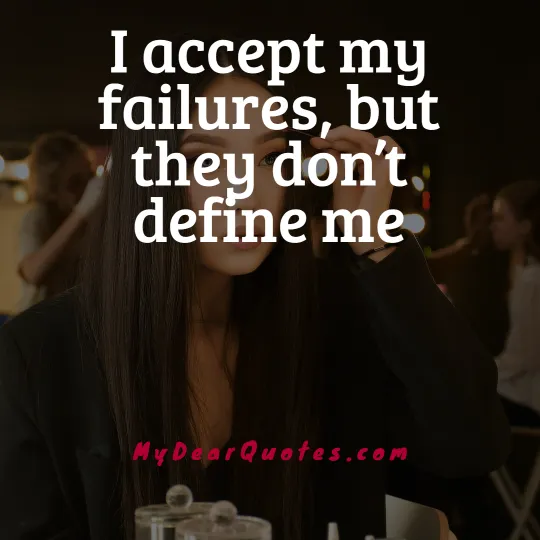 I accept my failures, but they don't define me
---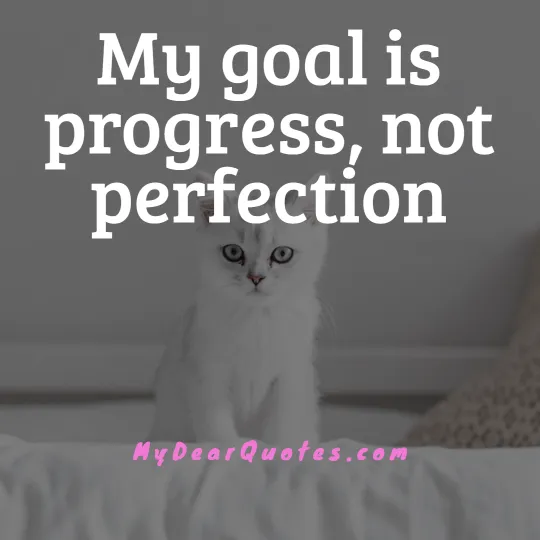 My goal is progress, not perfection
---
Success is defined by my willingness to keep going
---
I feel profound empathy and love for others and their own unique paths
---
My body is beautiful and expresses my spirit
---
More Posts From Me
8 Quotes to go
---
I am empowered to create change in my life
---
I will focus on the bright side
---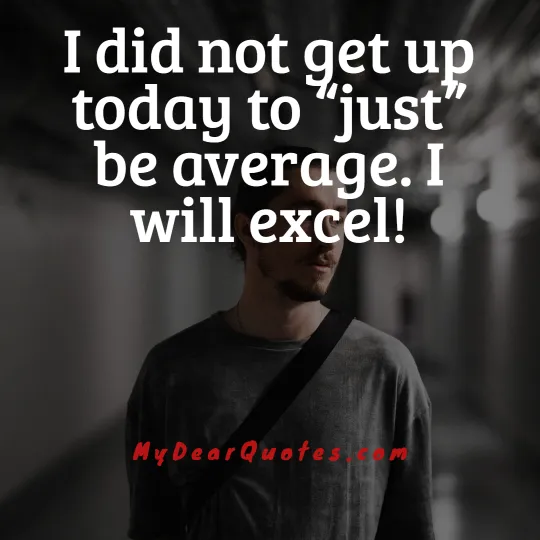 I did not get up today to "just" be average. I will excel!
---
I value and honor my boundaries
---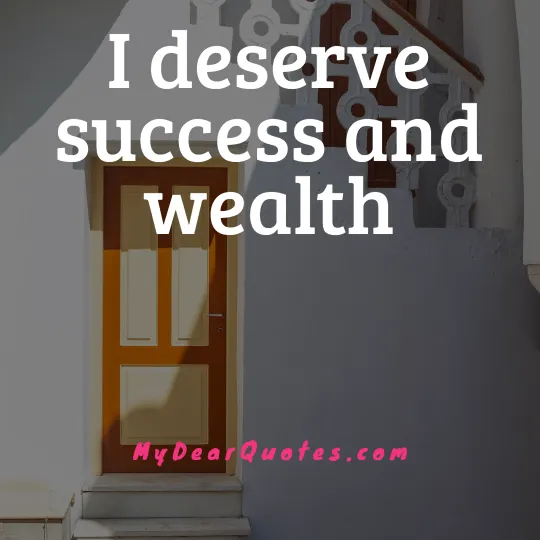 I deserve success and wealth
---
I am worthy of having great relationships
---
I am attracting good things in my life
---
I deserve to be treated with respect
---
You just read 30 self love affirmations. I hope you enjoyed it. Read More quotes and affirmations on my Homepage.
---
---