Images Of SELF LOVE Affirmations
Acceptance Self Love Affirmations, because if you don't love yourself, nobody else would. All of the quotes come with beautiful images for you to be inspired and to feel loved.
What we say and think about ourselves every day becomes our reality. Many times we are full of love, compassion, and understanding for everyone around us except for ourselves. When we turn to ourselves, we are often full of criticism and misunderstanding, and ultimately hatred.
We forgive others, and ourselves hard or never. We are often unable to utter our own reflection in the mirror – I love you. Try this simple test. In order for your reality not to be filled with a lack of self-love, here I will list 30 affirmations you can work with to raise love for your being. When you love yourself and believe in yourself there is nothing you cannot accomplish.
*If you are using our images on your website, make sure to put a link back to us. THX.
---
Self love affirmations for every day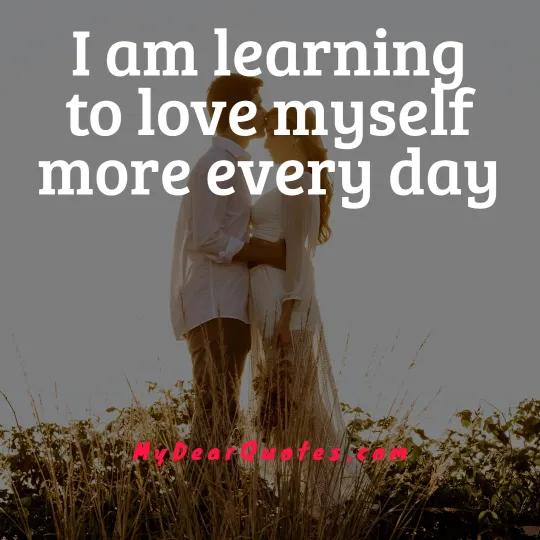 I am learning to love myself more every day
---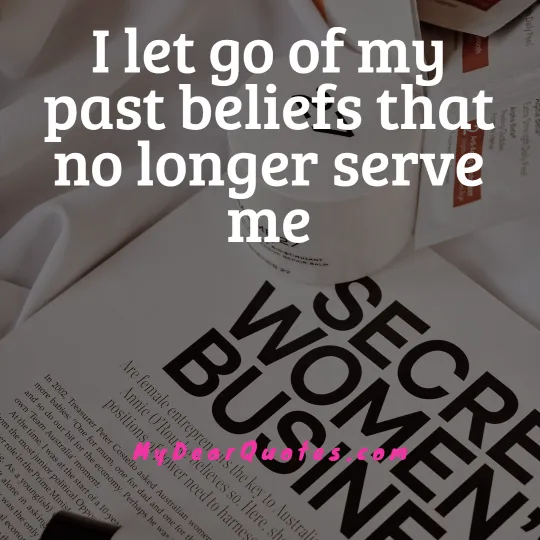 I let go of my past beliefs that no longer serve me
---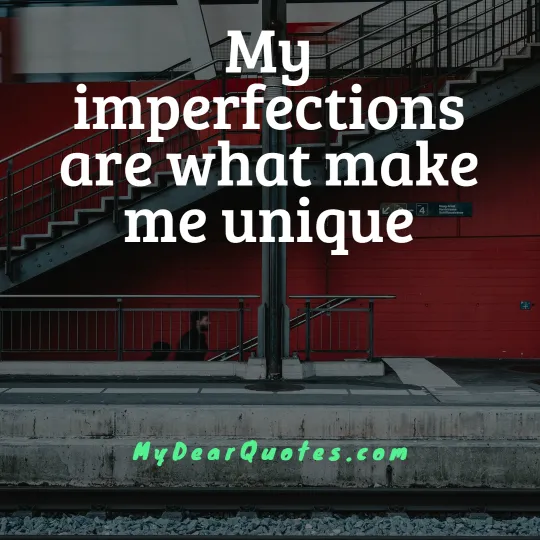 My imperfections are what make me unique
---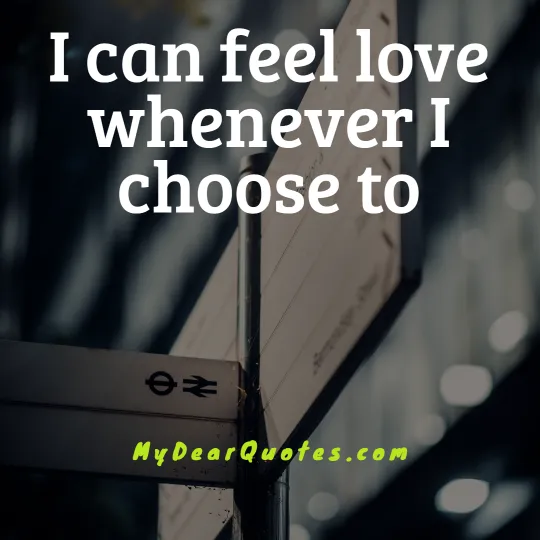 I can feel love whenever I choose to
---
I have all the love inside me that I need
---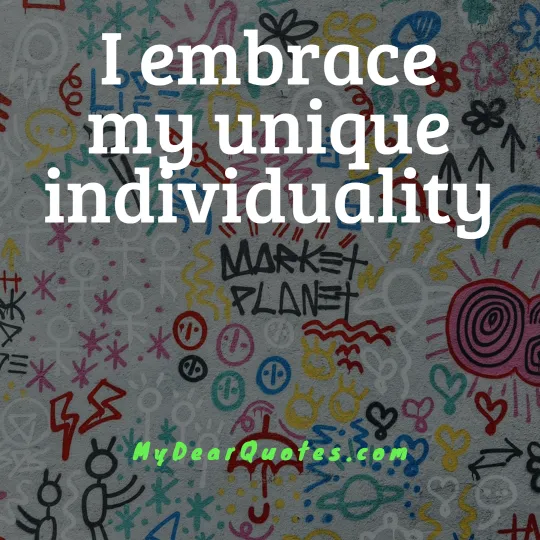 I embrace my unique individuality
---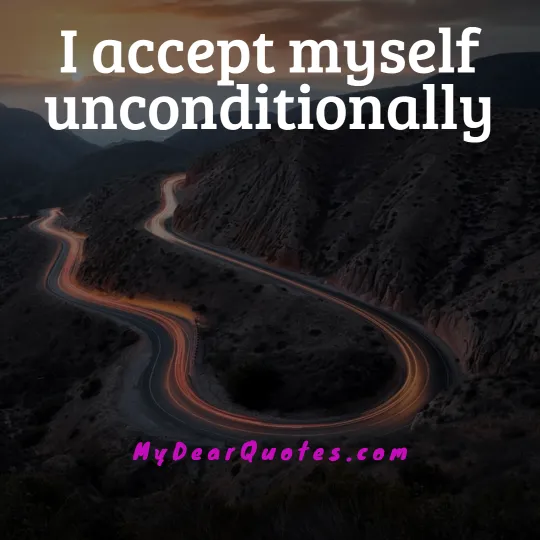 I accept myself unconditionally
---
Spiritual self love affirmations
---
I forgive myself and learn from my mistakes
---
I overcome challenges with grace and ease
---
My mind is filled with loving thoughts
---
Peace and happiness are inside of me
---
I am gentle with myself and my mistakes. I understand they are a great way to learn
---
I am not less for making mistakes. I am more because I learn from them
---
I am capable of doing anything I put my mind to
---
Love yourself affirmations
---
My feelings deserve to be expressed. I allow them to flow
---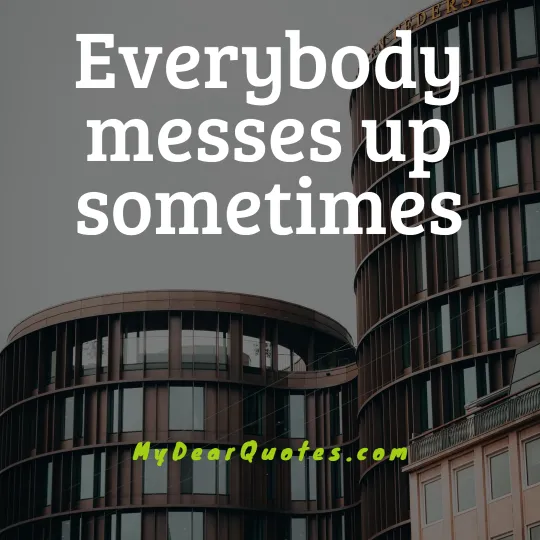 Everybody messes up sometimes
---
I can let this go and move forward
---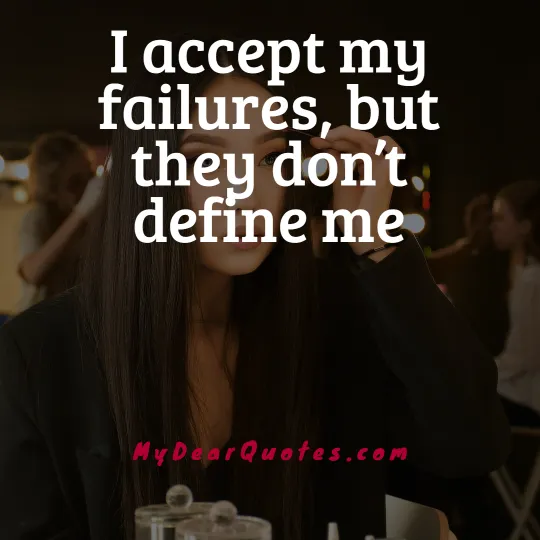 I accept my failures, but they don't define me
---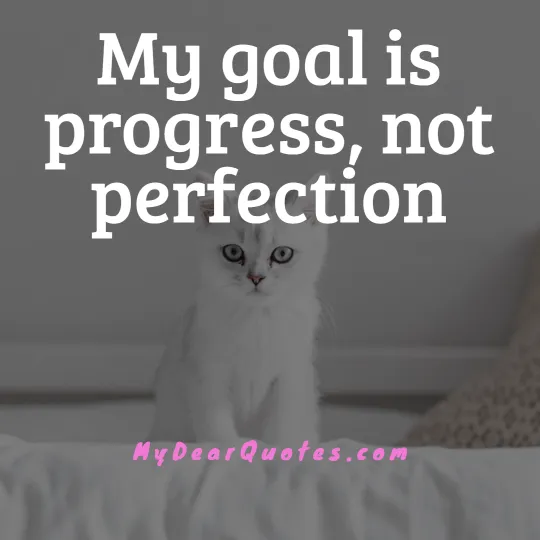 My goal is progress, not perfection
---
Success is defined by my willingness to keep going
---
I feel profound empathy and love for others and their own unique paths
---
My body is beautiful and expresses my spirit
---
More Posts From Me
Sunday Blessings
Affirmations About Money
Mark Twain Quotes
Hopeful Quotes
Self Inspirational Quotes
Affirmations for confidence and self love
---
I am empowered to create change in my life
---
I will focus on the bright side
---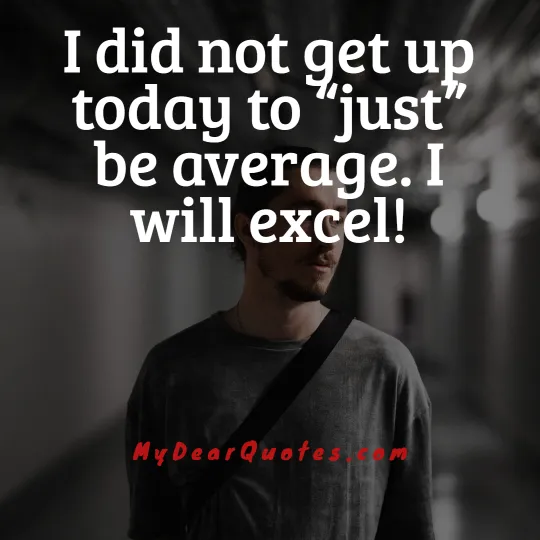 I did not get up today to "just" be average. I will excel!
---
I value and honor my boundaries
---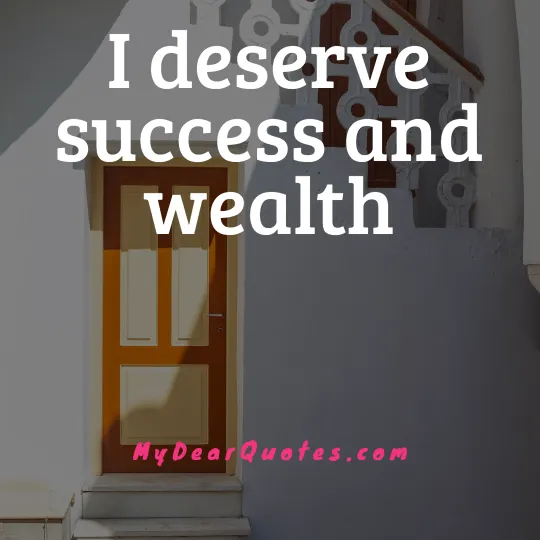 I deserve success and wealth
---
I am worthy of having great relationships
---
I am attracting good things in my life
---
I deserve to be treated with respect
---
How to start loving yourself
We all sometimes feel lonely, scared, hurt, doubt ourselves and our abilities. We often feel the need for someone to love and respect us. That's why we get in and out of relationships and even marriages. These feelings are completely normal. But how do you start loving yourself?
Once we realize that there is only one relationship that lasts a lifetime, and that is the relationship we have with ourselves, everything changes. Maintaining a healthy sense of self-love is key to our well-being, Louise Hay argues, because if we feel guilt, mistrust, emotional distance, intolerance, our relationships with other people will suffer.
What is meant here is not an "I love my image" attitude that is solely based on ego and projected by selfishness, but on a healthy sense of self-love. When we begin to understand, appreciate and accept ourselves, suddenly the environment begins to treat us differently.
You just read 30 self love affirmations. I hope you enjoyed it. Read More quotes and affirmations on my Homepage.
---