32+ Positive Affirmations For Mental Health
Positive Affirmations To Boost Your Mental Health And Improve Your mood. Batling With Health Issues Can Be Tough And Requires A Daily "Lift Me Up" Just To Stay On The Right Path. All Affirmations Have Beautiful Images That You Can Use For Social Sharing.
*If you are using our images on your website, make sure to put a link back to us. THX.
Mental Health Affirmations
---
I Choose to Forgive and Let Go of Anger
---
I Take the Time to Care for My Body, Mind, and Spirit
---
My mental health challenges don't define who I am
---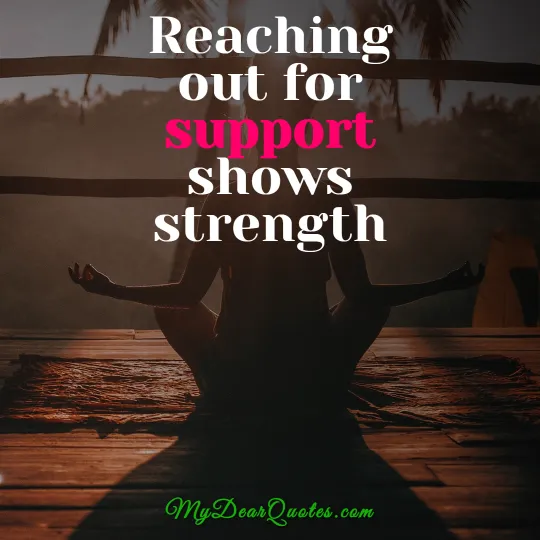 Reaching out for support shows strength
---
I accept myself for who I am
---
I deserve all the happiness in the world
---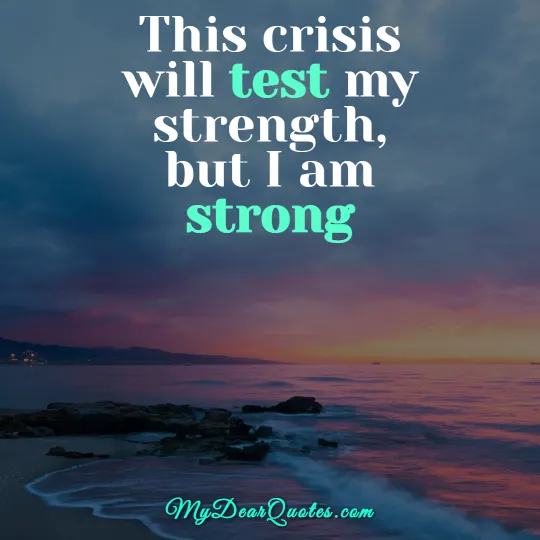 This crisis will test my strength, but I am strong
---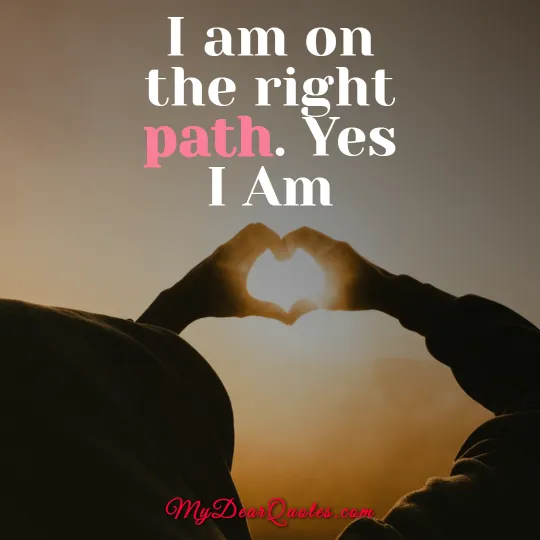 I am on the right path. Yes I Am
---
Affirmations For Anxiety And Depression
---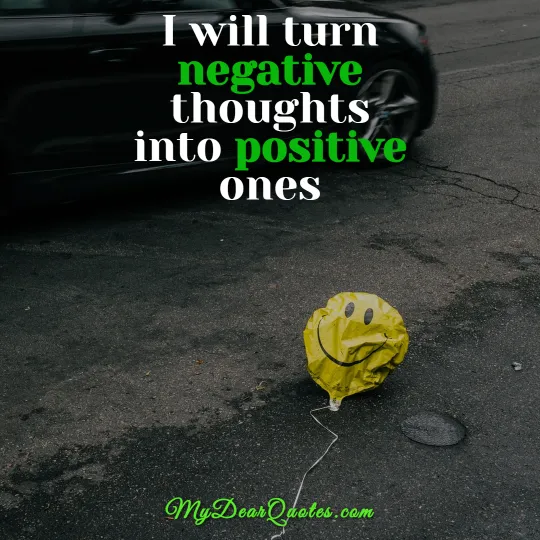 I will turn negative thoughts into positive ones
---
I give myself room to grow
---
I HAVE THE POWER WITHIN ME TO CREATE THE LIFE I DESIRE
---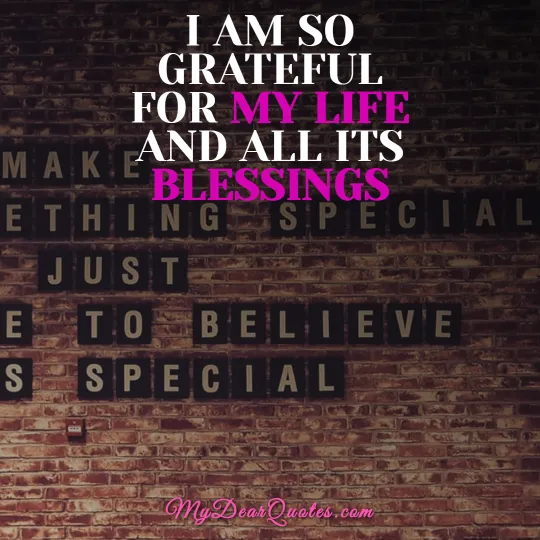 I AM SO GRATEFUL FOR MY LIFE AND ALL ITS BLESSINGS
---
I LOVE AND ACCEPT MYSELF JUST THE WAY I AM
---
I CONTINUE TO LEARN, GROW, AND EVOLVE WITH EACH PASSING DAY
---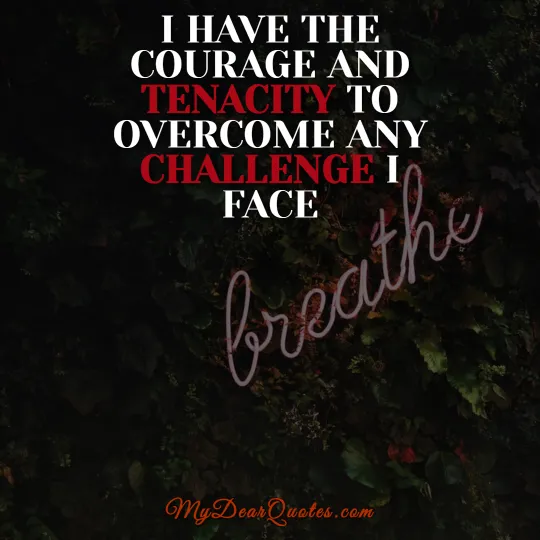 I HAVE THE COURAGE AND TENACITY TO OVERCOME ANY CHALLENGE I FACE
---
Daily Affirmations For Mental Health
---
The picture in my head isn't set in stone. That's just me being negative
---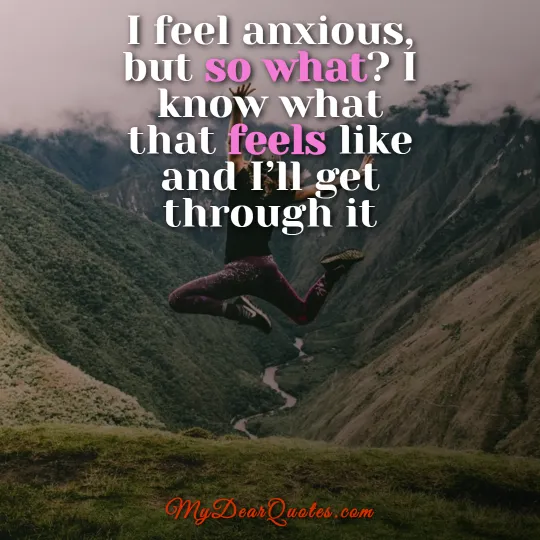 I feel anxious, but so what? I know what that feels like and I'll get through it
---
The feelings in my body are normal and I fully accept them
---
One setback doesn't undo all my growth
---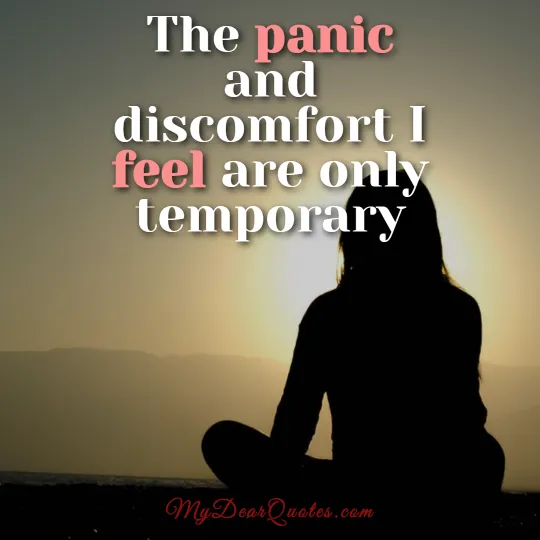 The panic and discomfort I feel are only temporary
---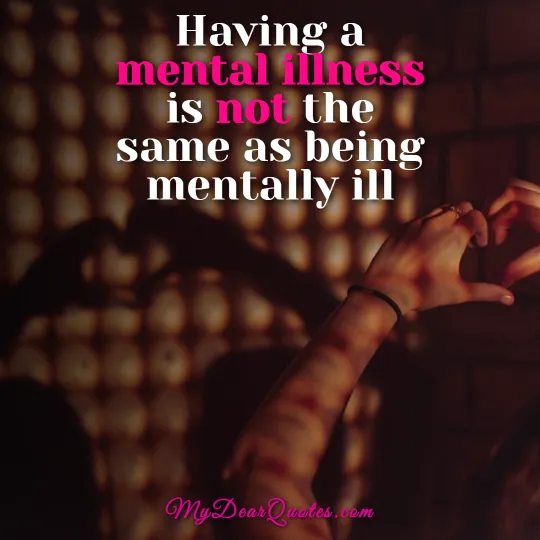 Having a mental illness is not the same as being mentally ill
---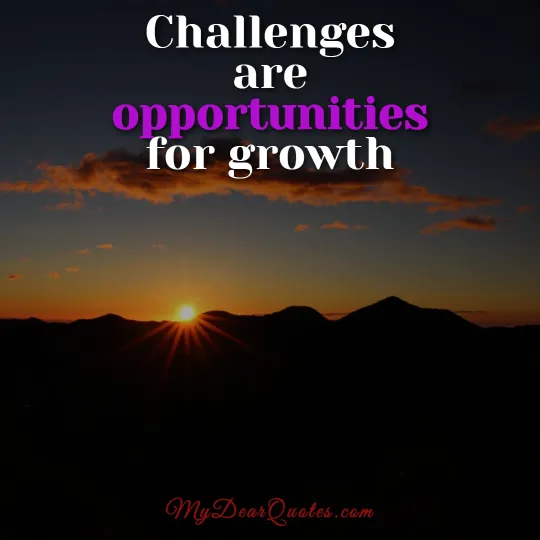 Challenges are opportunities for growth
---
From Our Affirmations Collection
POSITIVE AFFIRMATIONS FOR SUCCESS AND WEALTH
BUSINESS AFFIRMATIONS WITH PICTURES
More Positive Quotes for Health
---
Mistakes are the starting point for success
---
All problems have solutions
---
I have many goals and dreams and I can achieve them
---
I am more than my genetics
---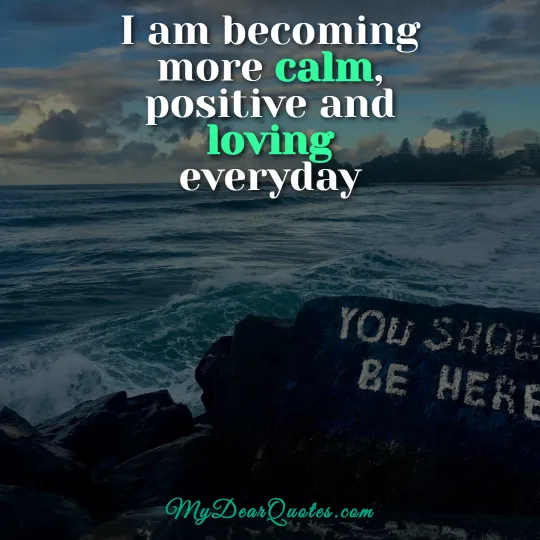 I am becoming more calm, positive and loving everyday
---
Happiness is my birthright, I embrace and accept it
---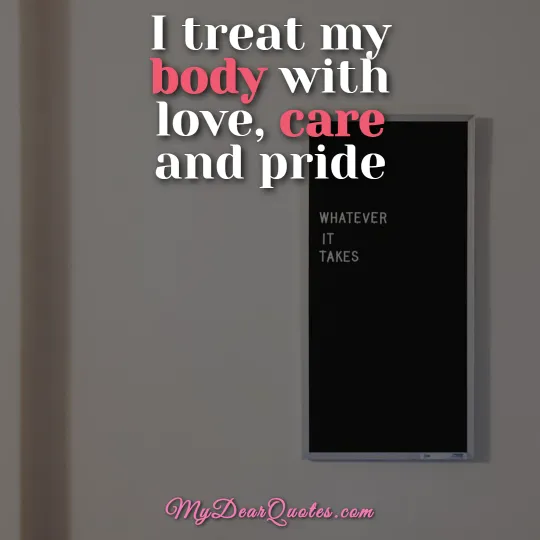 I treat my body with love, care and pride
---
I allow setbacks to bring out the best in me
---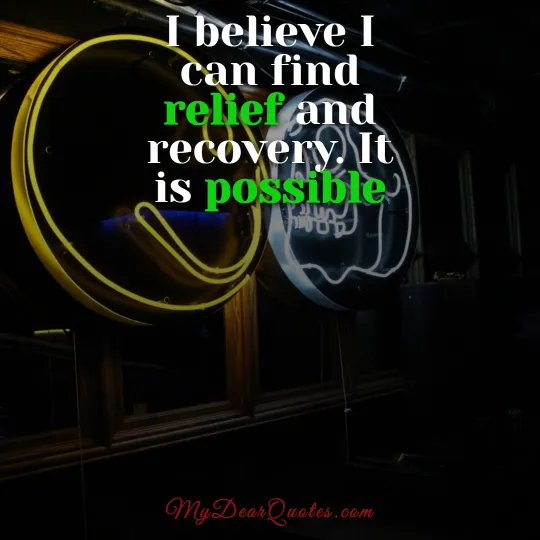 I believe I can find relief and recovery. It is possible
---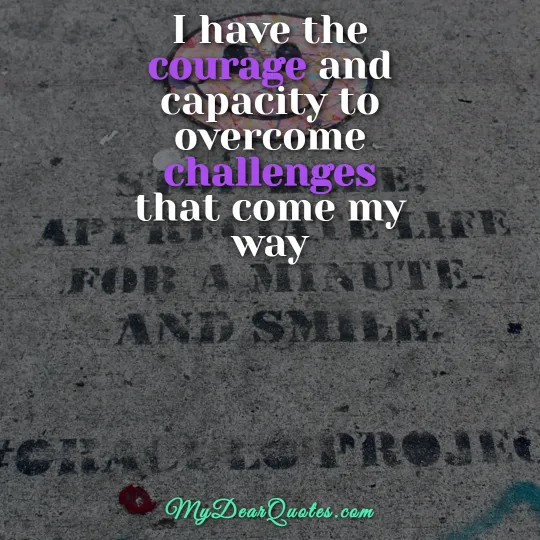 I have the courage and capacity to overcome challenges that come my way
---

Tips On How To Keep Your Mental Health In Order
Stick to a sleep plan
Sleep disorder not only affects health but has a direct impact on mental health. When sleep bothers you, a vital hormone like melatonin is not produced. Melatonin deficiency can contribute to:
development of depression and memory impairment
restless sleep and early awakening
a decrease in concentration and increased fatigue
A healthy diet
Most of us know that healthy diet is good for physical health. There are a number of foods that can significantly impair mental health, such as:
sugar
nutritional supplements
excessive caffeine
alcohol abuse
Physical activity
Physical activity is very important for all aspects of health, including mental well-being. Therefore, it is recommended to do some sports for at least 20 minutes a day. Note that yoga is one of the methods to achieve positive psychophysical effects and helps reduce the severity of symptoms of anxiety and depression.
Body and Mind signals
The human body is smart; trying to save us many times a day from something. It is therefore necessary to listen to such signals. Meditation and yoga practice are focused on that, try it every day!
Practice gratitude
Gratitude is a feeling similar to a healing elixir. When a person begins to notice something bright, life blooms with bright colors. Regularly understanding and expressing gratitude (to anyone, even your cat or nice weather) improves your mood and well-being.
Choose what makes you happy
The happier and more enjoyable the experiences in your life, the better your general condition will be. It is important to have enough reason to feel happy in your weekly routine.
Dedicate time to nature
Many give this trivial recommendation, we are already fed up with everything, so we want to shed light on this recommendation from a new angle. Observing moving natural objects (treetops in the wind, running water, clouds, etc.) brings a person into a shallow trance, which is beneficial for all body support systems, including mental ones. In addition, people who have houseplants or a vegetable garden are less exposed to stress. Clean air, new impressions, and rest for the eyes are also useful "acquisitions" that do not require anything special. Be closer to nature!
We hope you enjoyed our Positive Affirmations For Mental Health. We leave you in peace hoping that you are inspired to bring balanced energy to your body.
---