Positive Affirmations For Success
Positive Affirmations For Success And Wealth With Beautiful Images To Give You That "Lift Me Up" Before Your Day Starts. Feel Free To Look Around And Don't Forget To Spread The Word On Social Media.
Positive Affirmations For Success And Wealth
---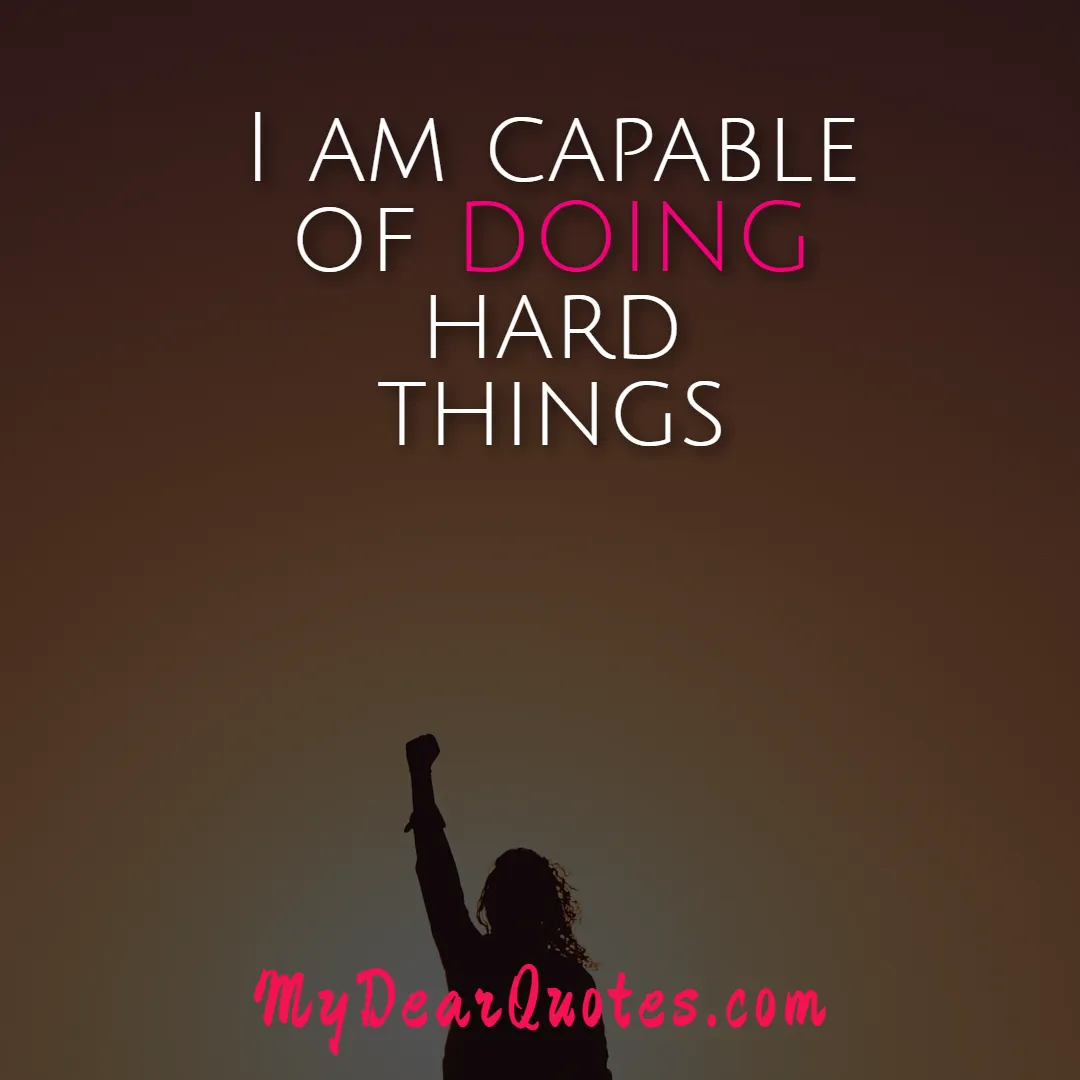 I am capable of doing hard things
---
I have the power to reach my career goals
---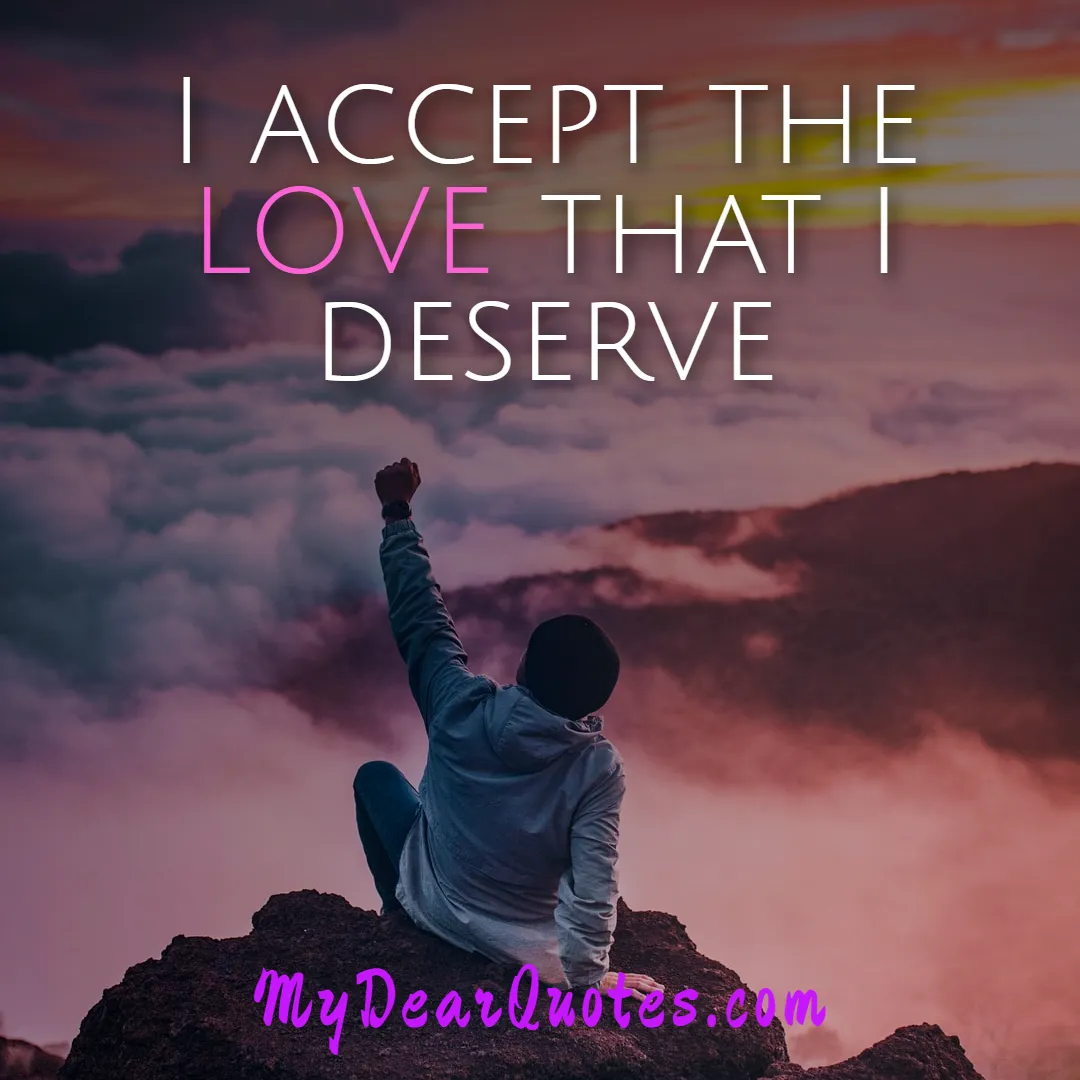 I accept the love that I deserve
---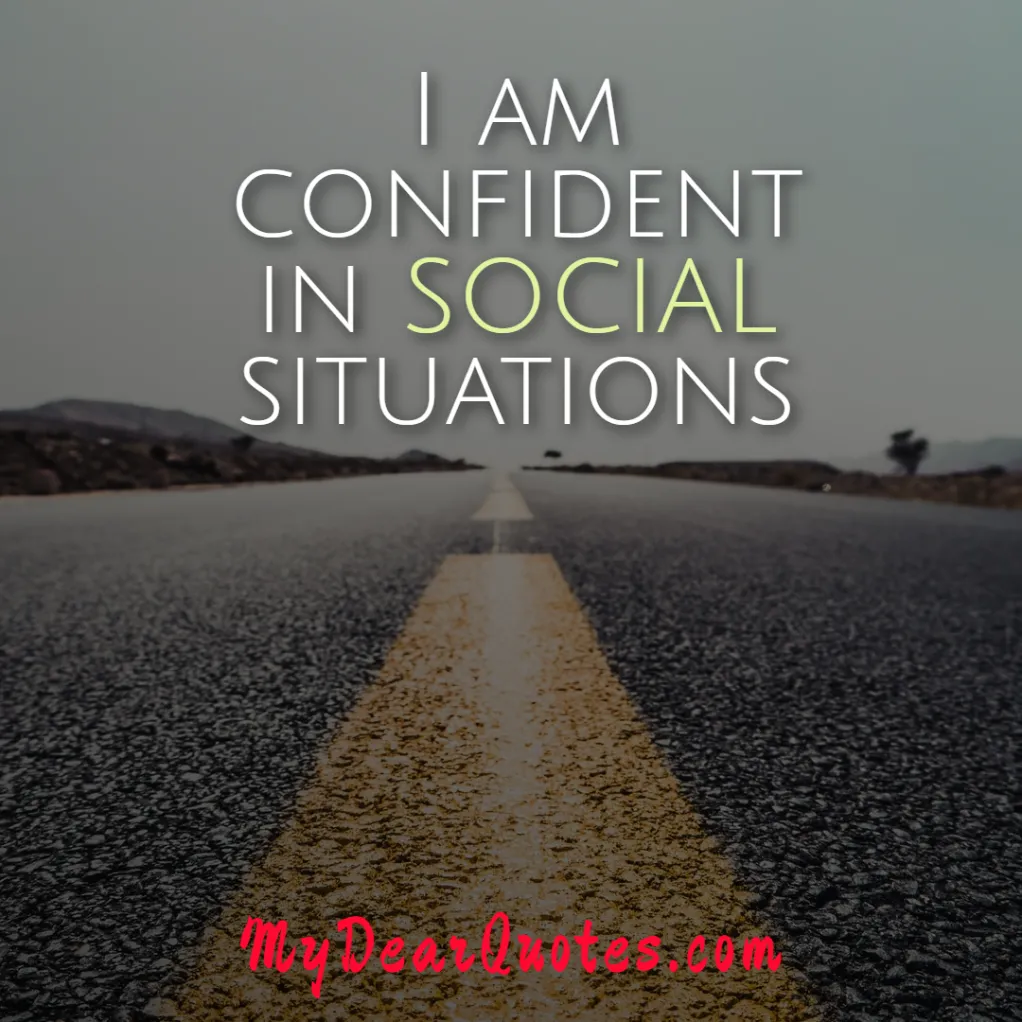 I am confident in social situations
---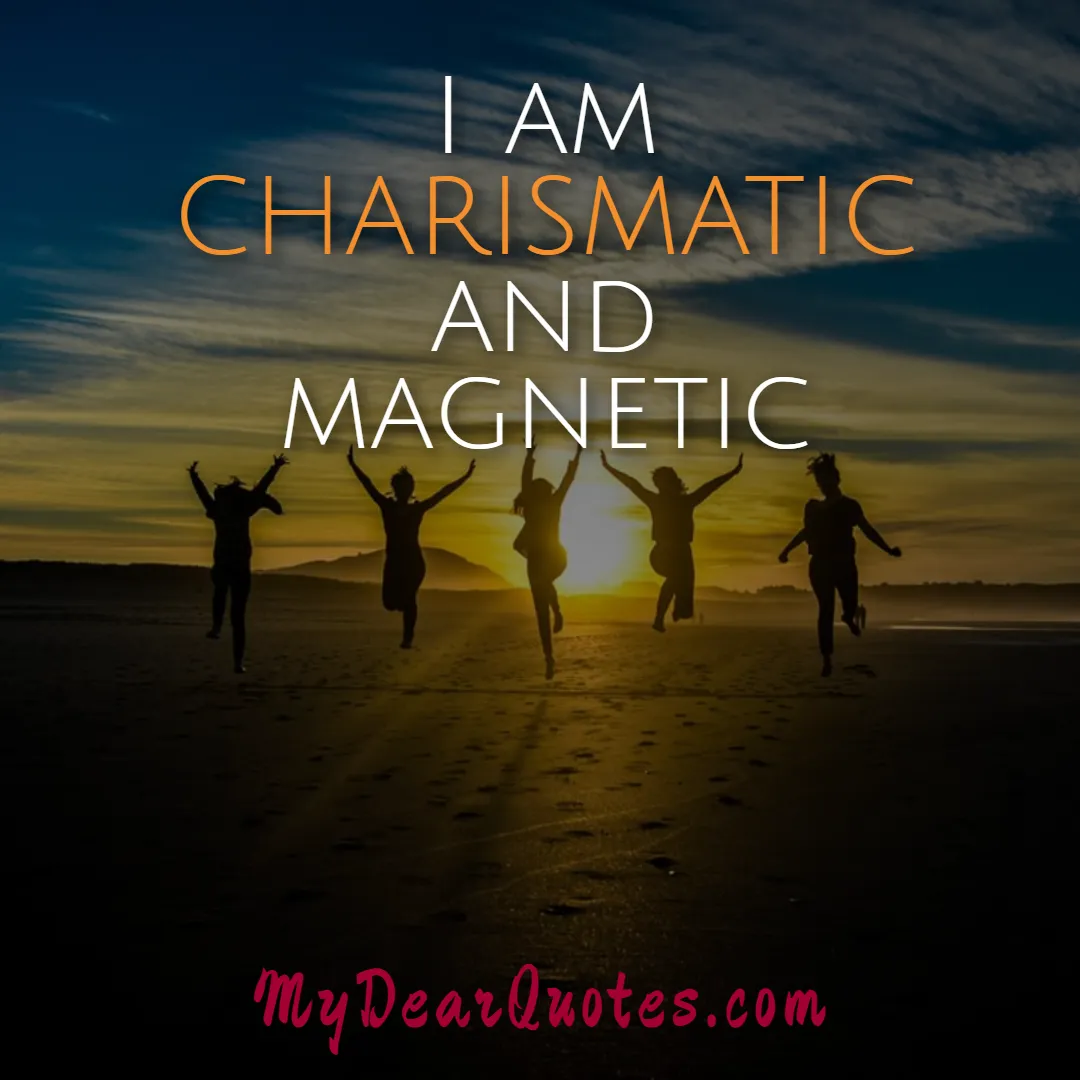 I am charismatic and magnetic
---
Everything that is happening now is happening for my ultimate good
---
My ability to conquer challenges is limitless; my potential to succeed is infinite
---
More Daily Affirmations For Success Below
---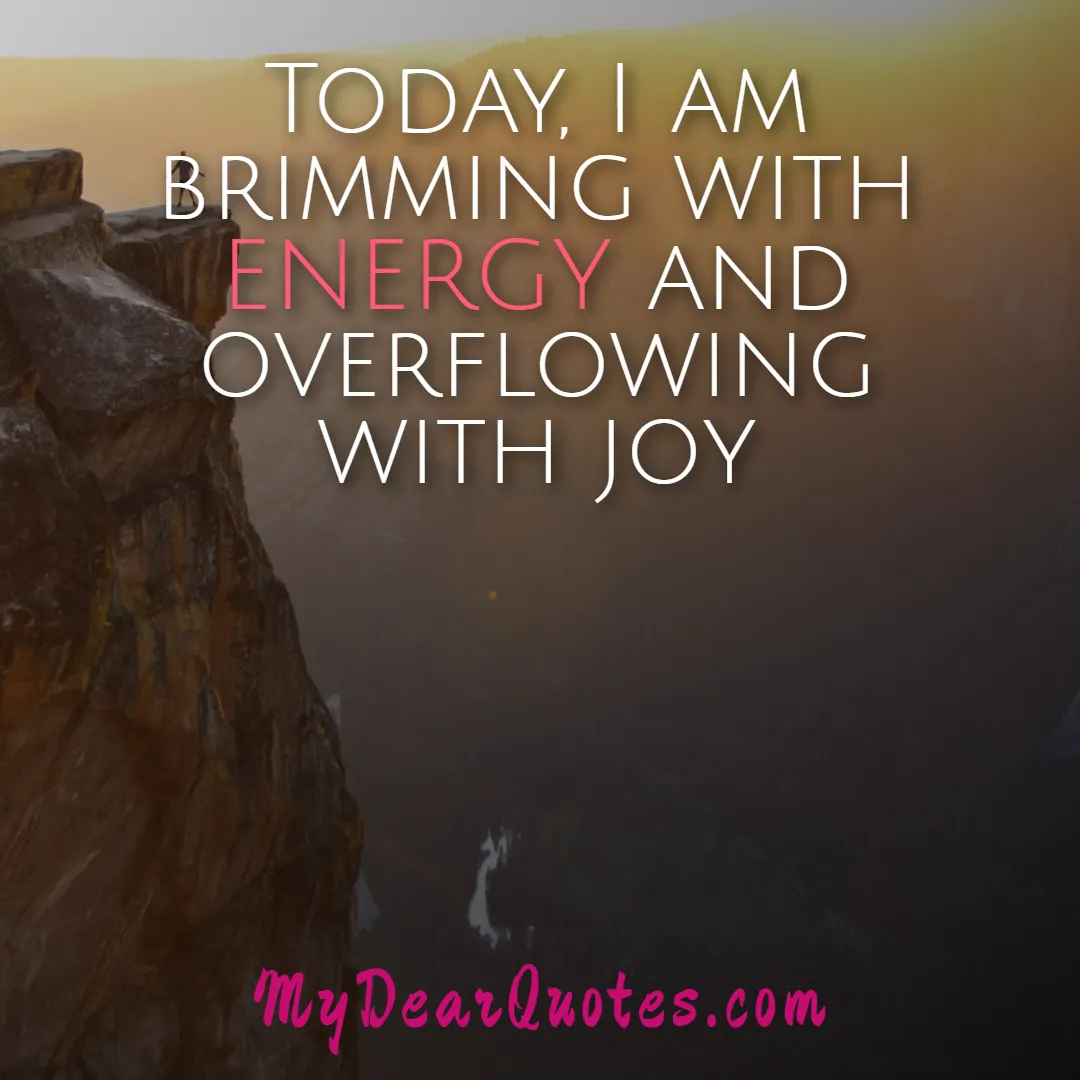 Tоdау, I аm brimming with energy and overflowing with joy
---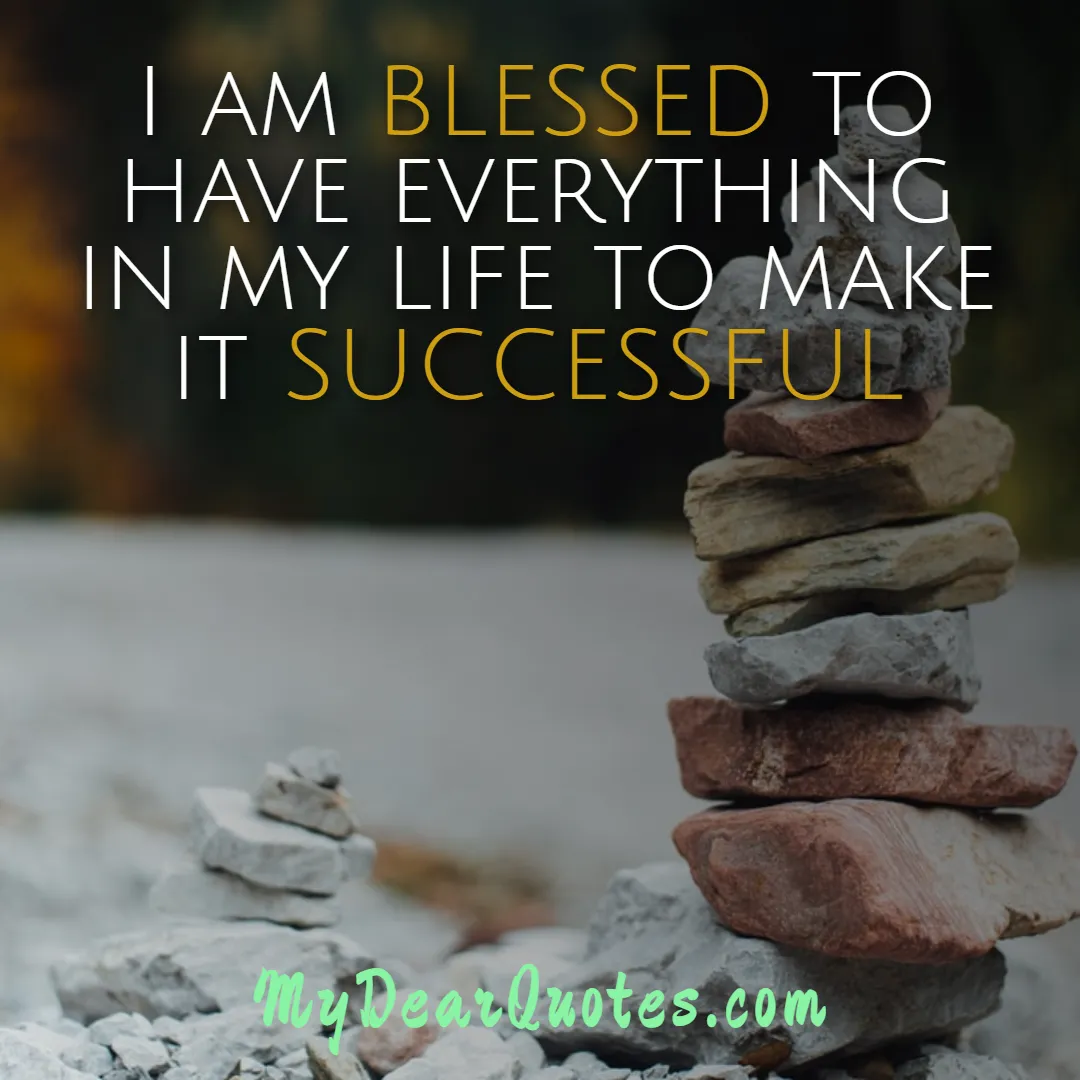 I am blessed to have everything in my life to make it successful
---
I am the architect of my fate. I can achieve what I have dreamt for myself
---
My family and friends are my strength to create an amazing world for me
---
I am grateful to have unlimited abundance in my life
---
I am eager to unfold new ways of joys today
---
I acknowledge my own self-worth – my confidence is rising
---
I am a powerful creator. I create the life I want and enjoy it
---
Scroll For More Positive Affirmations
---
I have great ideas and make great contributions
---
My actions are intentional and they bring me closer to my goals
---
I wake up every morning ready for a new day of exciting possibilities
---
Where I focus my thoughts is where I will focus my efforts
---
My success is unlike anyone else's, and the more I share it with others, the more successful I will become
---
Positivity leads to success in more ways than I will ever understand
---
I will not let the stress of yesterday burden me today
---
More Inspirational Affirmations From Us
8 Positive Quotes To Go
---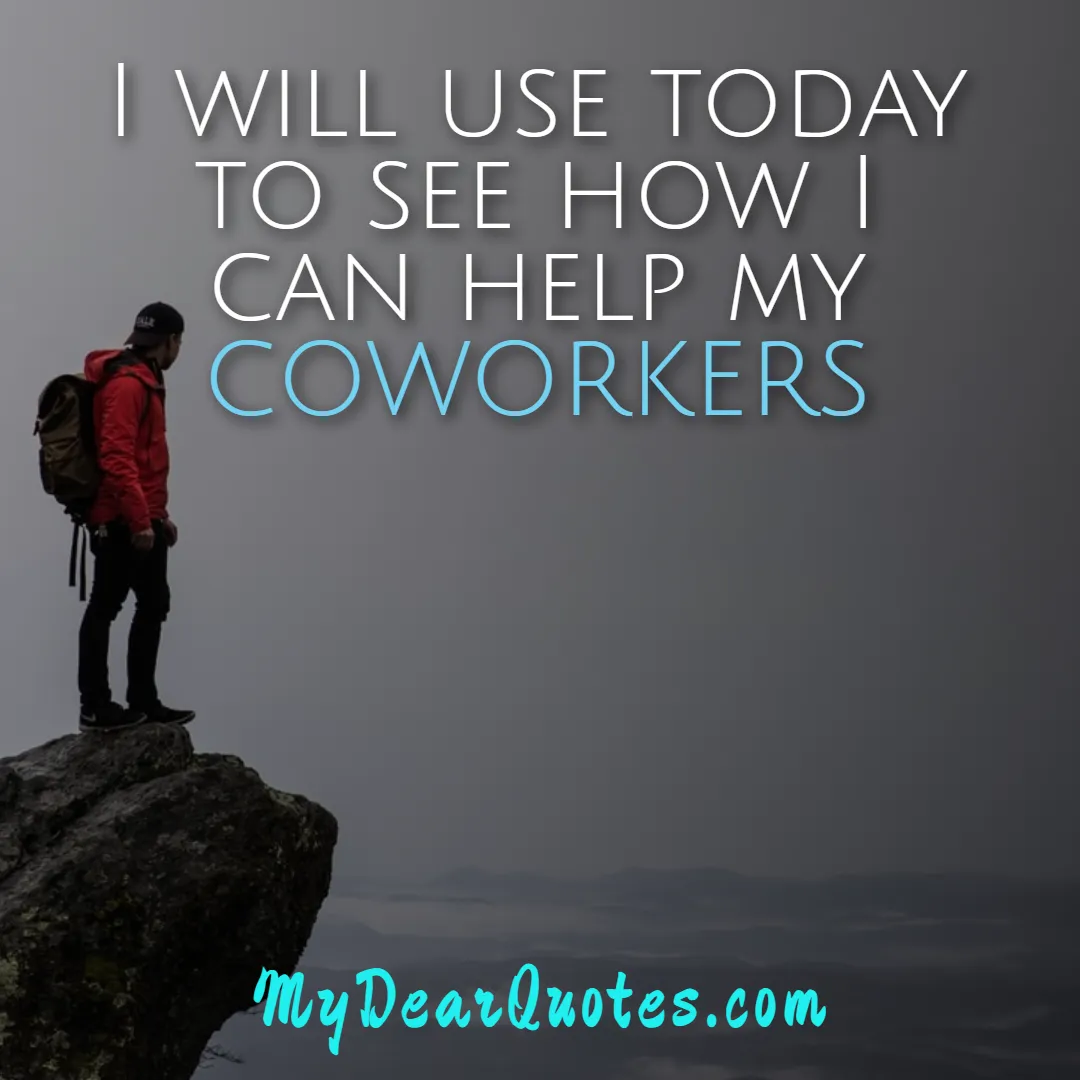 I will use today to see how I can help my coworkers
---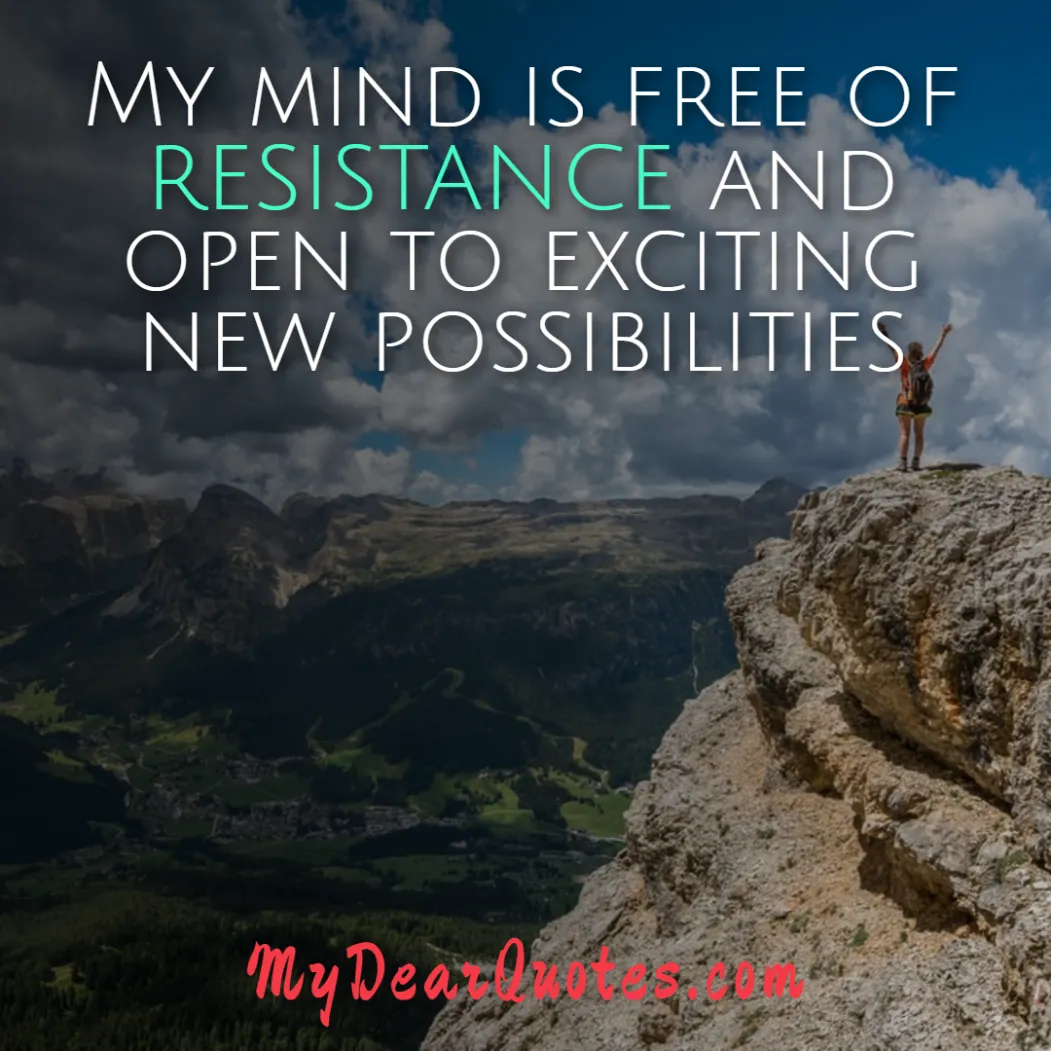 My mind is free of resistance and open to exciting new possibilities
---
I am making the world a better place by being a positive, powerful influence
---
I think big and dream big without reservation
---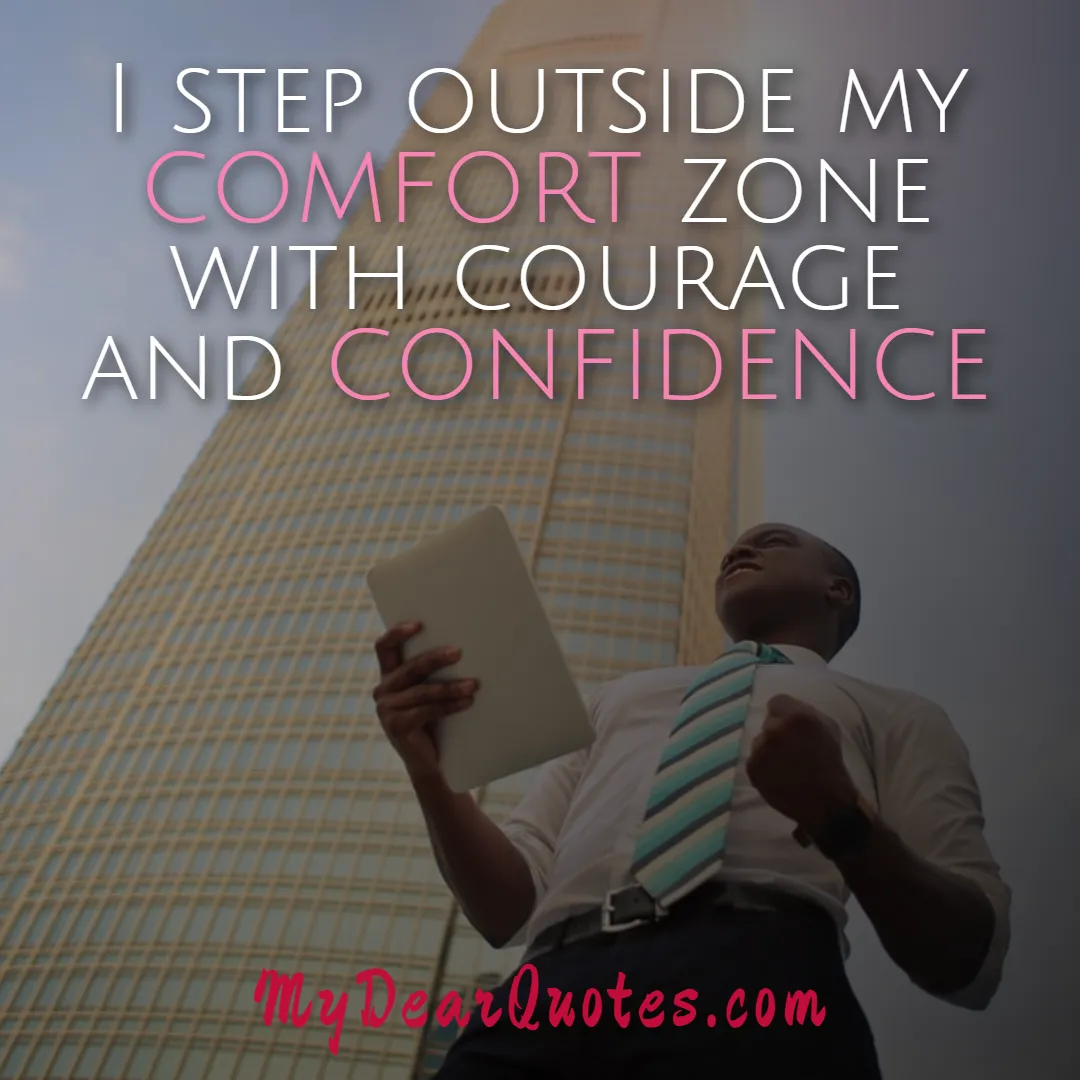 I step outside my comfort zone with courage and confidence
---
I am knowledgeable about business and the latest trends
---
I easily create new business opportunities
---
Being financially stable is a natural thing for me
---
We end our Positive Affirmations on a high. We hope you got your daily dose of inspiration and that you will have a successful day. Thank You.
---
---