Life-CHANGING Positive Affirmations For Success
Motivational Positive Affirmations For Success And Wealth With Beautiful Images To Give You That "Lift Me Up" Before Your Day Starts. Feel Free To Look Around And Don't Forget To Spread The Word On Social Media.
Happiness does not come from outside, but comes from ourselves and depends on how we feel. There are people who consider themselves happy, although many do not live in the happiest circumstances.
There is no universal measure of happiness, nor of success or satisfaction, because you cannot measure feelings. These are subjective terms that hormones in our body are often responsible for. Then when you have positive thoughts, you feel better than when your head is full of negative thoughts that create stress unnecessarily. And stress is a game of hormones.
It is closely related to cortisol and adrenaline and can make you sick. Can't it be the other way around?
*If you are using our images on your website, make sure to put a link back to us. THX.
---
Positive Affirmations For Success And Wealth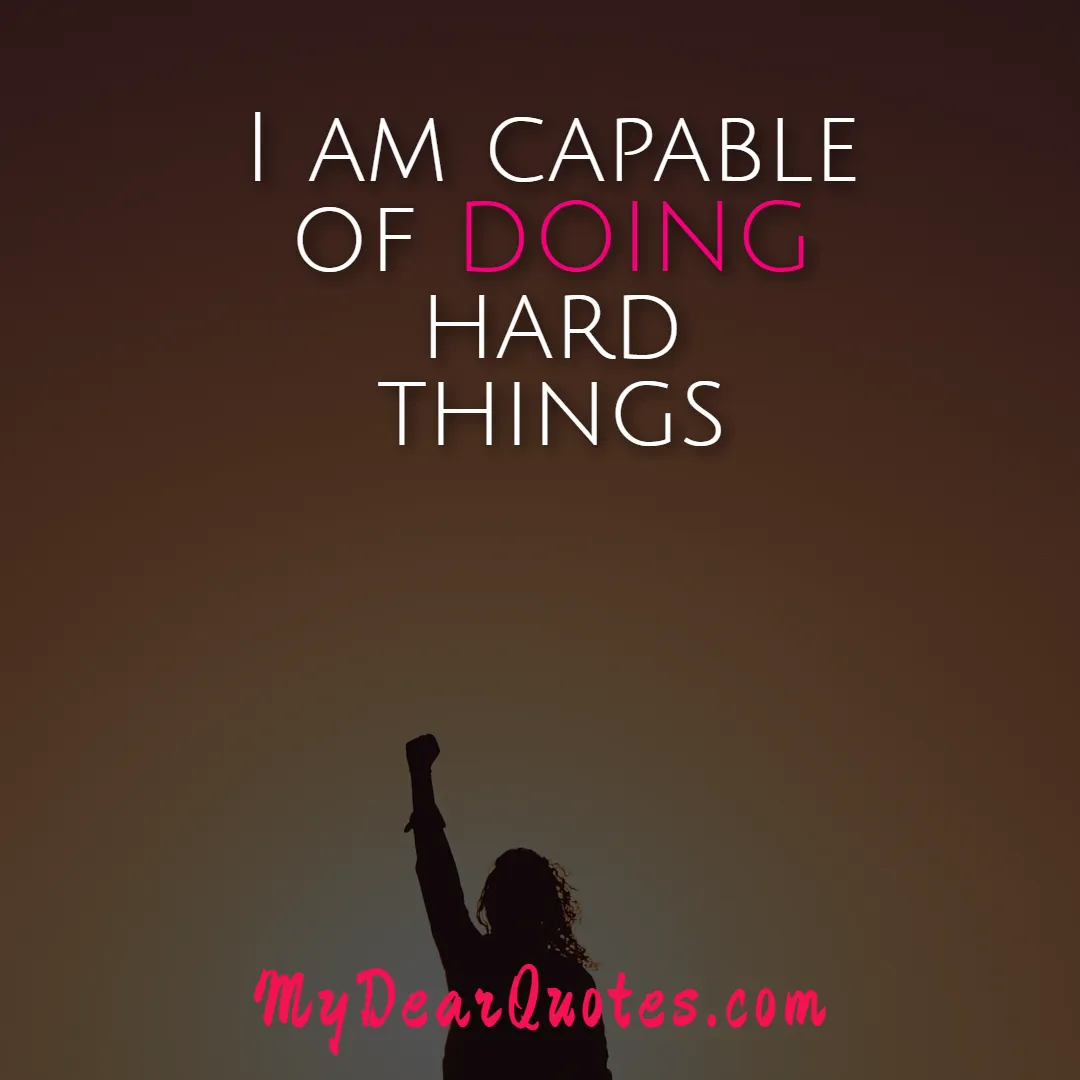 I am capable of doing hard things
---
I have the power to reach my career goals
---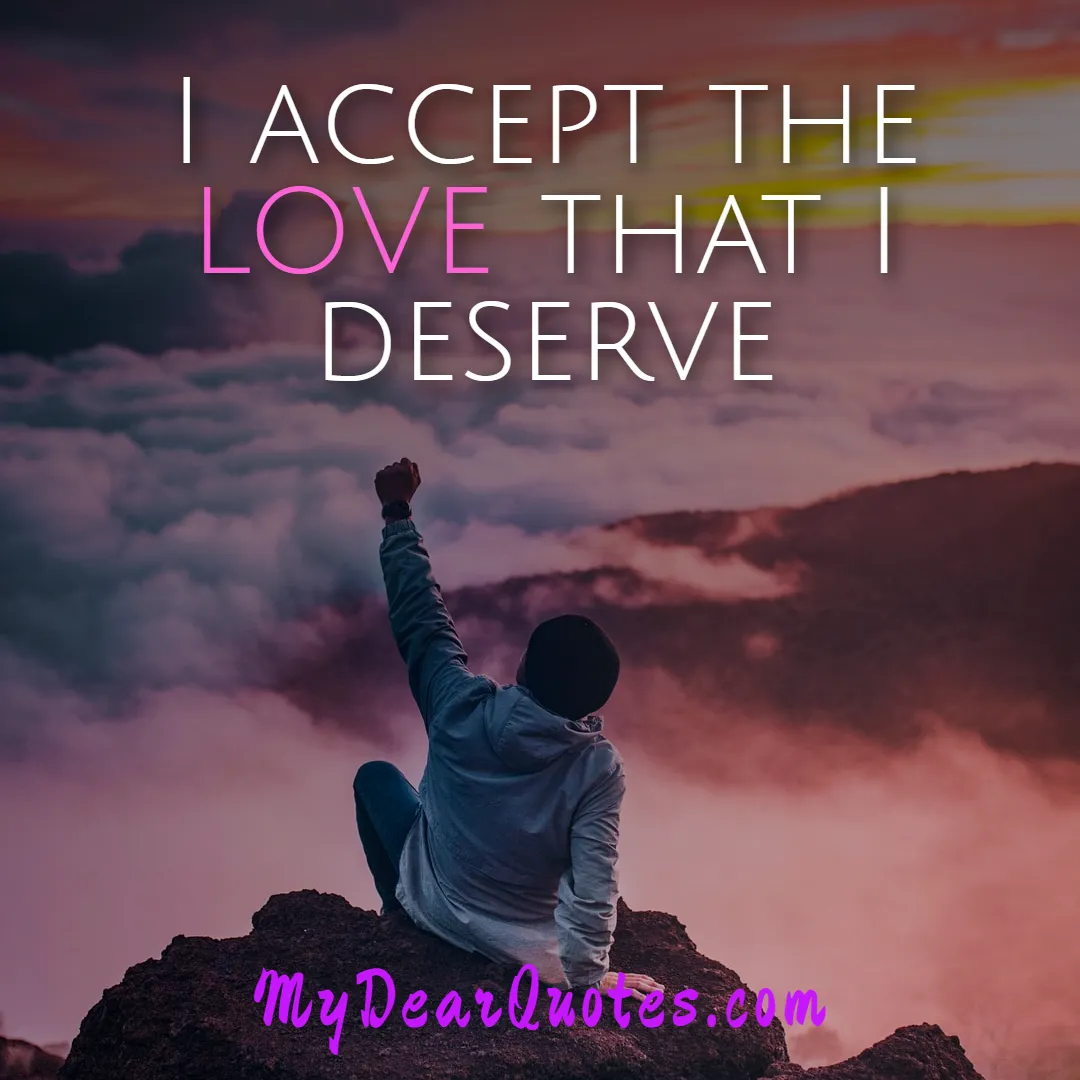 I accept the love that I deserve
---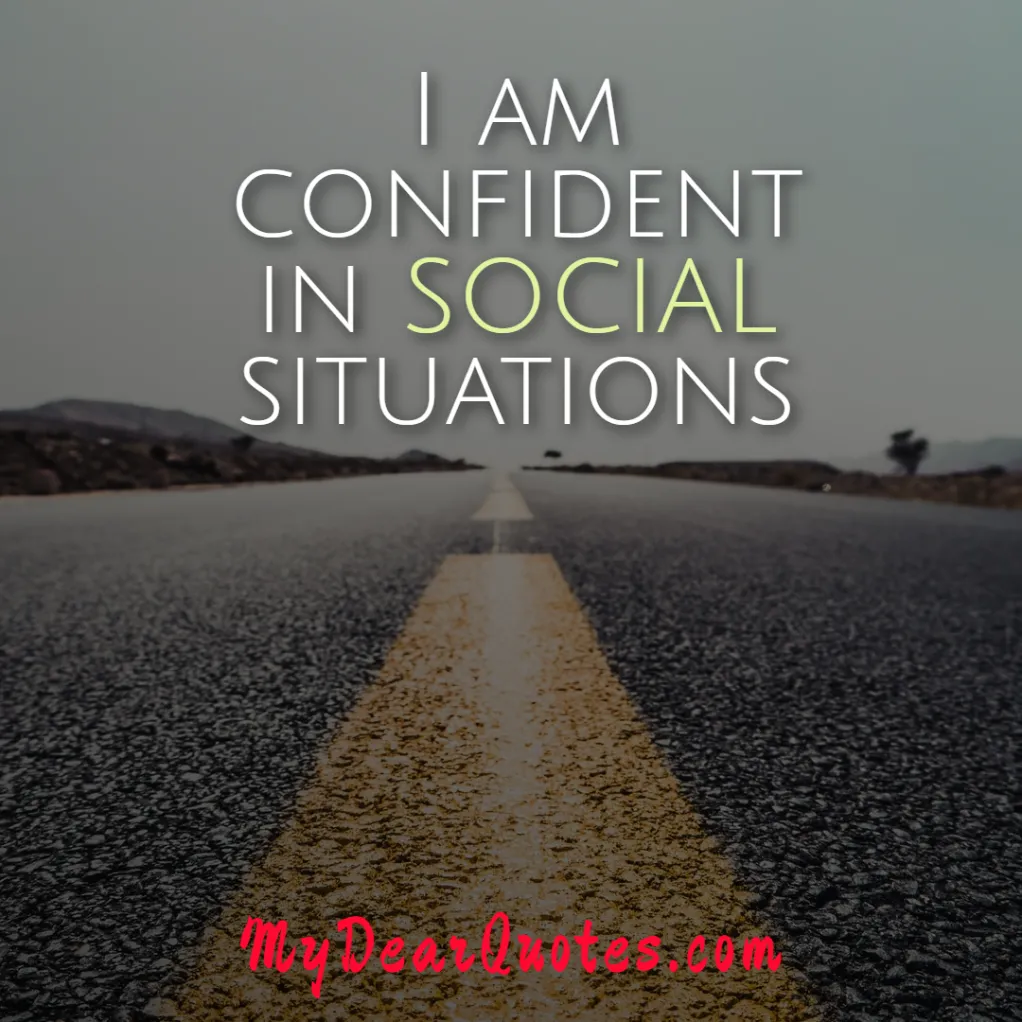 I am confident in social situations
---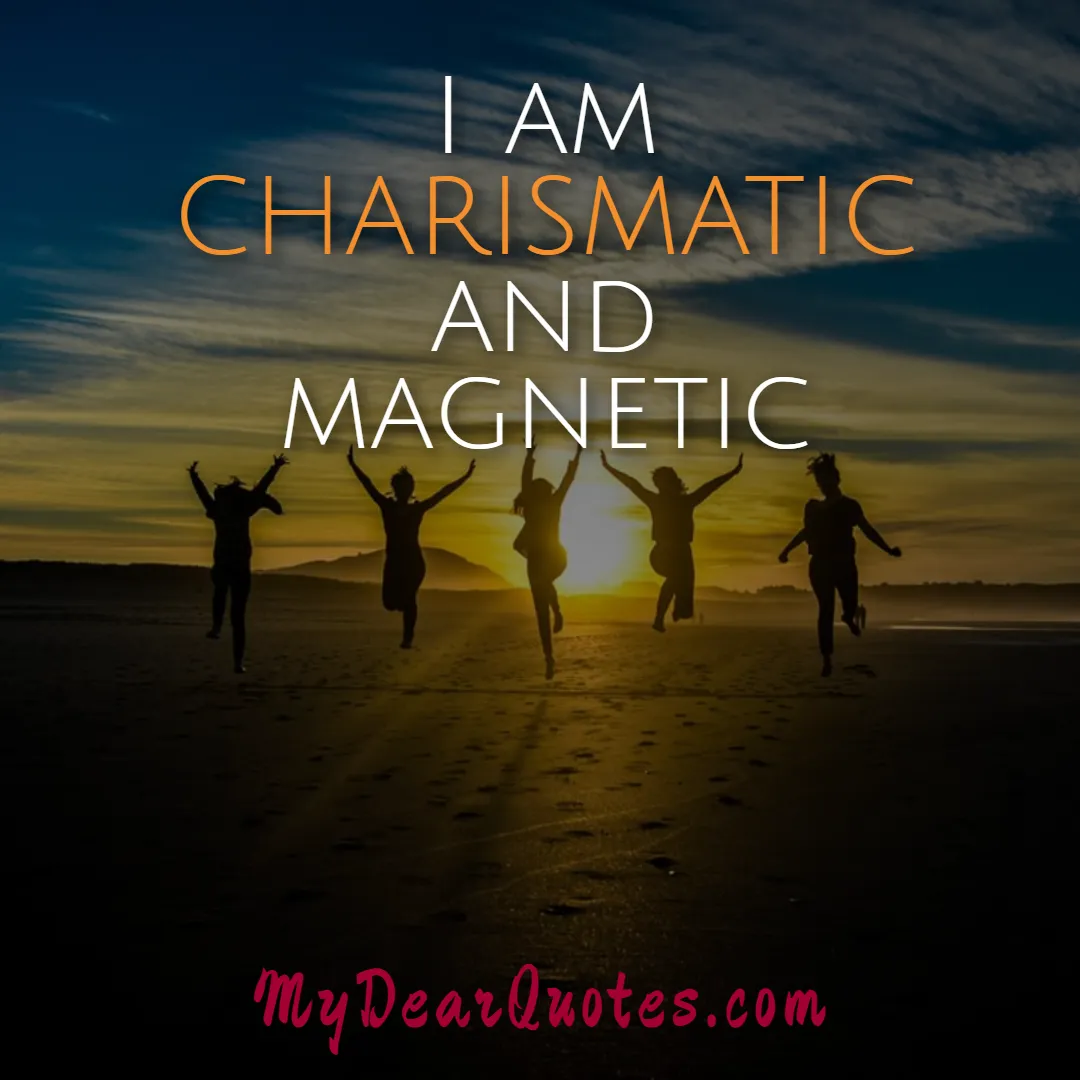 I am charismatic and magnetic
---
Everything that is happening now is happening for my ultimate good
---
My ability to conquer challenges is limitless; my potential to succeed is infinite
---
Daily Affirmations For Success
---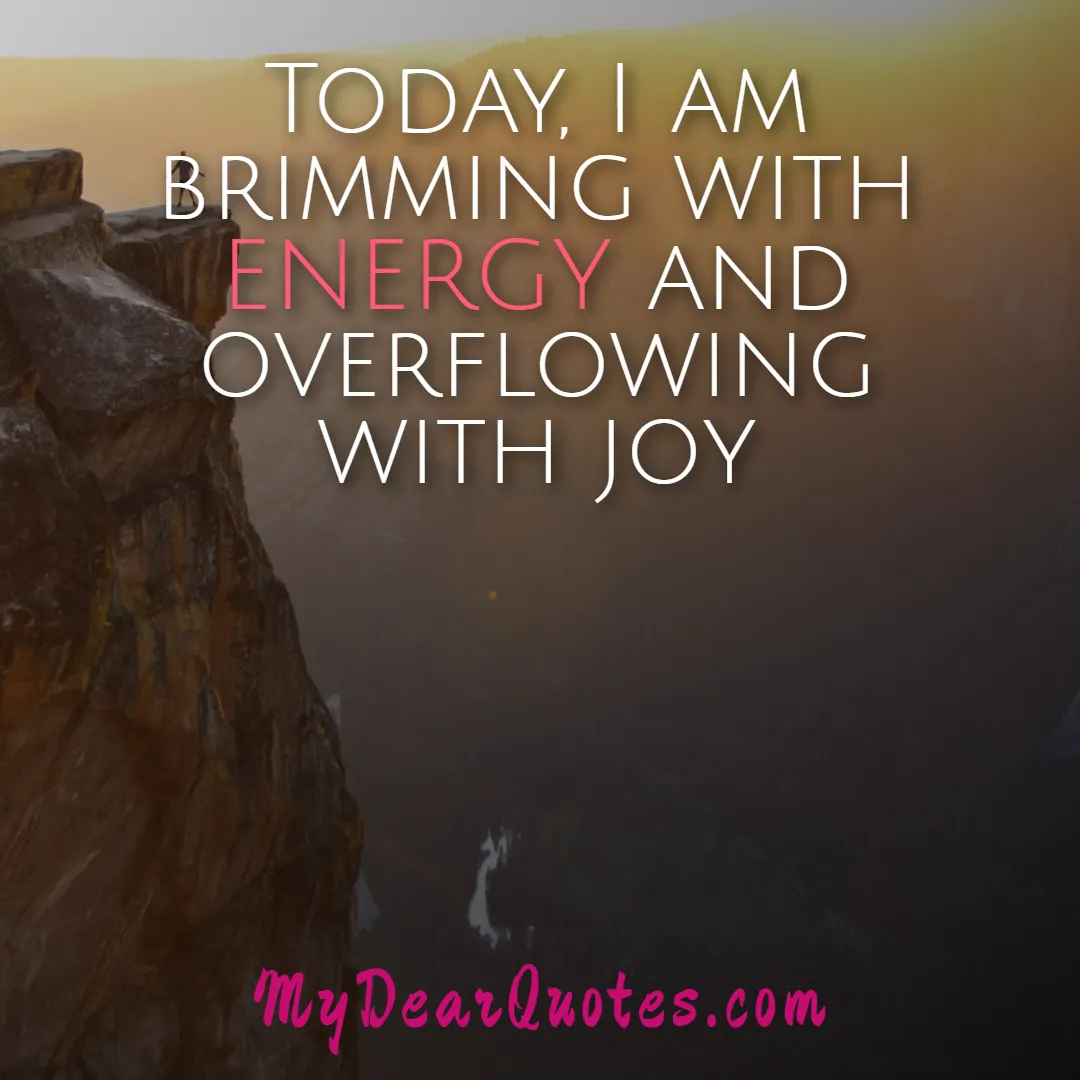 Tоdау, I аm brimming with energy and overflowing with joy
---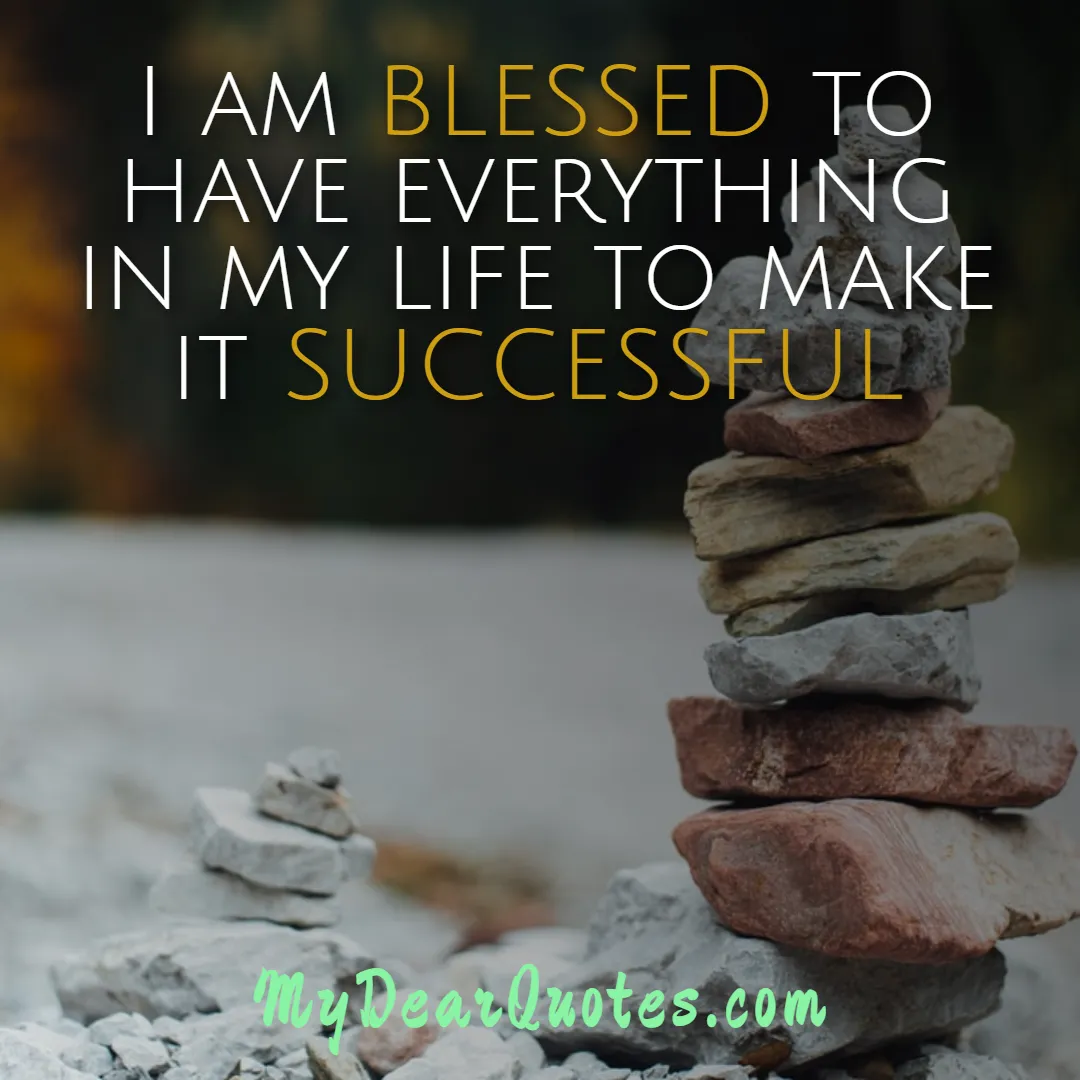 I am blessed to have everything in my life to make it successful
---
I am the architect of my fate. I can achieve what I have dreamt for myself
---
My family and friends are my strength to create an amazing world for me
---
I am grateful to have unlimited abundance in my life
---
I am eager to unfold new ways of joys today
---
I acknowledge my own self-worth – my confidence is rising
---
I am a powerful creator. I create the life I want and enjoy it
---
Powerful affirmations for success
---
I have great ideas and make great contributions
---
My actions are intentional and they bring me closer to my goals
---
I wake up every morning ready for a new day of exciting possibilities
---
Where I focus my thoughts is where I will focus my efforts
---
My success is unlike anyone else's, and the more I share it with others, the more successful I will become
---
Positivity leads to success in more ways than I will ever understand
---
I will not let the stress of yesterday burden me today
---
More Inspirational Affirmations From Us
Business Affirmations With Pictures
Positive Affirmations For Women
Daily Affirmations With Pictures
Self Love Affirmations
Affirmations for career success
---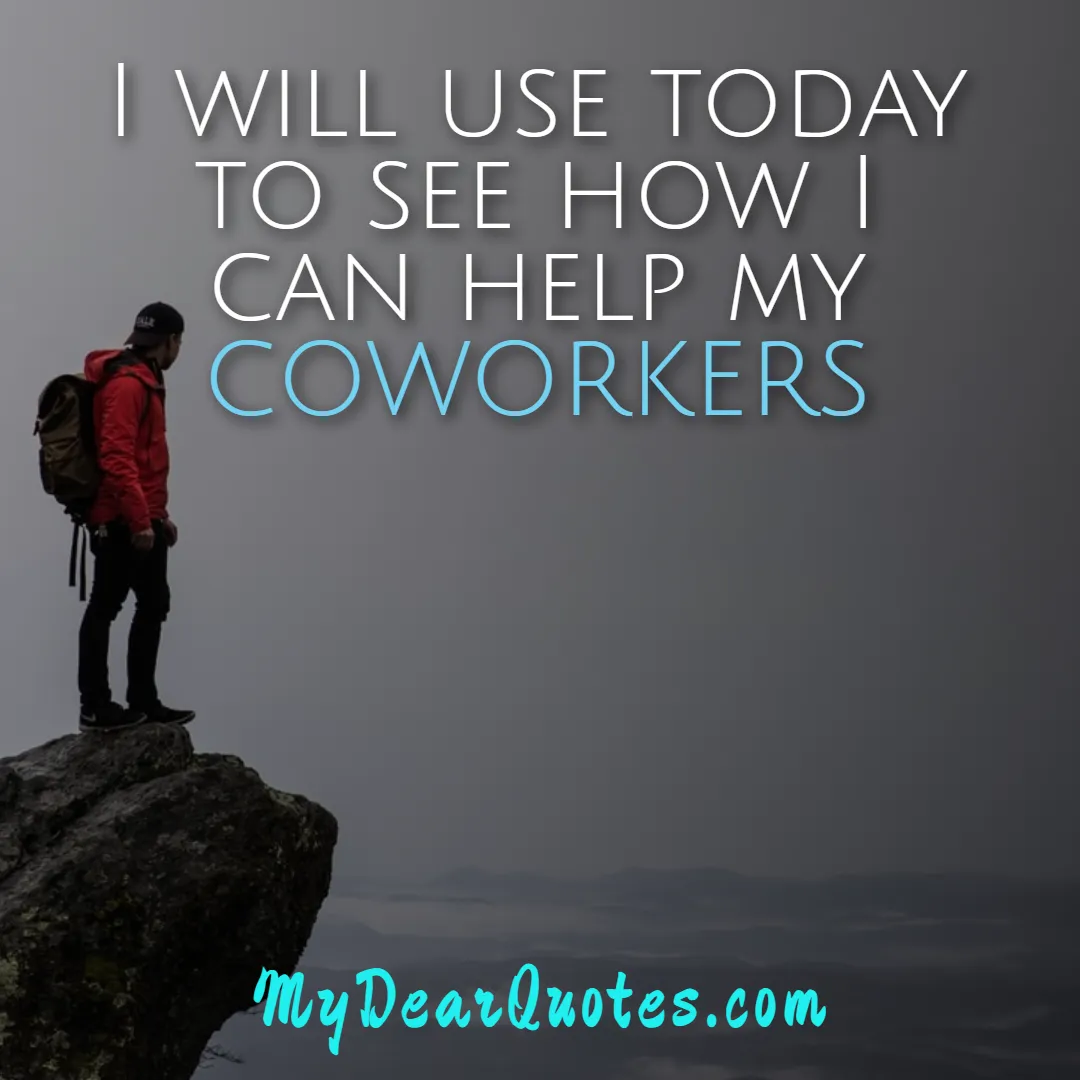 I will use today to see how I can help my coworkers
---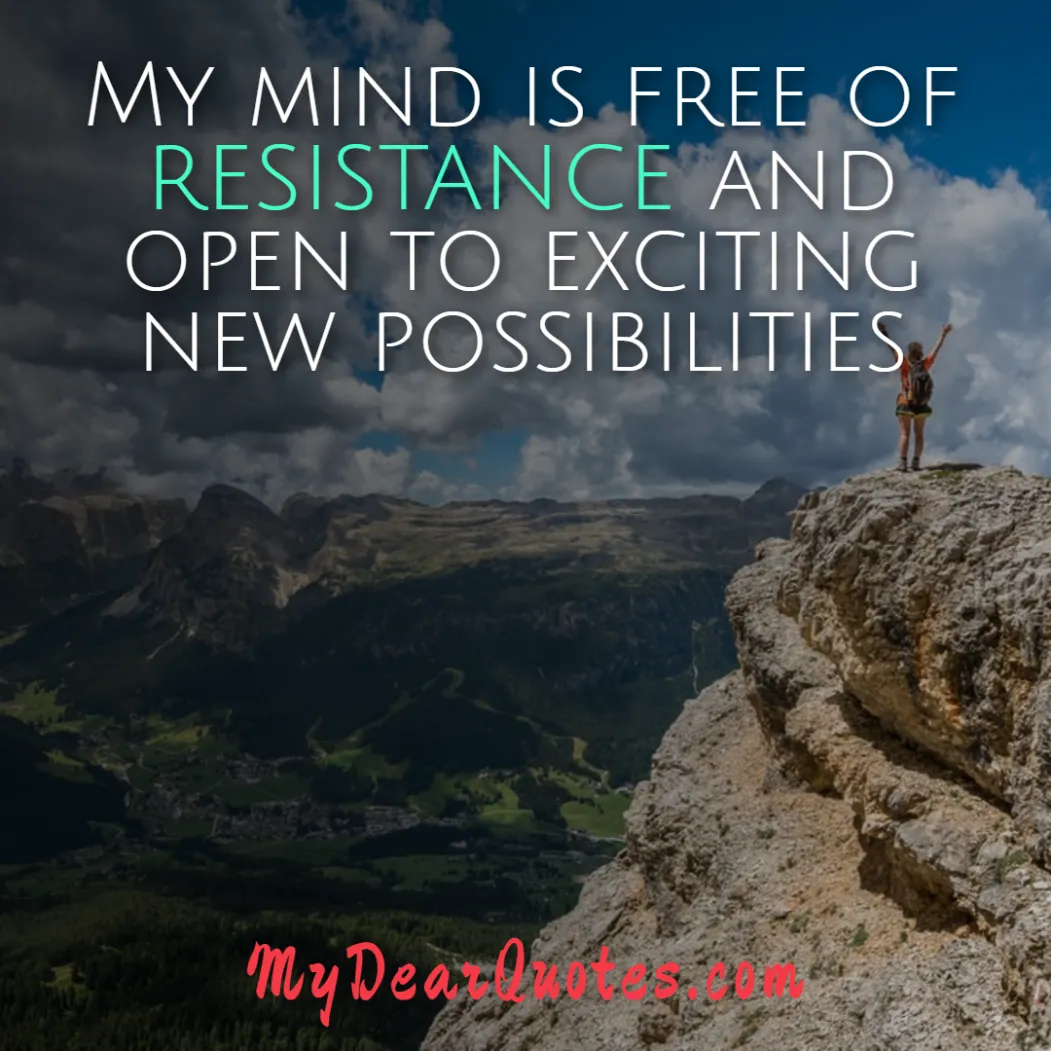 My mind is free of resistance and open to exciting new possibilities
---
I am making the world a better place by being a positive, powerful influence
---
I think big and dream big without reservation
---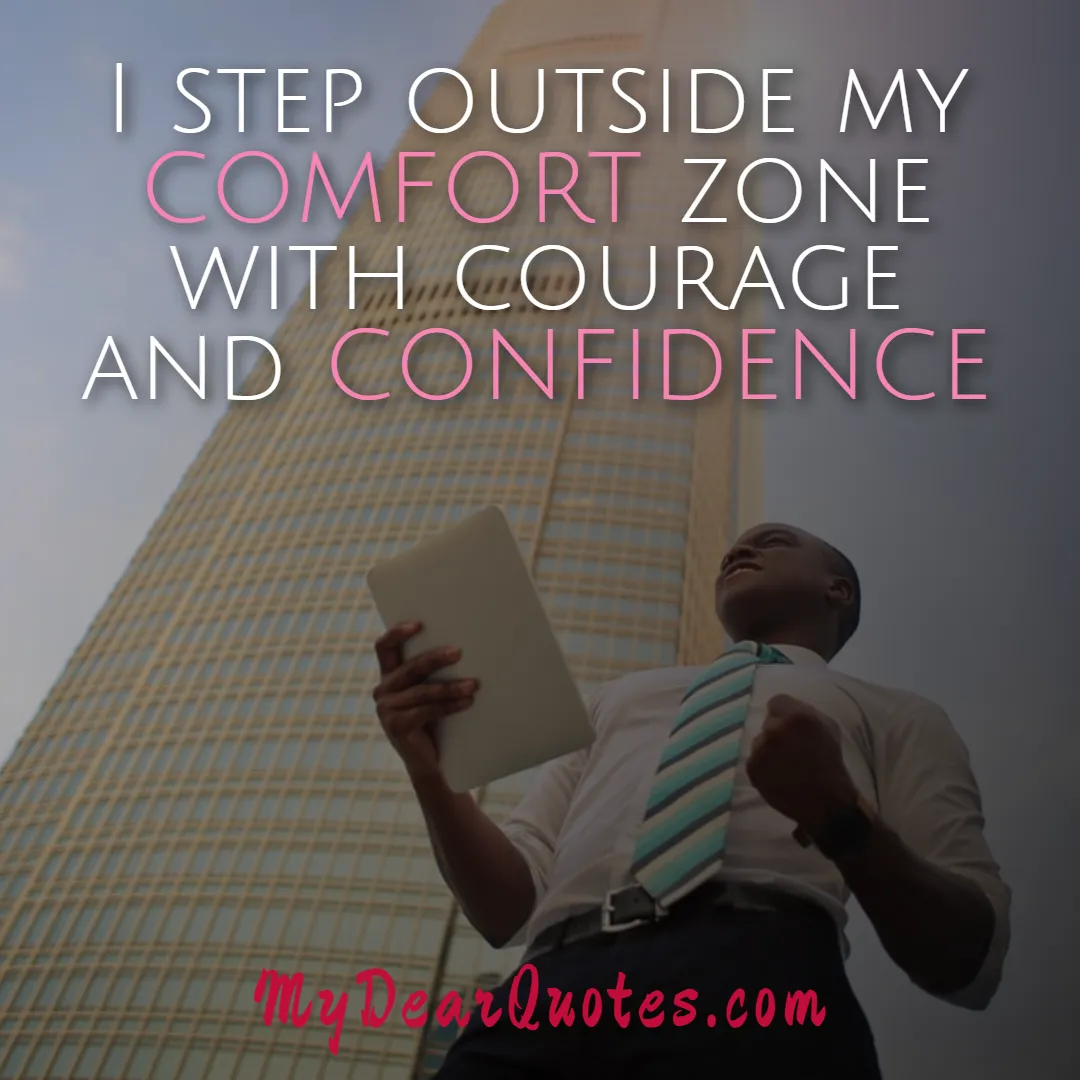 I step outside my comfort zone with courage and confidence
---
I am knowledgeable about business and the latest trends
---
I easily create new business opportunities
---
Being financially stable is a natural thing for me
---
What Are Positive Affirmations?
These are simple, short but positive statements that describe a situation we want to find ourselves in or a goal we want to achieve. In order to have an effect, such positive affirmations must be repeated often until they become part of our subconscious.
In this way, we try to change our subconscious, and it very often sends negative signals which are the result of insufficient self-confidence and care. We whisper in our ears doubts like: "Am I just good enough for this" and similar thoughts which, you must admit, do not really motivate progress. Affirmations actually nullify their effect.
This means that if you want to be successful in a business, you need to say the affirmation as if you are already successful. For example: "I am successful and I achieve my goal" instead of "I will be successful and I will achieve my goal" Such statements instantly raise the level of self-confidence and self-belief, as well as good mood and create a feeling of satisfaction.
In contrast, negative thoughts like "It's not for me" or "Who knows if it will work" make us give up on our goals very quickly.
How do positive thoughts affect us?
Positive words spoken aloud reprogram our brains. By repeating affirmations regularly, you can transform from a pessimist to an optimist. They help you focus on your goal. Then when you are focused on achieving it, you will also see some paths and signs that can help you succeed, which you might not have seen had you not decided to succeed at all costs.
We react emotionally to many things in life. One of the ways to describe emotions and express them is precisely words and that is why positive affirmations work. They creep into our subconscious, and that also affects our habits, our behavior, attitudes, reactions, and, in general, how we deal with the things that surround us.
You must have heard of the saying "What are your thoughts, such is your life". You can understand it superficially, or you can turn it into your life philosophy.
Experts who have also researched how positive thoughts affect our health have concluded that they:
They reduce the likelihood of depression
They reduce stress
They increase resistance to colds and strengthen immunity
They reduce the risk of death from cardiovascular diseases
They improve mental and physical health
Positive affirmations are a simple and easily accessible way to put it all into action. But that is sometimes easier said than done. You need to learn to be present, aware of your thoughts, and think optimistically.
Smash that share button if you liked our Positive Affirmations For Success.
---