Business Affirmations
Business Affirmations With Pictures That Will Motivate You To Flip From Business Owner To Entrepreneur. All of the affirmations come with beautiful pics so it will be easier for you to share them on Social media and inspire other people.
Business Affirmations With Pictures
---
Success, money and happiness come easily to me
---
I create wonderful business opportunities
---
As I become more and more successful, I help more and more people
---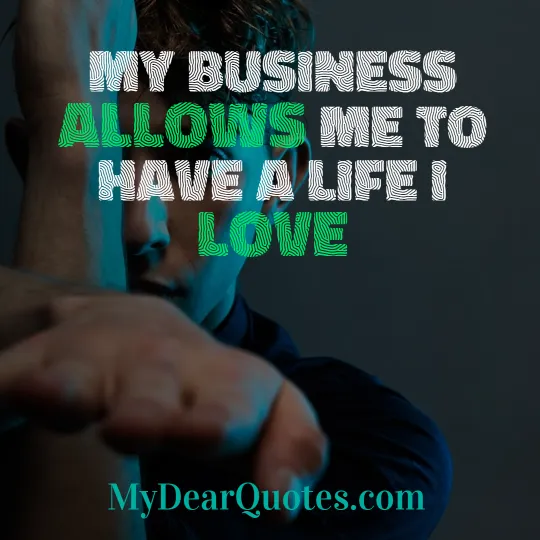 My business allows me to have a life I love
---
I am thankful for each and every person who contributes to the success of my business
---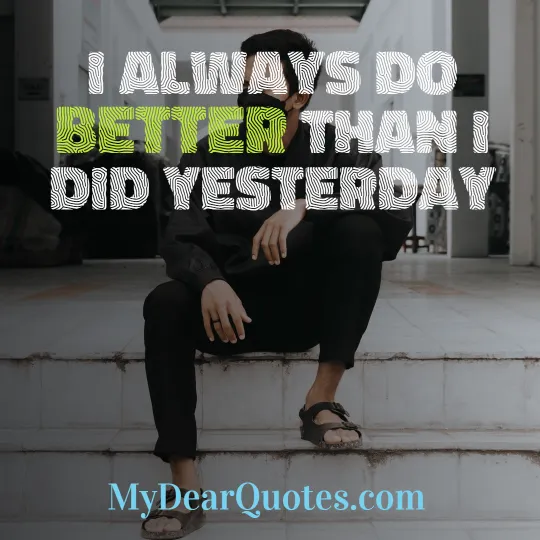 I always do better than I did yesterday
---
Obstacles and challenges strengthen me
---
More Business Quotes Bellow
---
I always do a lot more than expected
---
I am destined to achieve what I want to achieve with my business
---
I enjoy the challenge of achieving my goals
---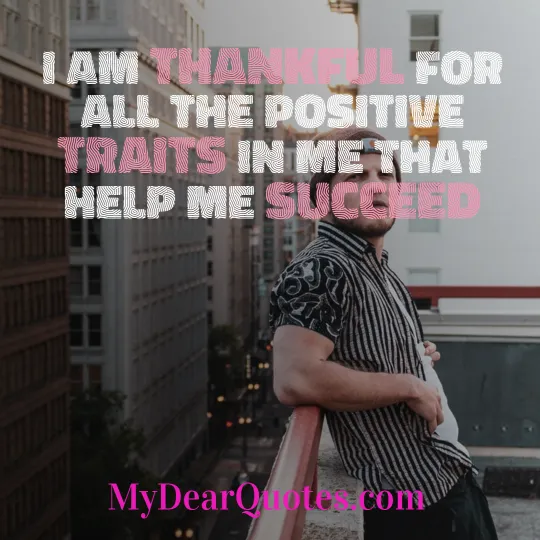 I am thankful for all the positive traits in me that help me succeed
---
Nothing or nobody can stand in my way of reaching my goals today
---
I am motivated and energized by the challenges I face in my business
---
I create avenues for growth for myself as well as others daily
---
I gain strength from the challenges and hurdles that come my way
---
More From Us
Scroll For More Affirmations
---
I Am Confident In My Ability To Make Money
---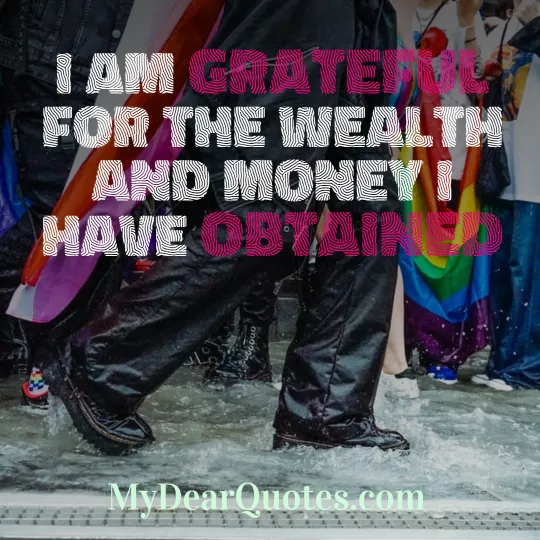 I Am Grateful For The Wealth And Money I Have Obtained
---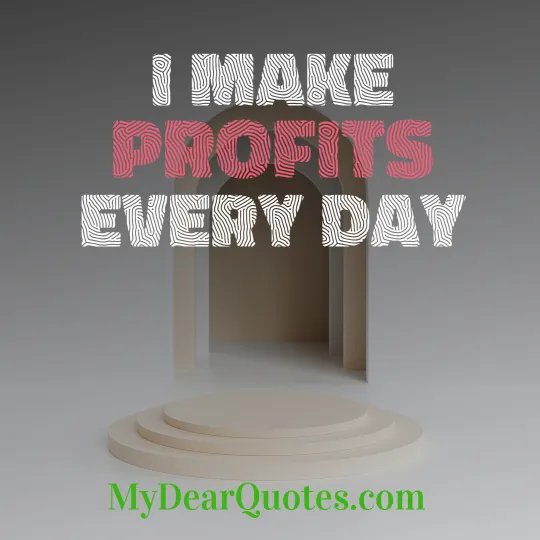 I Make Profits Every Day
---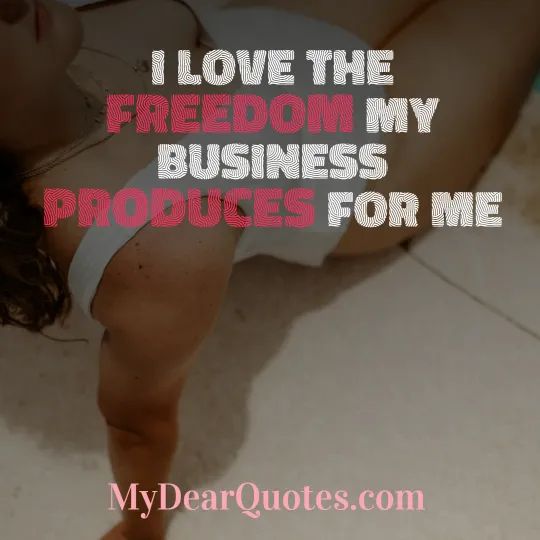 I love the freedom my business produces for me
---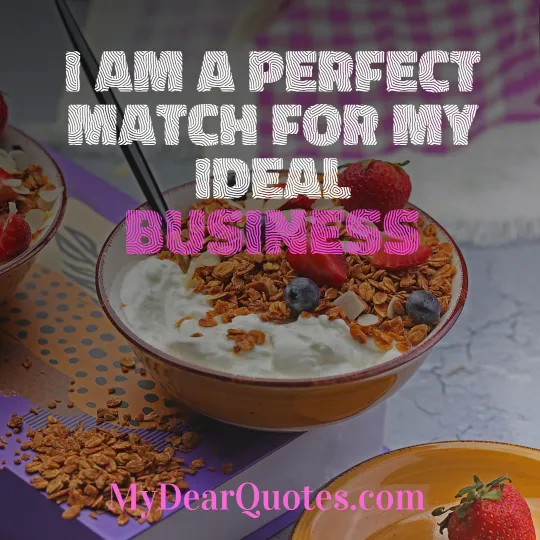 I am a perfect match for my ideal business
---
I am able to help someone else because of my own experiences
---
I am worthy of the success coming my way
---
8 Business Affirmations To Go
---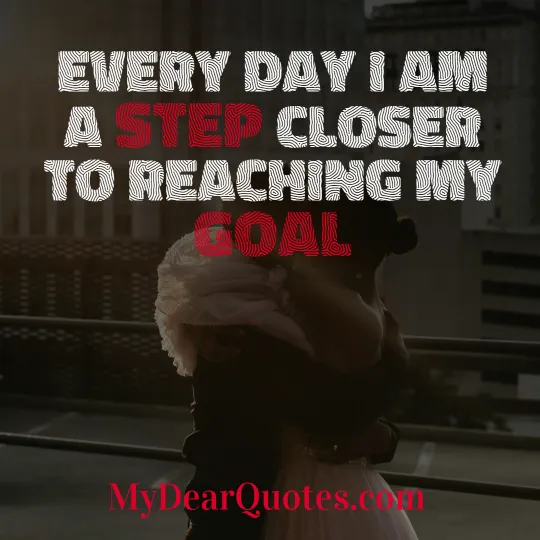 Every day I am a step closer to reaching my goal
---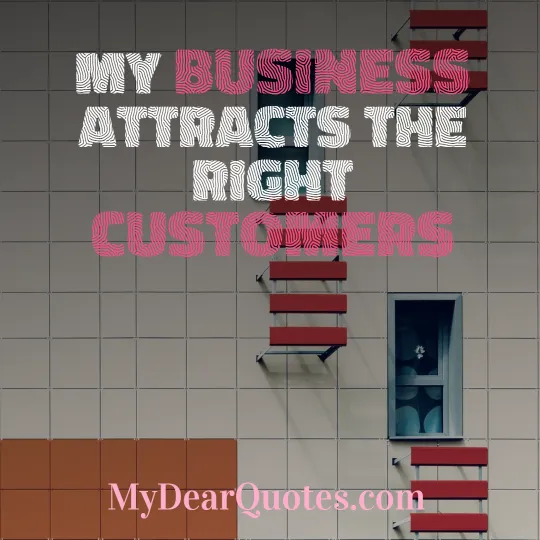 My business attracts the right customers
---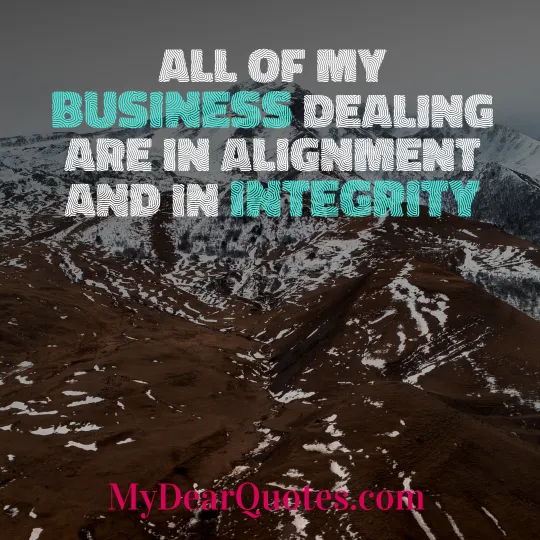 All of my business dealing are in alignment and in integrity
---
I am dedicated to being an honest, fair, and exceptional business person
---
My business continues to expand in a manner that is both sustainable and helpful
---
Being my own boss is a responsibility that I handle with care
---
I get everything I want by first helping others
---
Money comes to me in fun and surprising new ways
---
We end our Business Affirmations post here. If you liked it, share the word on Social Media. Thank You.
---
---
---