Self Inspirational Quotes
Self Inspirational Quotes to start your day. Leave your worries behind and start looking to the future.
Self Inspirational Quotes
---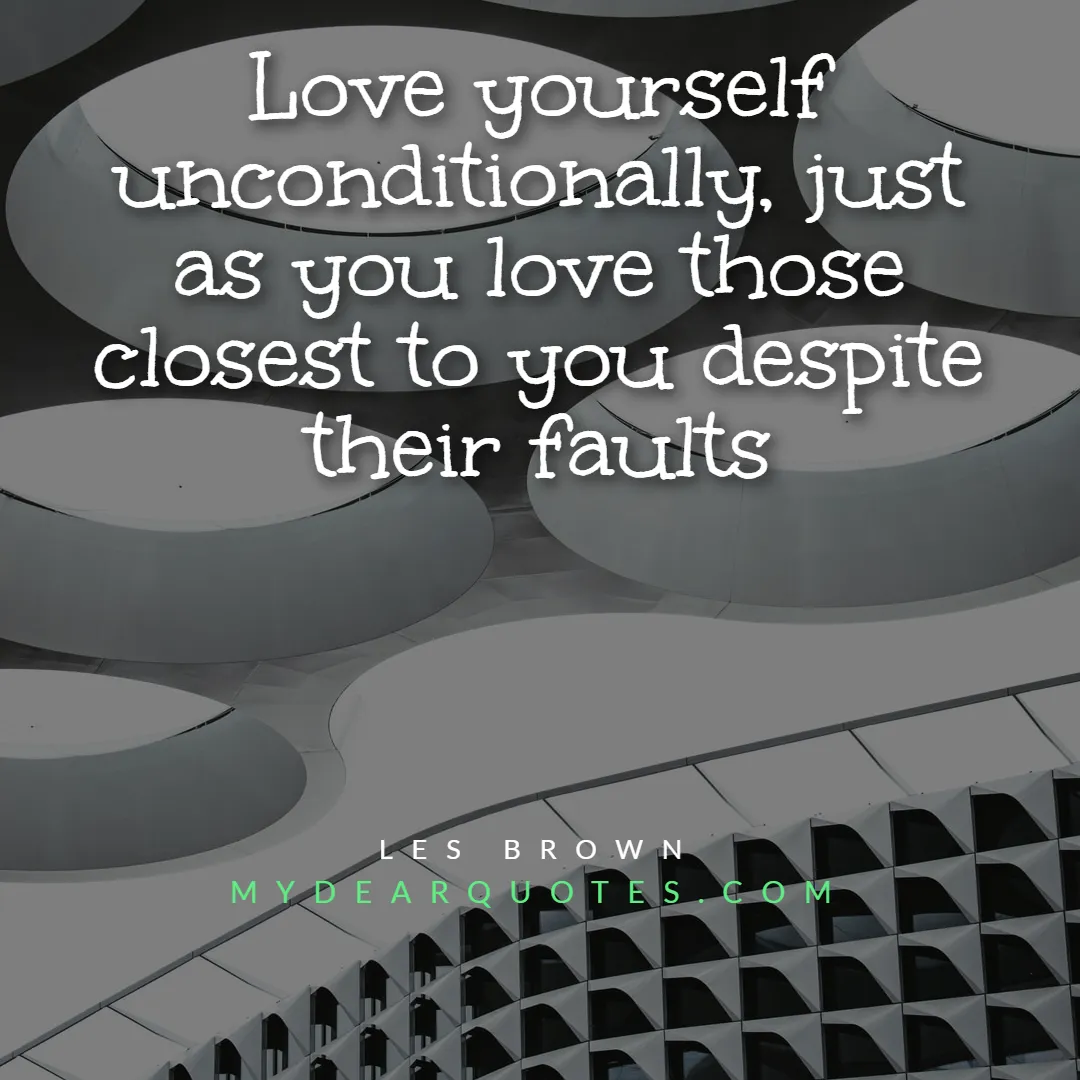 Love yourself unconditionally, just as you love those closest to you despite their faults | Les Brown
---
I don't like myself, I'm crazy about myself | May West
---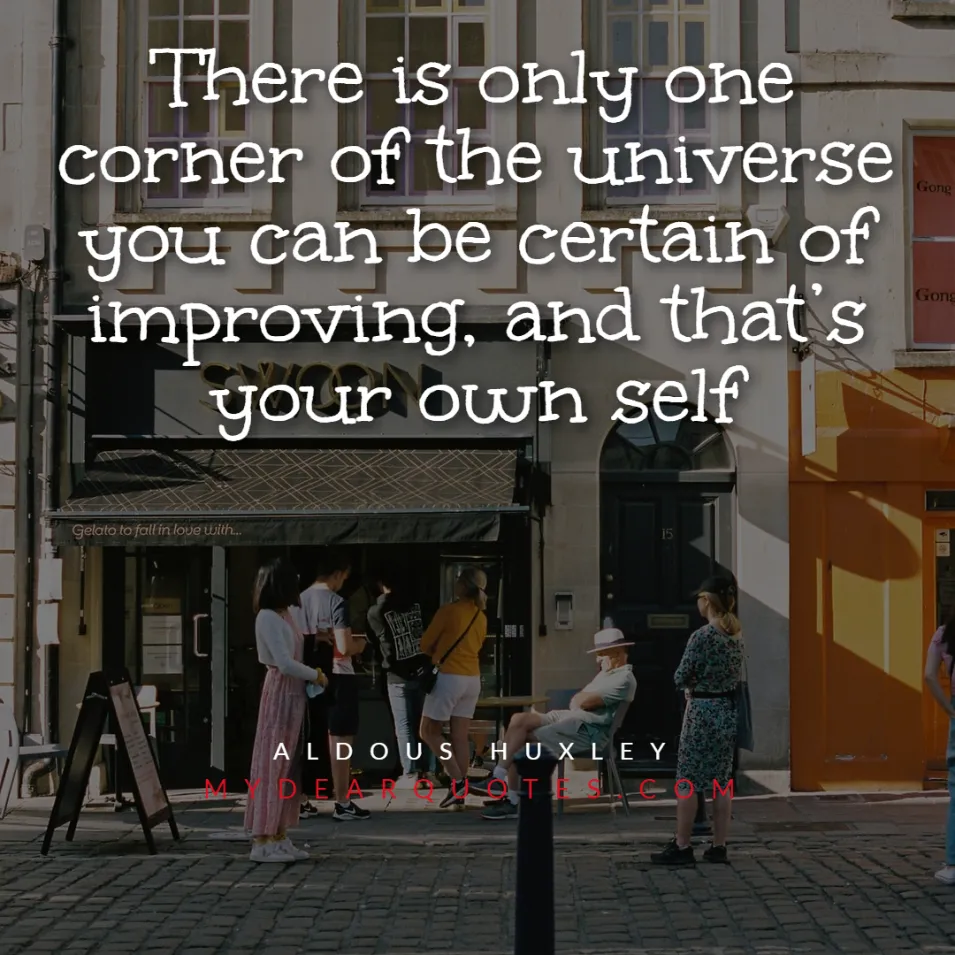 There is only one corner of the universe you can be certain of improving, and that's your own self | Aldous Huxley
---
Be yourself, but always your better self | Karl G. Maeser
---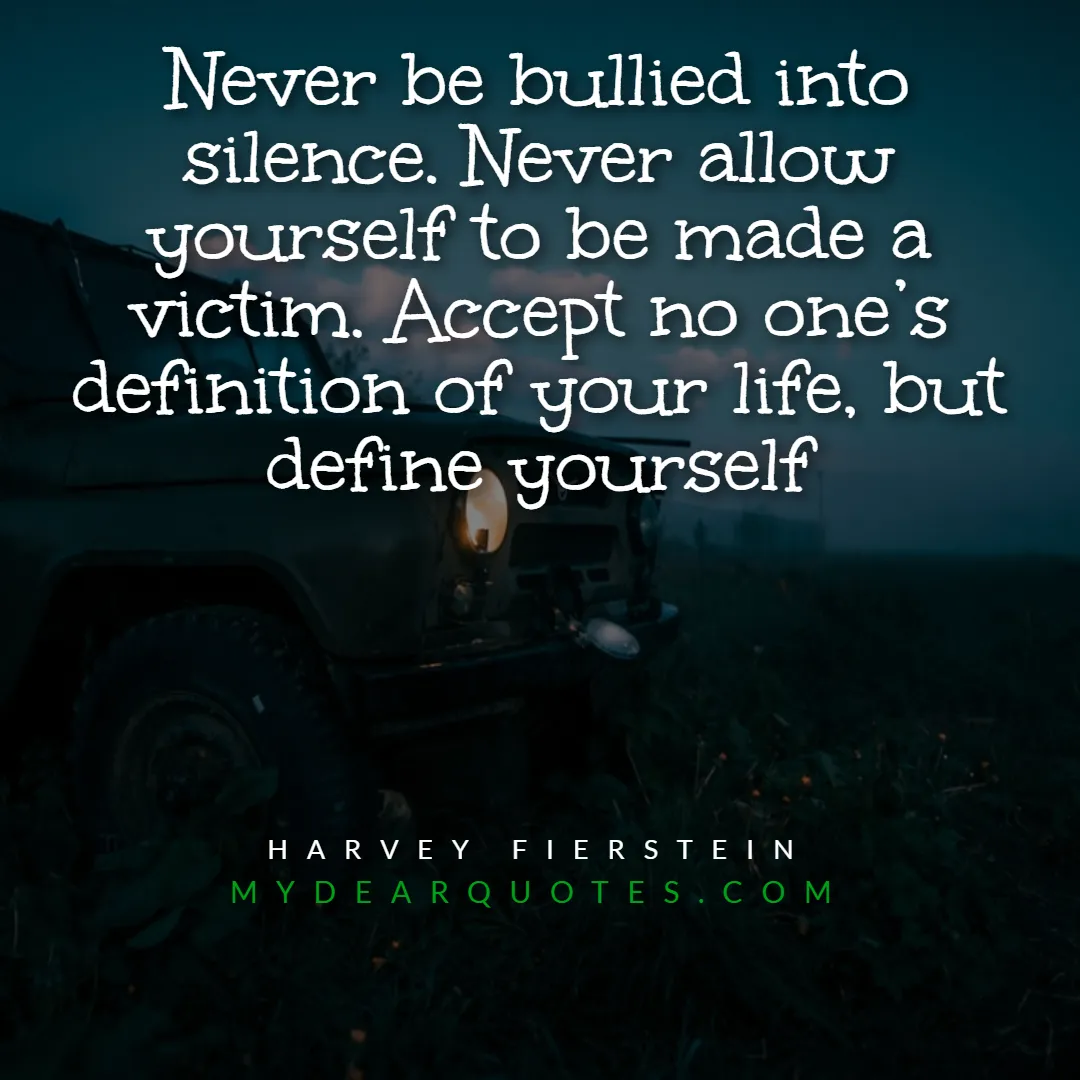 Never be bullied into silence. Never allow yourself to be made a victim. Accept no one's definition of your life, but define yourself | Harvey Fierstein
---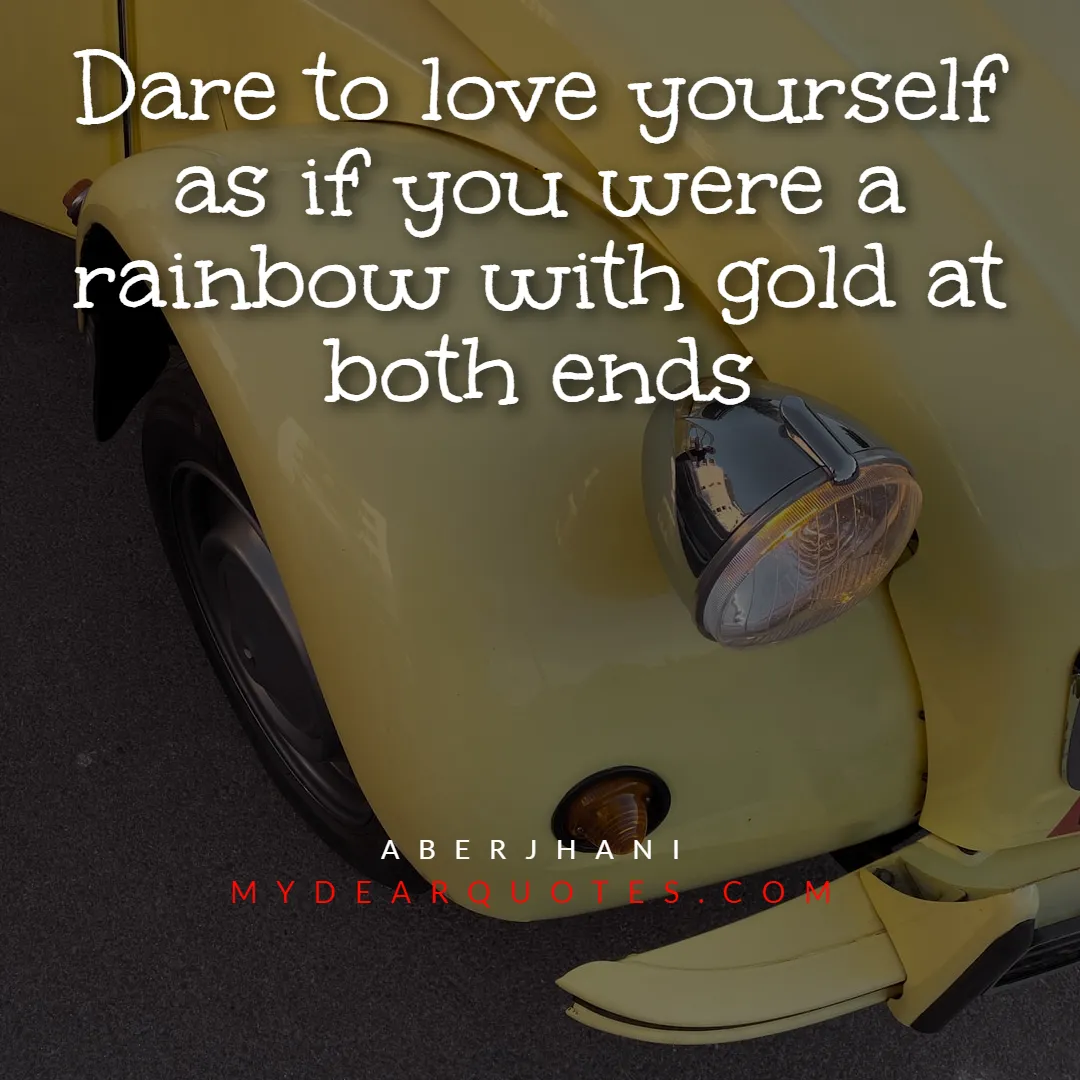 Dare to love yourself as if you were a rainbow with gold at both ends | Aberjhani
---
Success comes from the inside out. In order to change what is on the outside, you must first change what is on the inside | Idowu Koyenikan
---
Read More Self Loving Quotes
---
Edit your life frequently and ruthlessly. It's your masterpiece after all | Nathan W. Morris
---
There is a God part in you. The consciousness. The pure Self. Learn to listen the voice of that Power | Amit Ray
---
Write it on your heart you are the most beautiful soul of the Universe. Realize it, honor it and celebrate the life | Amit Ray
---
Grateful souls focus on the happiness and abundance present in their lives and this in turn attracts more abundance and joy towards them | Stephen Richards
---
Motivation can be found in many different ways, if you can focus on your determination to overcome the odds, rather than how easy it is to quit | Phillip Terrance
---
Remember – our experience is not what happened to us but how we react to that happening | Rajneesh Chaturvedi
---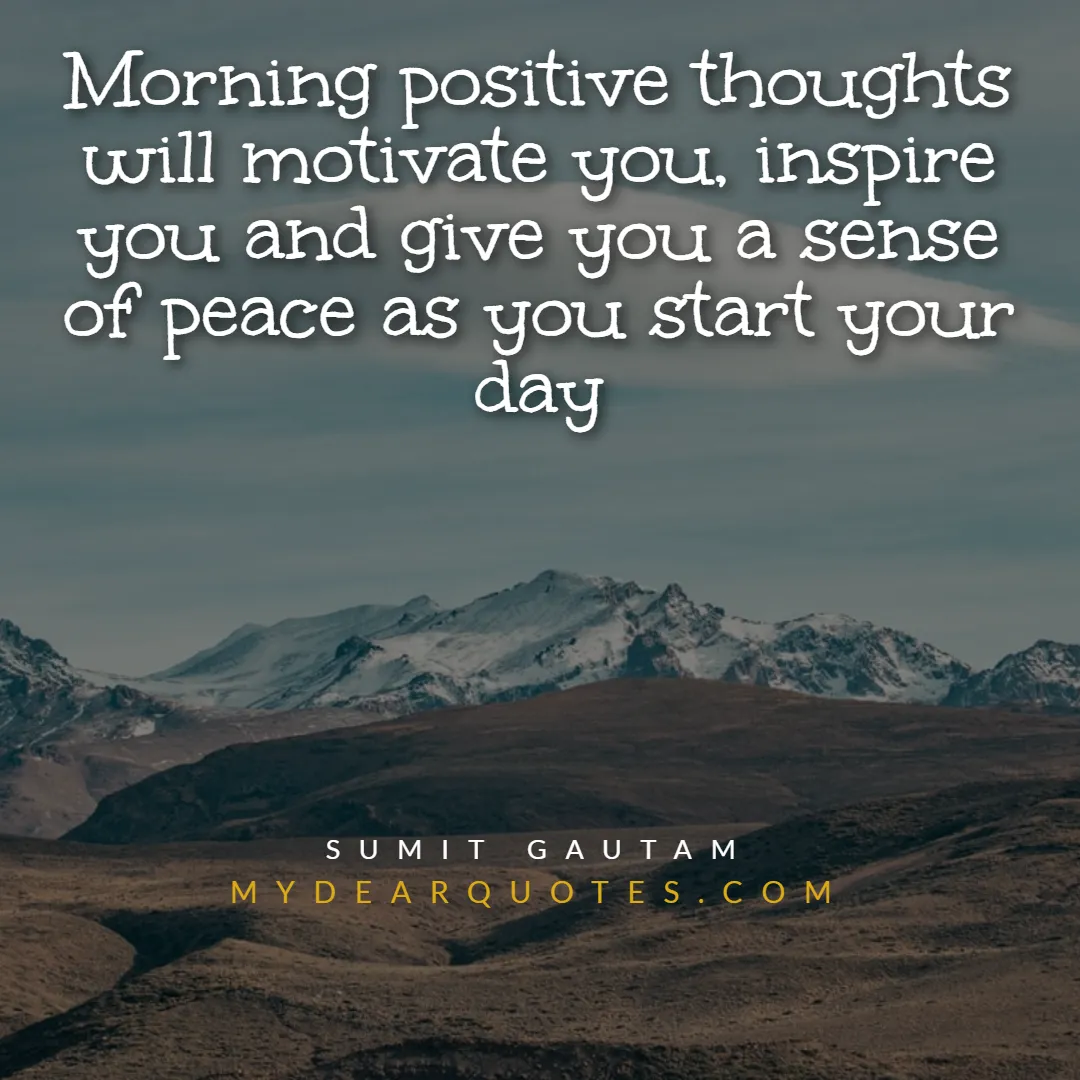 Morning positive thoughts will motivate you, inspire you and give you a sense of peace as you start your day | Sumit Gautam
---
Your motivations are your own. You must master them if you want to do great work | Brian Knapp
---
Read More From Us:
Scroll for more Inspirational Quotes
---
Whether your day was full of progress or crushing setbacks, optimism is the choice to value experiences and continue believing better will come | Zander Tsadwa
---
The embarrassment of admitting you haven't been sticking to your goals is often enough to motivate you to continue | Richard D. Rawlings
---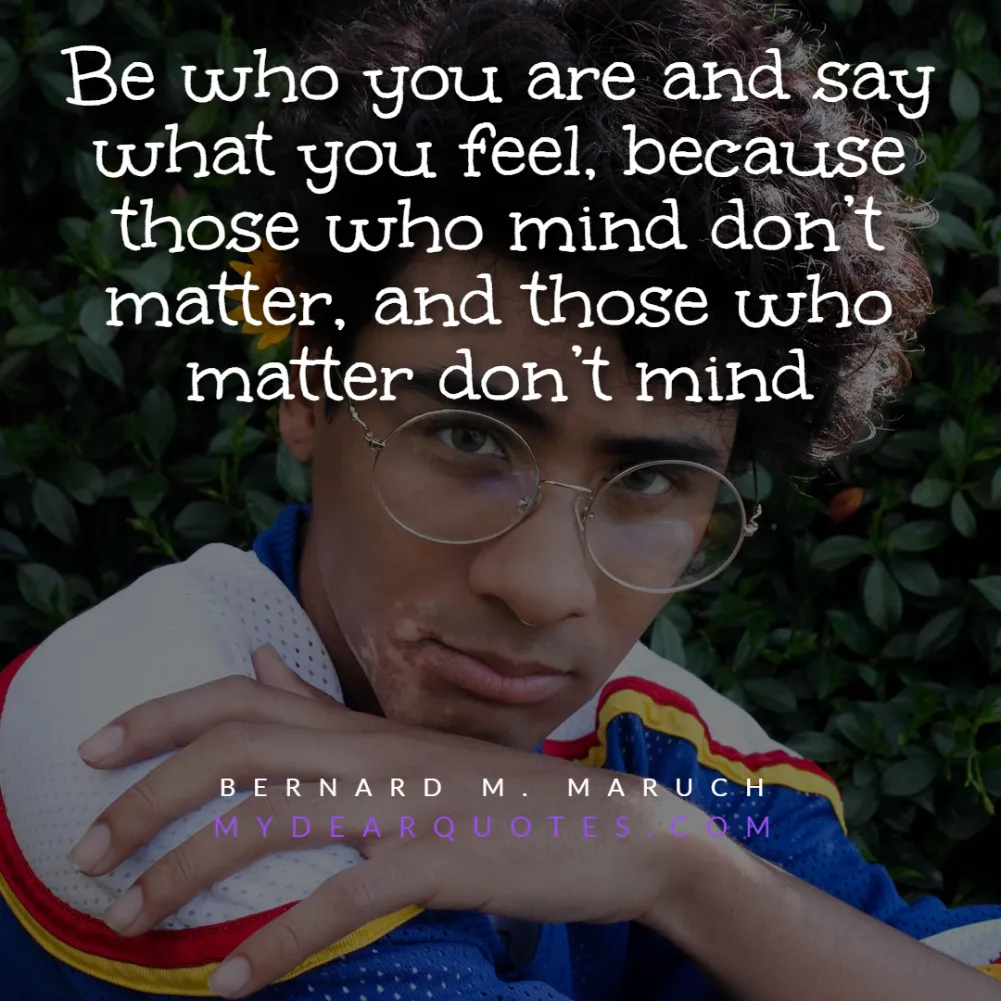 Be who you are and say what you feel, because those who mind don't matter, and those who matter don't mind | Bernard M. Maruch
---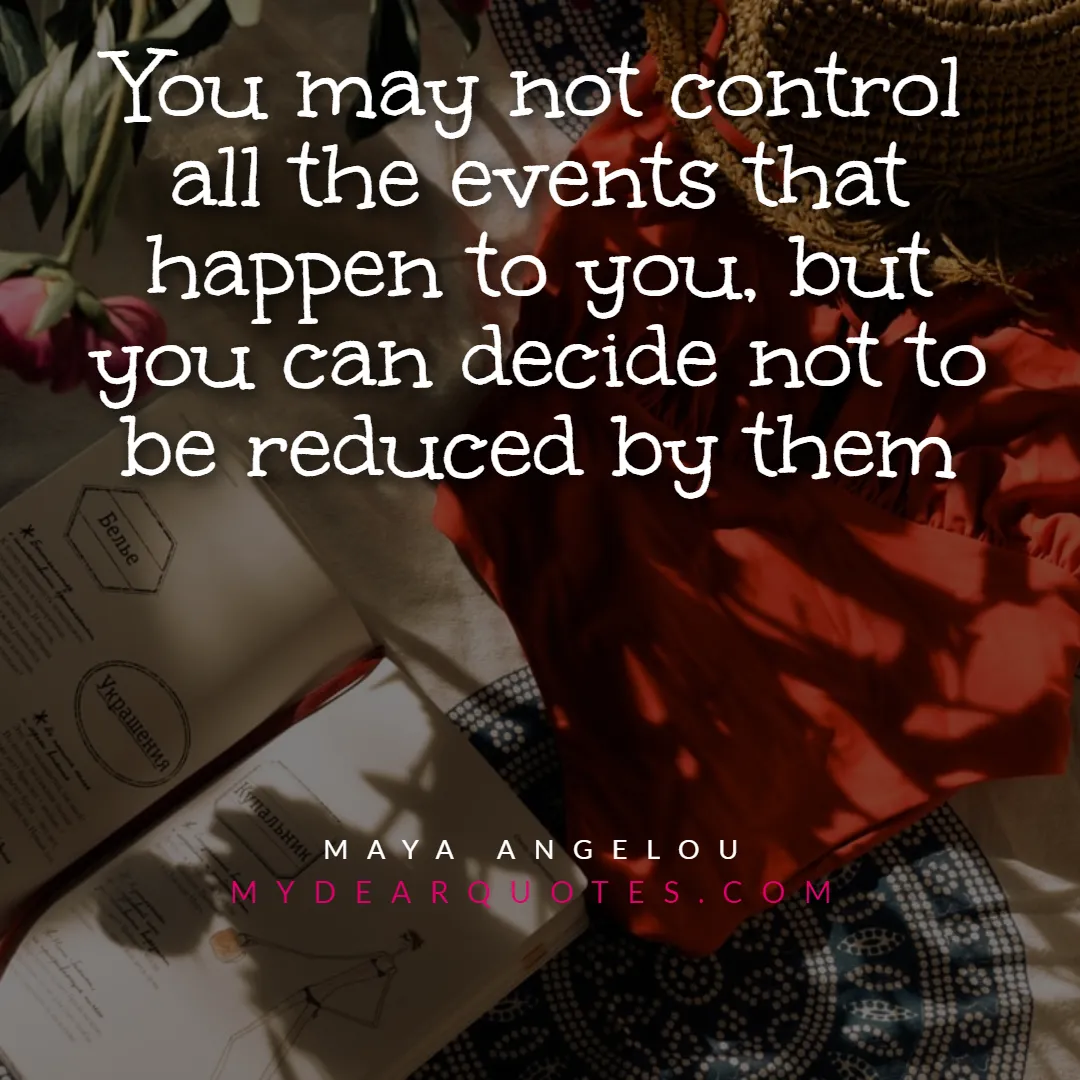 You may not control all the events that happen to you, but you can decide not to be reduced by them | Maya Angelou
---
You cannot change what you are, only what you do | Philip Pullman
---
Always be a first rate version of yourself and not a second rate version of someone else | Judy Garland
---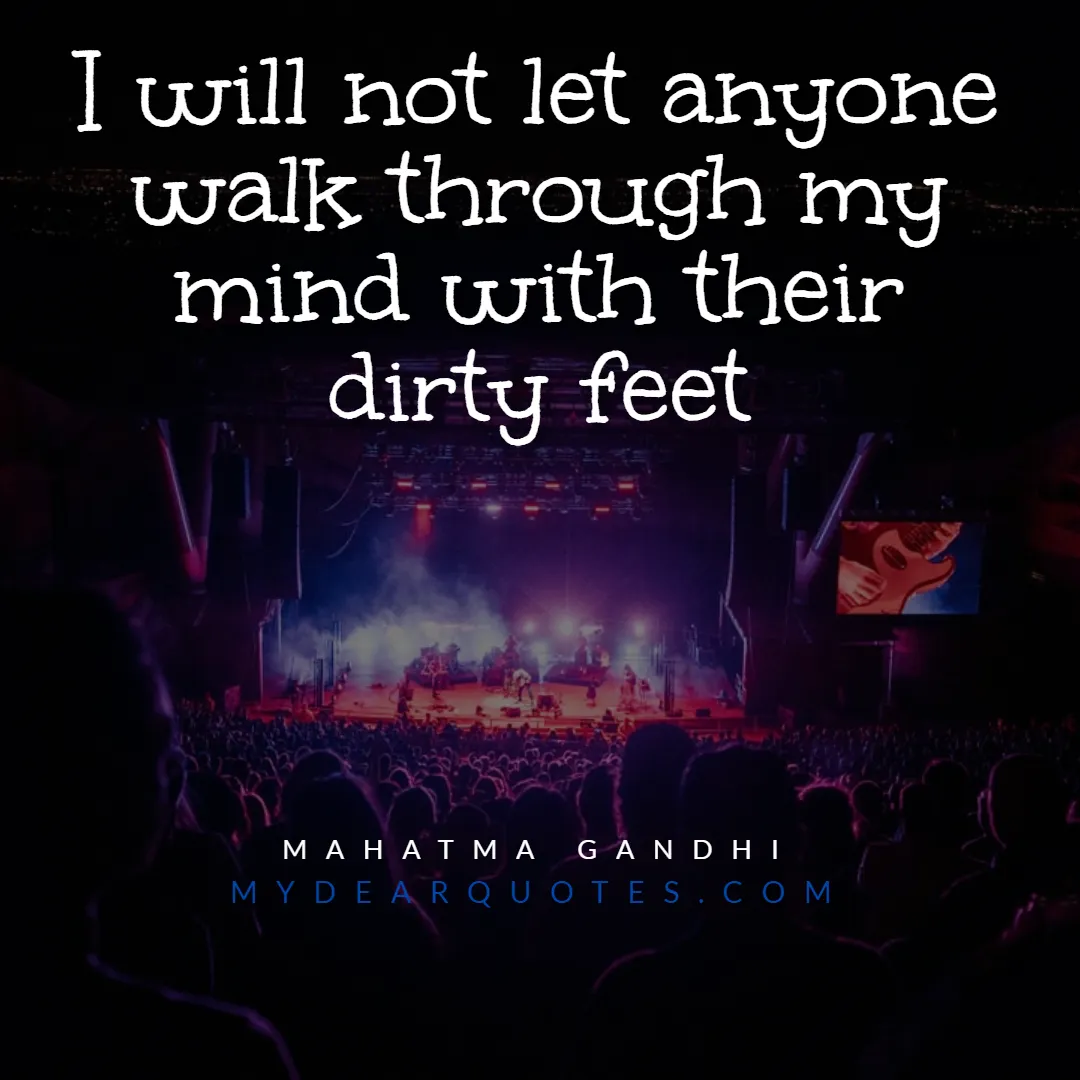 I will not let anyone walk through my mind with their dirty feet | Mahatma Gandhi
---
More Self Love Quotes Bellow
---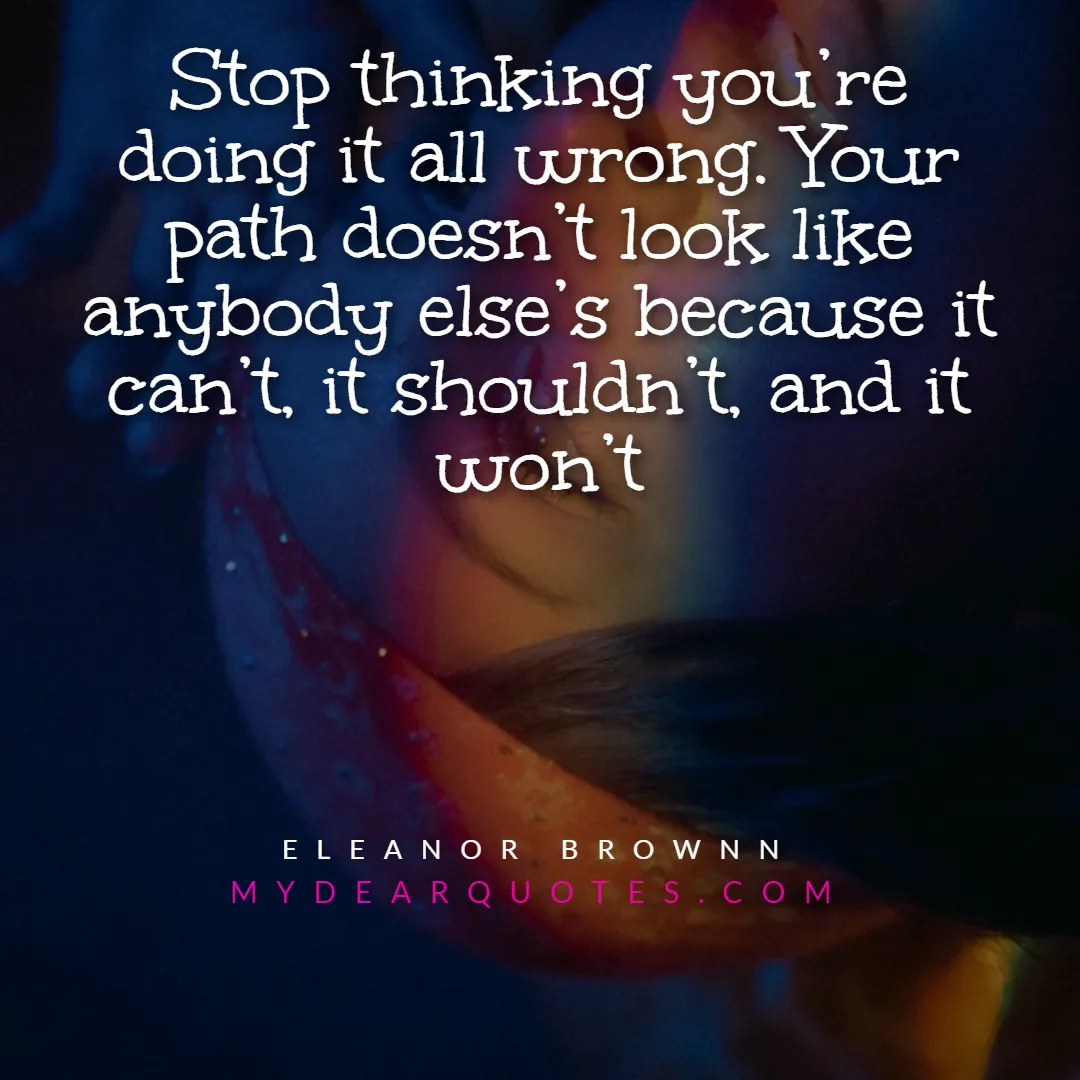 Stop thinking you're doing it all wrong. Your path doesn't look like anybody else's because it can't, it shouldn't, and it won't | Eleanor Brownn
---
Don't ask yourself what the world needs, ask yourself what makes you come alive. And then go and do that. Because what the world needs is people who have come alive | Howard Washington Thurman
---
Kindness in words creates confidence. Kindness in thinking creates profoundness. Kindness in giving creates love | Lao Tzu
---
Personality begins where comparison leaves off. Be unique. Be memorable. Be confident. Be proud | Shannon L. Alder
---
Always be yourself and have faith in yourself. Do not go out and look for a successful personality and try to duplicate it | Bruce Lee
---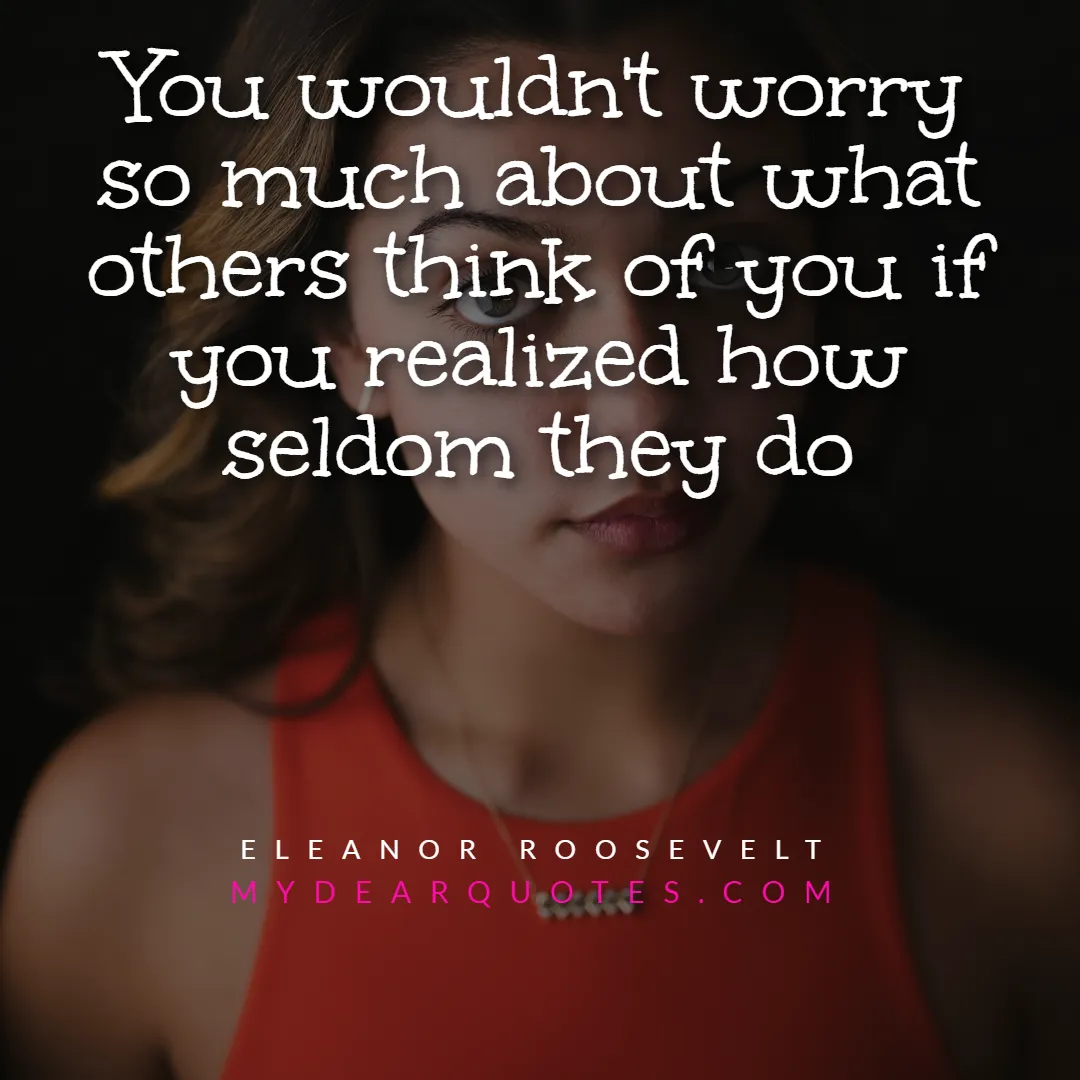 You wouldn't worry so much about what others think of you if you realized how seldom they do | Eleanor Roosevelt
---
It is confidence in our bodies, minds, and spirits that allows us to keep looking for new adventures | Oprah Winfrey
---
To be yourself in a world that is constantly trying to make you something else is the greatest accomplishment | Ralph Waldo Emerson
---
That`s all from our Self Inspirational Quotes section. Feel free to share us on social media. Thank you.
---
---