Super INSTAGRAM Captions For Boyfriend With IMAGES
Our beautiful images have Instagram captions for your boyfriend. You can share them on Insta, or you can show love and send them on messenger.
If there's one thing girls don't like – then it's taking the first step, even if it's just sending a message first. You shouldn't even expect a guy you like to always approach you first. They are just as afraid of rejection as girls, but sometimes they just have to grit their teeth and take risks.
When they have already tried hard enough to approach someone, why shouldn't we girls make it as easy as possible for them? Thanks to social media, it has never been easier to approach someone – whether you know them or not! There are a couple of tricks you can use to guarantee that your boyfriend will call you, and here are the ones!
Put stories often
Story is the best way to get in touch with someone. You immediately have a topic to talk about, and after that, it's easy to move on, with the simple question 'how are you?' or 'what's wrong with you?'. You don't have to put a story every ten minutes now, but you can put one story a day. Enough so that you don't forget about the possibility of calling, but also so that you don't get too busy!
Put a question in your story
While a survey is a great thing to check what the interaction is between you and the guy you like, i.e. whether he will respond to the survey or not, it is still not the best way to get someone to contact you. It's best when you just ask a question on a story with a funny picture, so you give it plenty of room to respond!
Use Cool Phrases
If it's someone you know, then you certainly have at least one cool phrase or something you've talked about once. Take advantage of this and put a story right on that topic and see how it will react. If all goes according to plan, you should get back in touch and start a conversation! How much more can you make it easier for him?
Post a good picture
It's no secret that guys care about looks (as well as us girls!), So you can post a picture here and there where you turned out well. We recently wrote about the 'cheerleader' effect, which has been proven. The point is that we always look more attractive in group pictures than when we take pictures of ourselves. Keep that in mind and start collecting essential likes!
*If you are using our images on your website, make sure to put a link back to us. THX.
---
Boyfriend Instagram Captions
I love you, not only for what you are, but for what I am when I am with you | Elizabeth Barrett Browning
---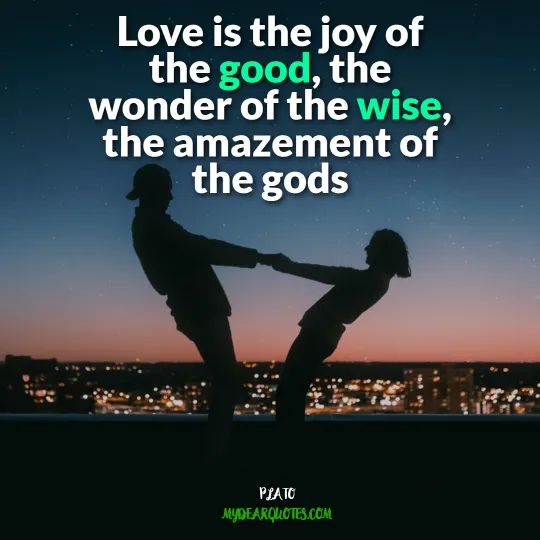 Love is the joy of the good, the wonder of the wise, the amazement of the gods | Plato
---
Everybody has an addiction, mine just happens to be you
---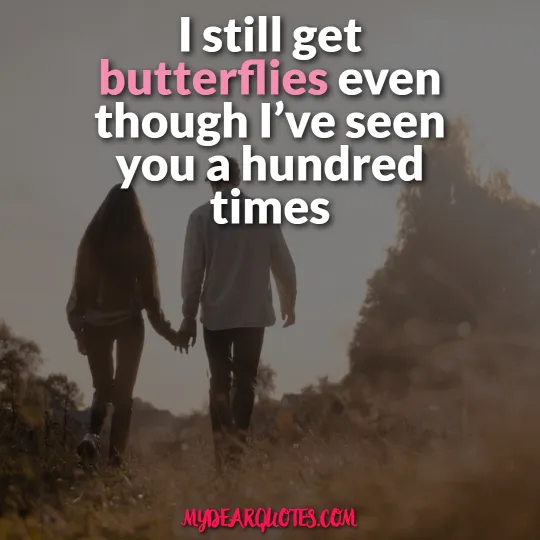 I still get butterflies even though I've seen you a hundred times
---
He's cute, huh? Yeah, he's mine and I'm psycho. Just sayin'
---
The good things in life are better with you
---
By your side is my favorite place to be
---
Didn't believe in fairy tales until I met you
---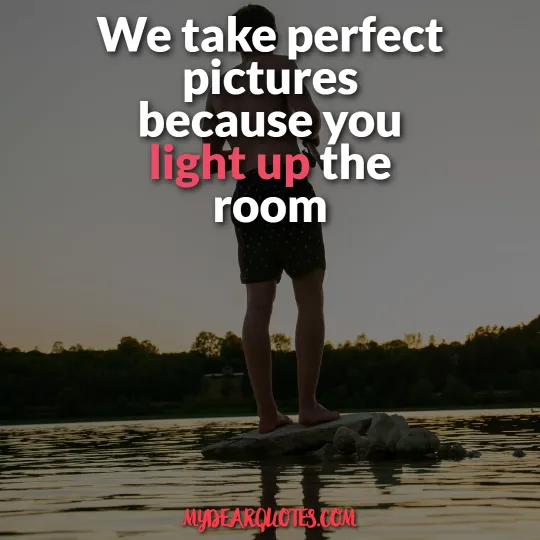 We take perfect pictures because you light up the room
---
Promise the next picture will be an engagement post
---
Cute Captions For Boyfriend
If you are lucky enough to find a weirdo never let them go
---
Sometimes you just have to throw on a crown and remind them who they're dealing with
---
The leaves might fall, but you'll be in my heart forever
---
I promise to always be by your side. Or under you. Or on top
---
Kissing burns 6.4 calories per minute. Wanna make out?
---
I am a kind person. Just don't push the bitch button
---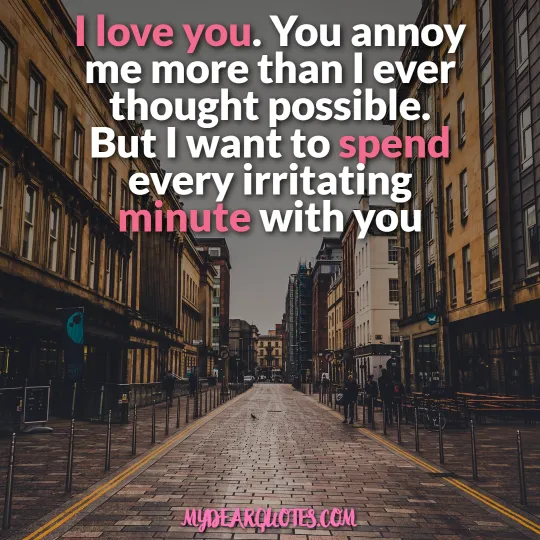 I love you. You annoy me more than I ever thought possible. But I want to spend every irritating minute with you
---
I love you with all my butt, I would say heart, but my butt is bigger
---
I love my crazy goofy sometimes stupid but so amazing boyfriend
---
Something tells me I'm going to love him forever
---
More Captions From Us
50+ JUDGEMENTAL QUOTES AND SAYINGS WITH IMAGES
45+ EDGAR ALLAN POE QUOTES [LOVE AND MADNESS]
35+ LEG DAY QUOTES WITH IMAGES
TOP QUOTES ABOUT LIARS AND CHEATERS
---
Boyfriend Quotes For Instagram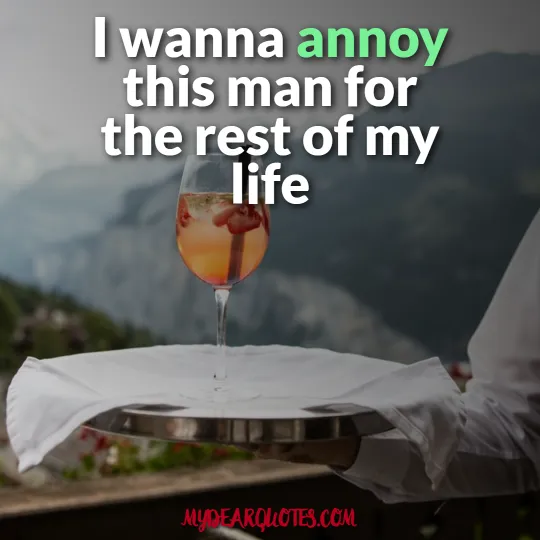 I wanna annoy this man for the rest of my life
---
Whenever I see you, all I wanna do is squish that cute little face
---
If only the world was as sweet as your lips
---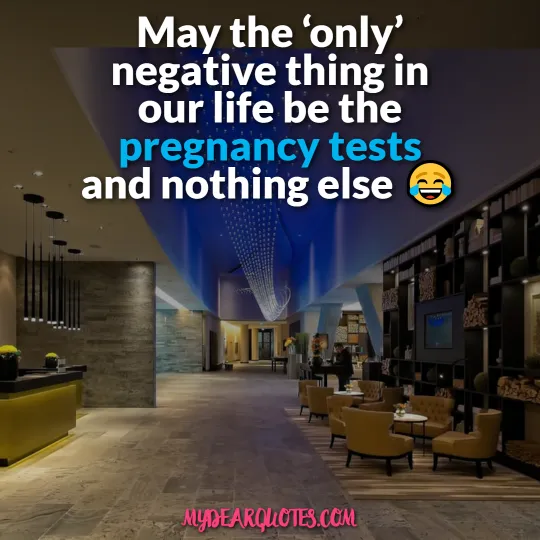 May the 'only' negative thing in our life be the pregnancy tests and nothing else 😂
---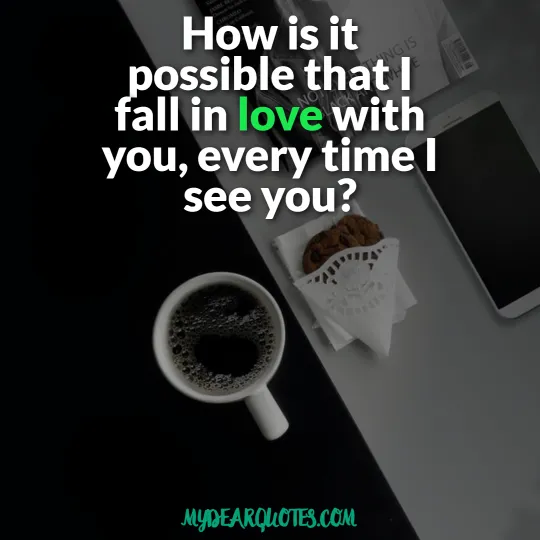 How is it possible that I fall in love with you, every time I see you?
---
I wanna keep it how it is, so you can never say how it used to be | Beyoncé
---
It's always better when we're together | Jack Johnson
---
I've got sunshine on a cloudy day. When it's cold outside, I've got the month of May | The Temptations
---
At last, my love has come along. My lonely days are over and life is like a song | Etta James
---
You're my favorite place to go when my mind searches for peace
---
Captions For You And Your Boyfriend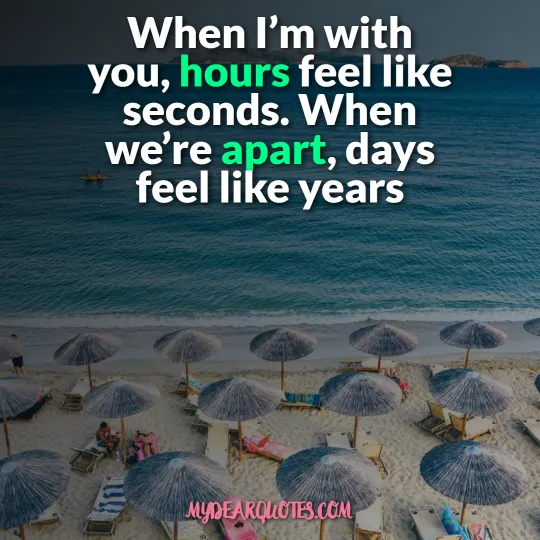 When I'm with you, hours feel like seconds. When we're apart, days feel like years
---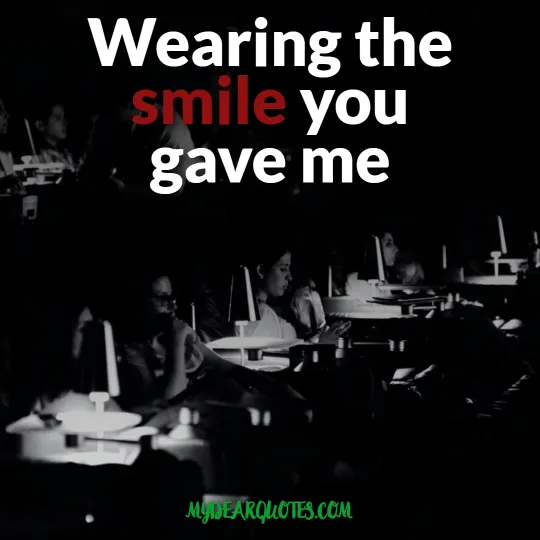 Wearing the smile you gave me
---
I remember the first day i ever looked into your eyes and felt my entire world flip
---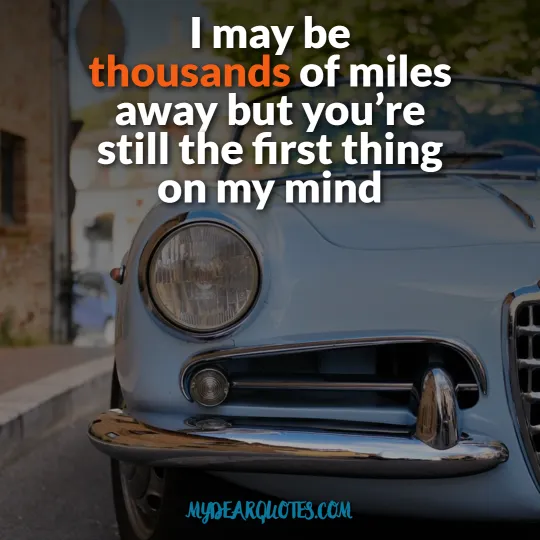 I may be thousands of miles away but you're still the first thing on my mind
---
Not to brag but I think we're really cute together
---
I know I'm a handful, but that's why you got two hands
---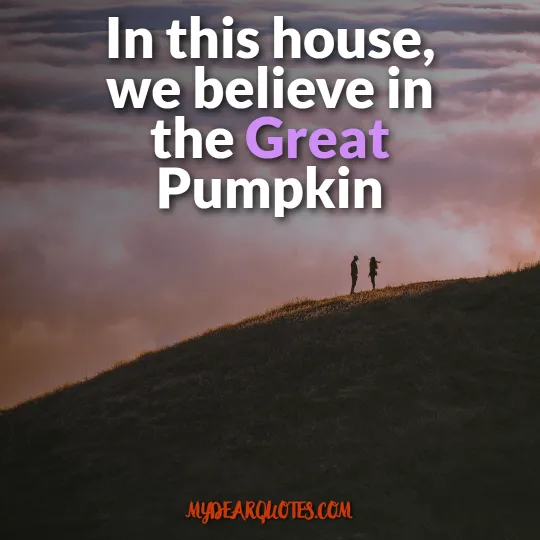 In this house, we believe in the Great Pumpkin
---
I'm not so sure about an inner child, but I have an inner idiot that surfaces every now and then
---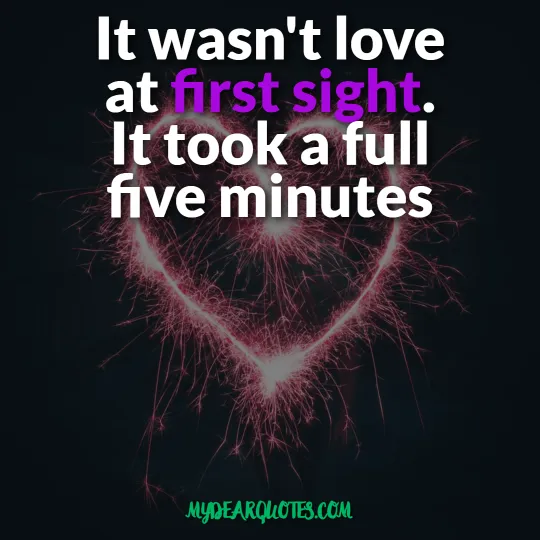 It wasn't love at first sight. It took a full five minutes
---
I'm willing to risk the cooties if you are
---
If you liked our Instagram Captions For Boyfriend, use them to declare love to BAE. Share the images on Instagram. Thank you.
---