Affirmative COUPLE Captions For Instagram [IMAGES]
We have a collection of loving Instagram captions for couples that you can share as a post or story on Instagram. 50 Images are included in this post.
*If you are using our images on your website, make sure to put a link back to us. THX.
Did you know that your posts on Instagram reveal a lot about the relationship between you and your partner?
Many of us are tied to our cell phones and can't last all day without watching posts or posting on social media. This is how we post everything on our profiles – from food and going out, to pets and intimate details about our love life.
We all know how social networks have their pros and cons, but experts have nevertheless found that networks like Instagram actually leave mostly negative consequences, especially when it comes to romantic relationships. Below we discover how photos on Instagram really say more than a thousand words.
Give out intimate details about your relationship
If all of your followers on Instagram know everything about your relationship, including all of your quarrels and quarrels, it will likely cost you in the future. Unfortunately, such posts often show that you have a desperate desire to be noticed and to feel important. Whether you're doing it because you're frustrated or just because you want to be humorous, your posts actually violate both your privacy and your partner's privacy.
You rarely post anything about your relationship
If you're rarely on social media, then it's no wonder you don't post anything about the relationship. However, if you post photos regularly, and your boyfriend is never in them, it can mean two things. The first option is to be ashamed of your partner and not want to present him to the world or that he is not such an important aspect of your life.
On the other hand, it can also mean that you highly value your own privacy and have no need to share intimate information about your relationship with friends and acquaintances. It is up to you to find out which group you belong to.
You keep posting about your relationship
If, on the other hand, you are constantly sharing photos of yourself and your boyfriend, it can actually mean that you feel like you need to prove something to the world or that you are overly attached to your partner. Such behavior on social media can be a sign of insecurity, either in yourself or in your relationship, and indicates that you want to prove to the world that your partner is only yours.
---
Instagram Couple Captions
It wasn't love at first sight. It took a full five minutes
---
You stole my heart but I'll let you keep it
---
I think I'm nuts for you — either that or I'm just plain nuts
---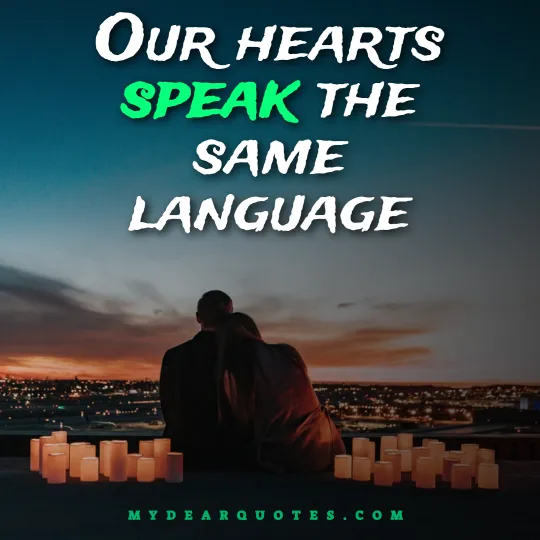 Our hearts speak the same language
---
So many of my smiles begin with you
---
The best things in life are better with you
---
My favorite fairytale is our love story
---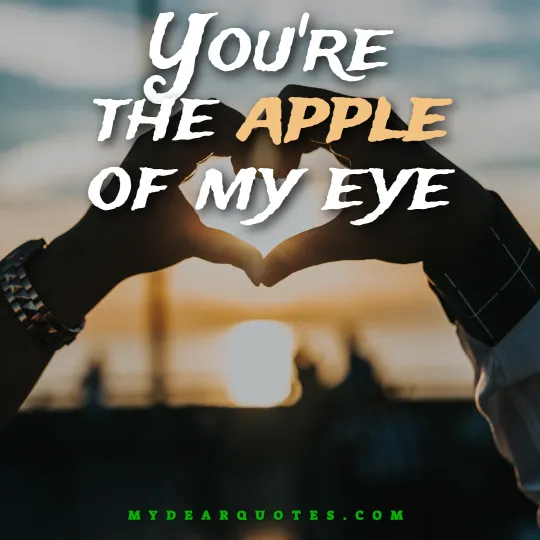 You're the apple of my eye
---
A relationship is when one person is always right and the other person is the boyfriend
---
Thanks for putting up with me even though I'm kind of crazy
---
Power Couple Captions
Together is a wonderful place to be
---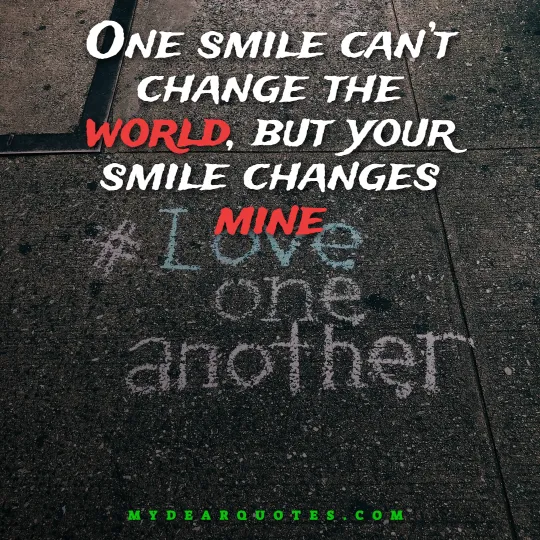 One smile can't change the world, but your smile changes mine
---
That awkward moment when your crush asks you who is your crush
---
Forget the butterflies. I feel the whole zoo when I'm with you
---
How lucky am I that of all the fish in the sea, I caught you
---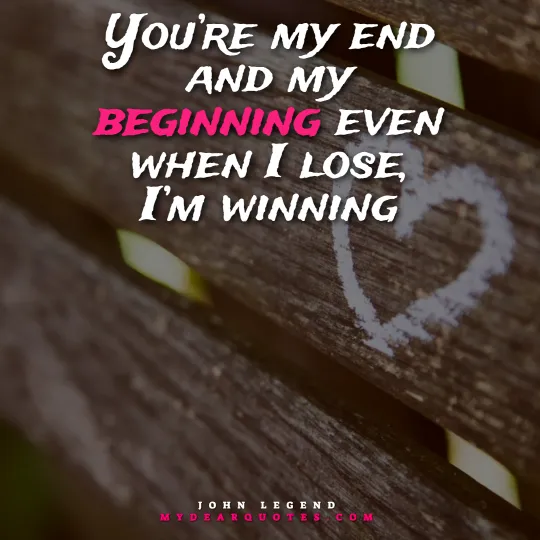 You're my end and my beginning even when I lose, I'm winning | John Legend
---
I love you more than I have ever found a way to say to you | Ben Folds
---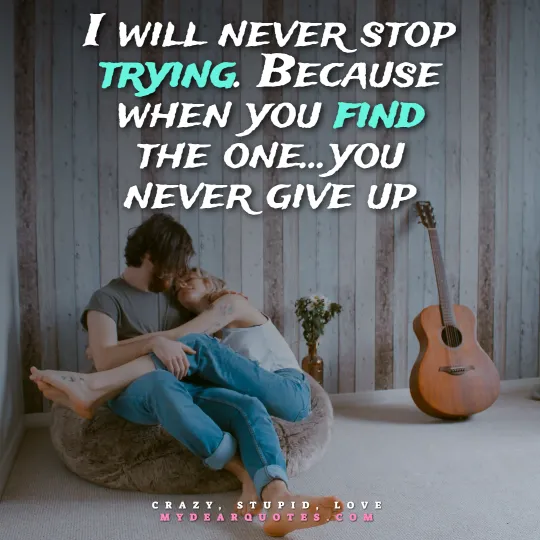 I will never stop trying. Because when you find the one…you never give up | Crazy, Stupid, Love
---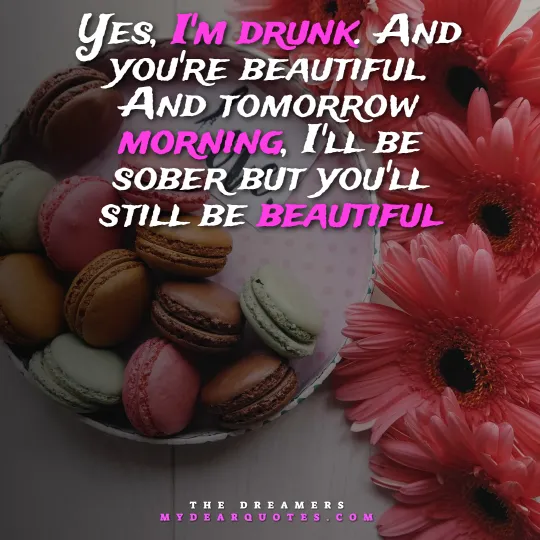 Yes, I'm drunk. And you're beautiful. And tomorrow morning, I'll be sober but you'll still be beautiful | The Dreamers
---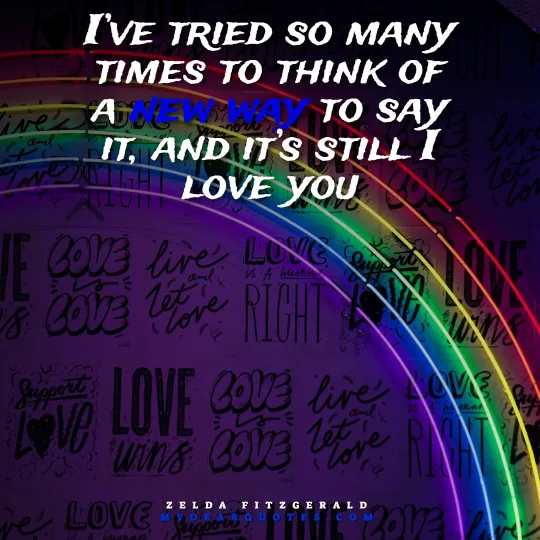 I've tried so many times to think of a new way to say it, and it's still I love you | Zelda Fitzgerald
---
More messages and captions from our collection
HAPPY BIRTHDAY SPIRITUAL IMAGES
HAPPY RETIREMENT MESSAGES FOR COWORKER
FUNNY BIRTHDAY QUOTES FOR SISTER
---
Instagram relationship captions
You can't blame gravity for falling in love | Albert Einstein
---
Never love anybody who treats you like you're ordinary | Oscar Wilde
---
Love isn't something you find. Love is something that finds you | Loretta Young
---
I know what true love is because of you
---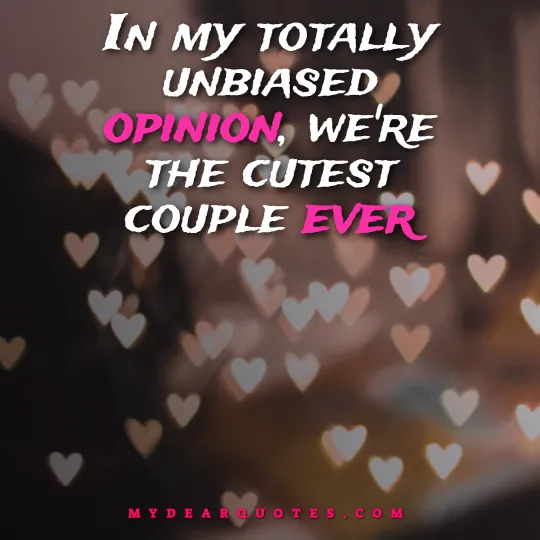 In my totally unbiased opinion, we're the cutest couple ever
---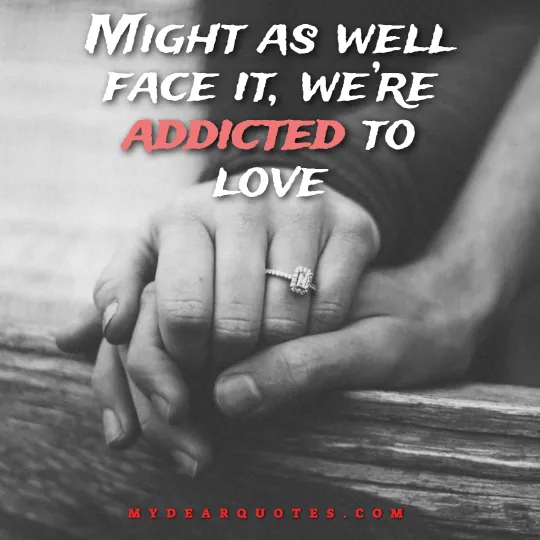 Might as well face it, we're addicted to love
---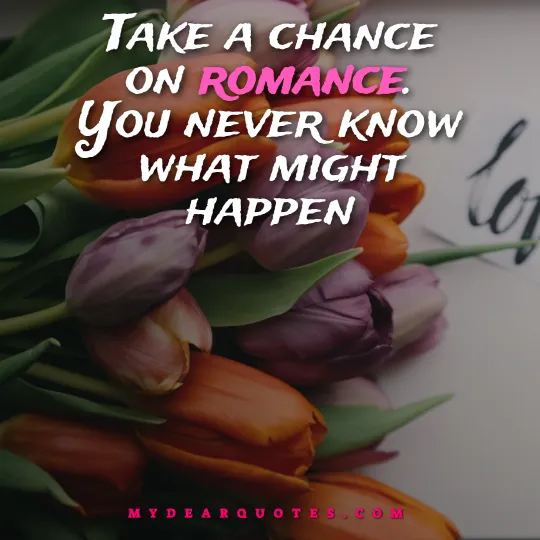 Take a chance on romance. You never know what might happen
---
You are my soulmate, I heard it in a song
---
I look at you and see the rest of my life in front of my eyes
---
You're my favorite place to go when my mind searches for peace
---
Short couple captions for Instagram
You give me the kind of feelings people write about in novels
---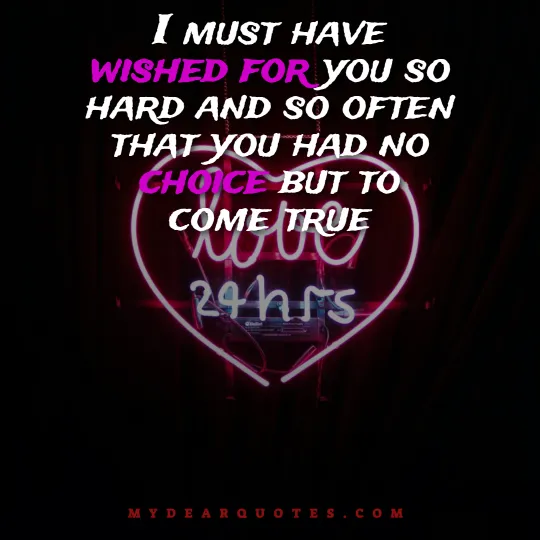 I must have wished for you so hard and so often that you had no choice but to come true
---
Being in love with you makes every morning worth getting up for
---
I just want to lay on your chest and listen to your heartbeat
---
I wish I could turn back the clock. I'd find you sooner and love you longer
---
You are the most important thing in my life. I made a list
---
I know I'm hard to live with. Thanks for hanging in there
---
Just a single hug and a kiss aren't enough. I want more
---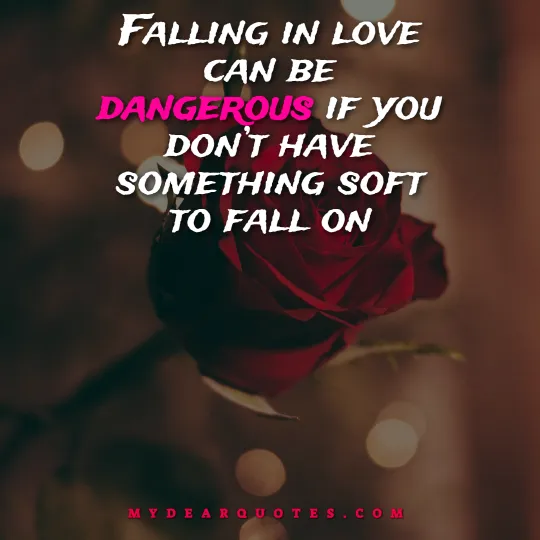 Falling in love can be dangerous if you don't have something soft to fall on
---
My heart skips a beat when I see you. At least, I hope it's my heart
---
Best Instagram captions for couples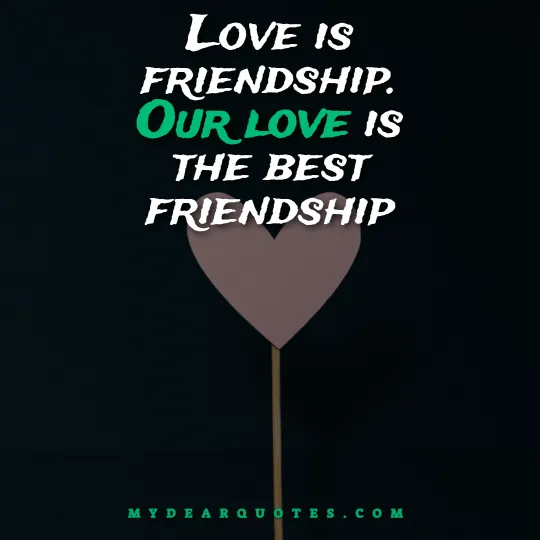 Love is friendship. Our love is the best friendship
---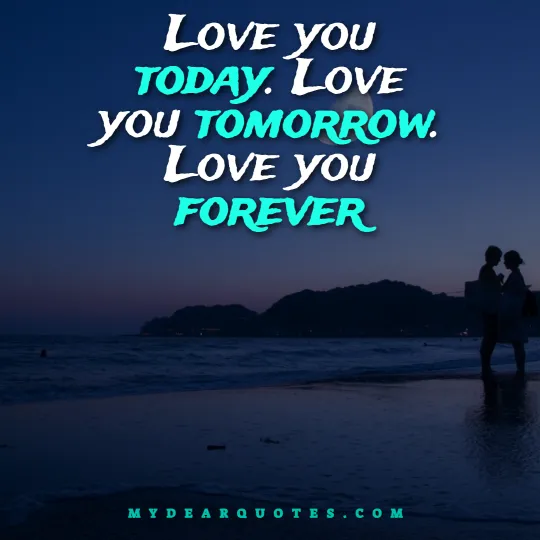 Love you today. Love you tomorrow. Love you forever
---
If you're lucky enough to find a weirdo, never let them go
---
You are not my number one. You are my only one
---
I can't wait to spend the rest of my life with you
---
My favorite place in all the world is NEXT TO YOU
---
I open my heart to you, just make sure you sew it back up
---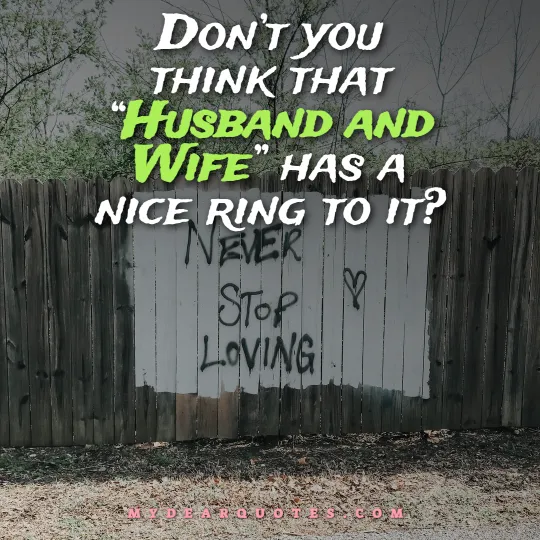 Don't you think that "Husband and Wife" has a nice ring to it?
---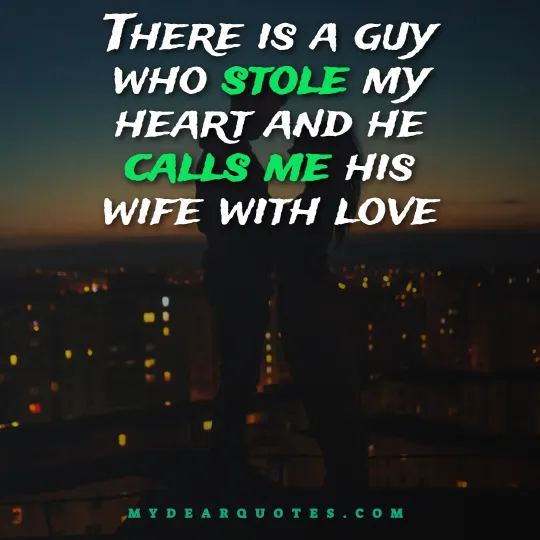 There is a guy who stole my heart and he calls me his wife with love
---
And in the middle of my chaos, there was you
---
If you liked our couple captions Instagram, spread the word on social media.
---