Toxic Relationship Quotes [Bonus Images]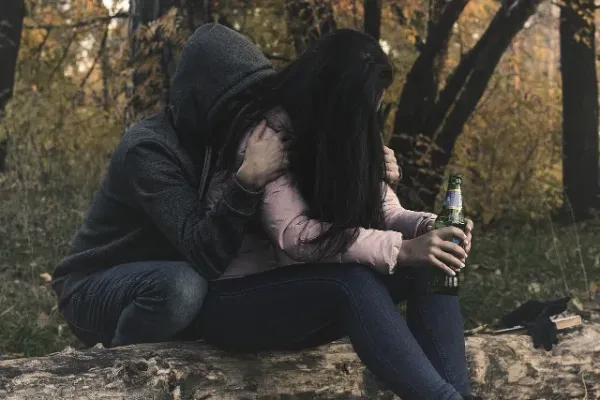 40 Toxic Relationship Quotes That Will Help You Understand That If You Are Not Appreciated In A Relationship, There's No Point In Staying. All Of The Quotes Have Beautiful Images Above Them That You Can Use For Social Sharing.
Toxic Relationship Quotes For Him
---
The moment that you start to wonder if you deserve a better woman, you do
---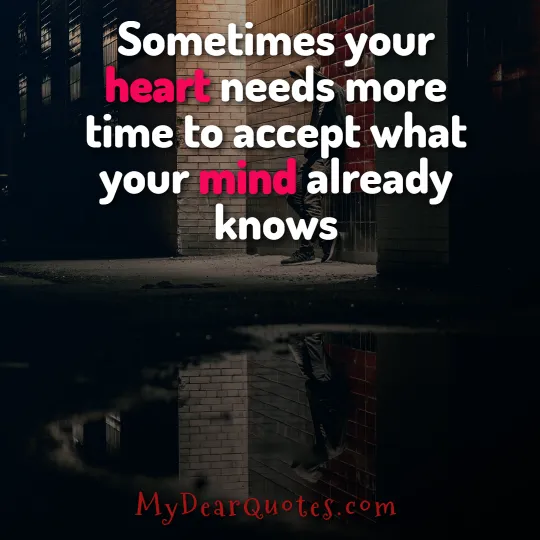 Sometimes your heart needs more time to accept what your mind already knows
---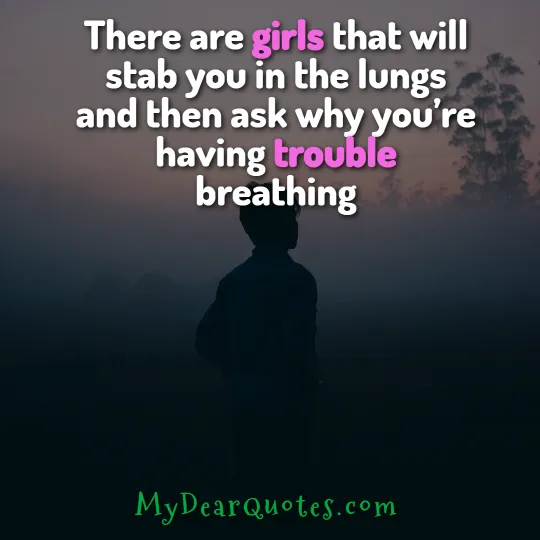 There are girls that will stab you in the lungs and then ask why you're having trouble breathing
---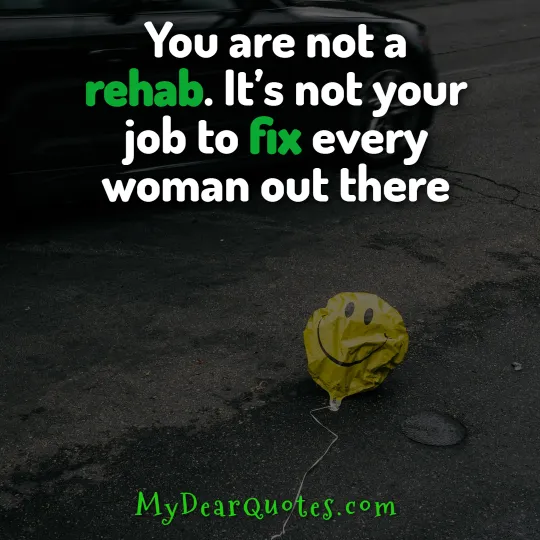 You are not a rehab. It's not your job to fix every woman out there
---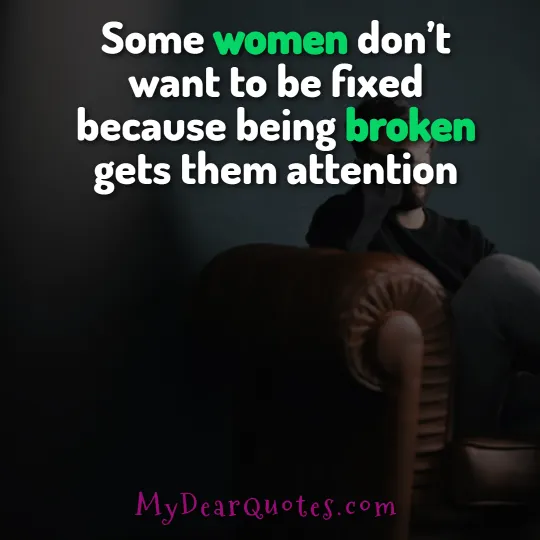 Some women don't want to be fixed because being broken gets them attention
---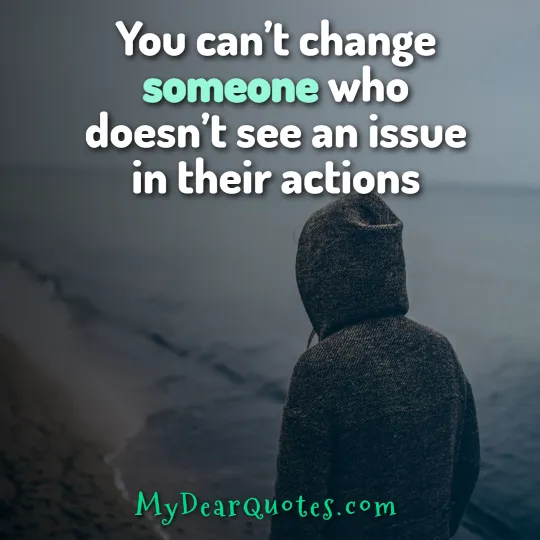 You can't change someone who doesn't see an issue in their actions
---
Women who can't communicate think everything is an argument
---
Stop setting yourself on fire just to keep some girl warm
---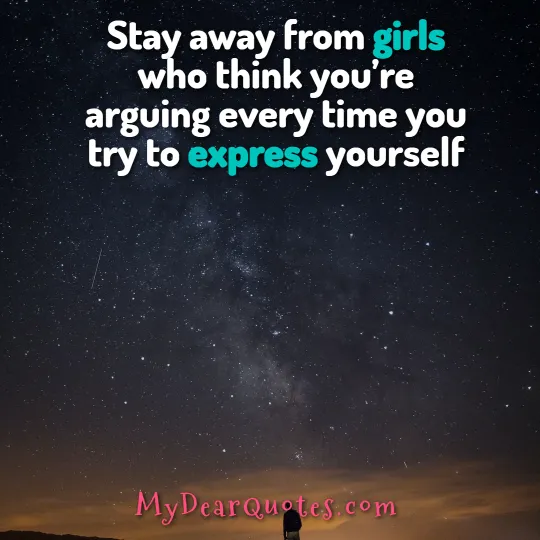 Stay away from girls who think you're arguing every time you try to express yourself
---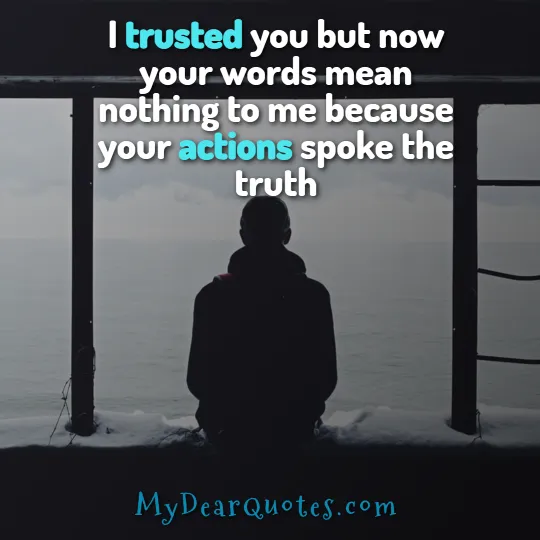 I trusted you but now your words mean nothing to me because your actions spoke the truth
---
Toxic Relationship Quotes For Her
---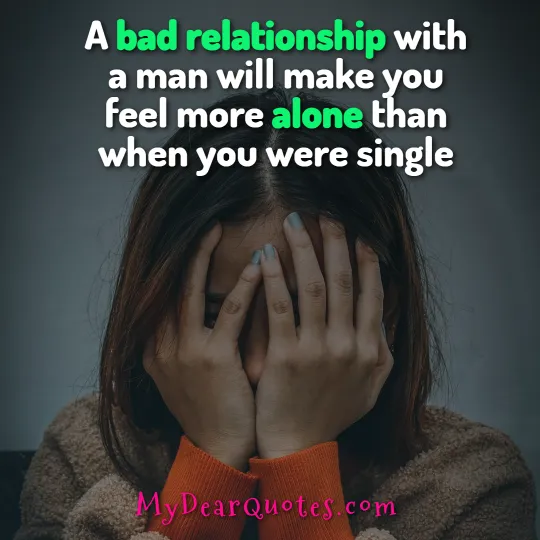 A bad relationship with a man will make you feel more alone than when you were single
---
Sometimes, we just fall in love with the wrong guy
---
Never date a man who makes pain a side effect of love
---
It's better to be single with high standards than in a relationship settling for less
---
Break free of toxic guys and relationships, they erode your quality of life
---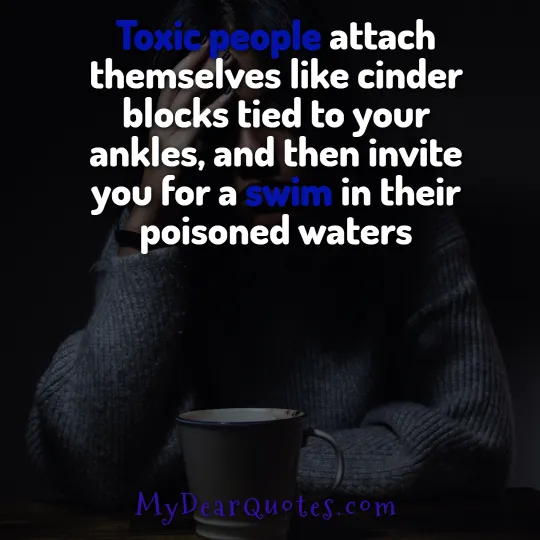 Toxic people attach themselves like cinder blocks tied to your ankles, and then invite you for a swim in their poisoned waters
---
When you get into a bad relationship with the wrong guy, the best thing you can do is get out of it as soon you can
---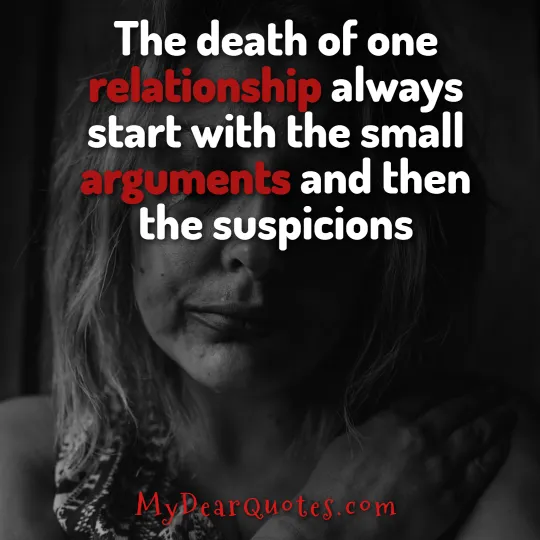 The death of one relationship always start with the small arguments and then the suspicions
---
If you're giving your all and it's not enough, you're probably giving it to the wrong man
---
Being alone may scare you, but staying in a bad relationship will damage you
---
Leaving A Toxic Relationship Quotes
---
You don't ever have to feel guilty about removing toxic people from your life
---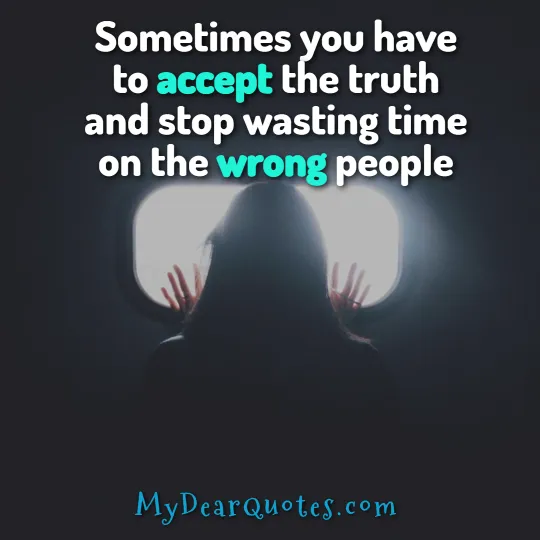 Sometimes you have to accept the truth and stop wasting time on the wrong people
---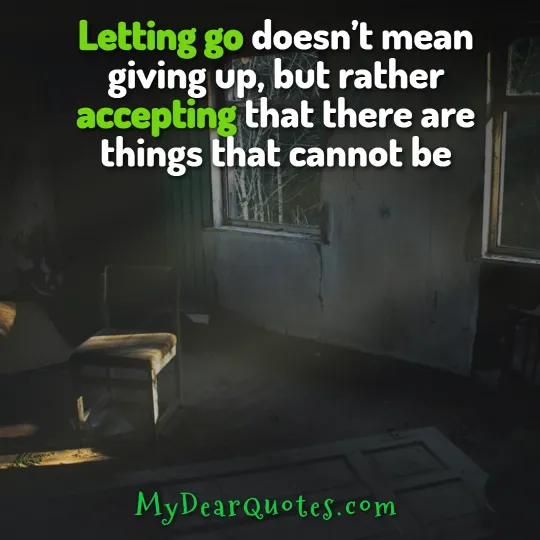 Letting go doesn't mean giving up, but rather accepting that there are things that cannot be
---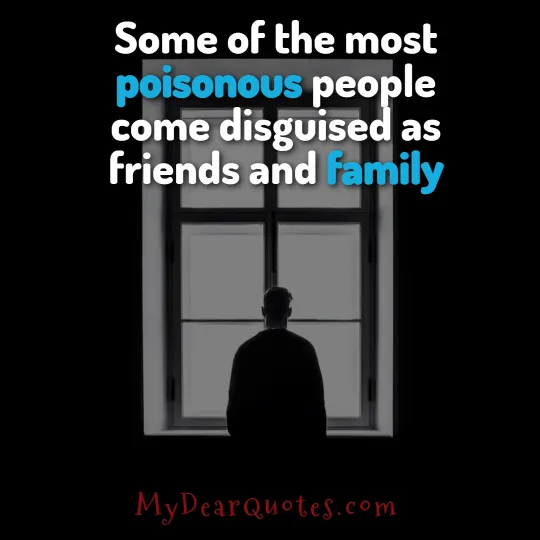 Some of the most poisonous people come disguised as friends and family
---
Removing toxic people from your life isn't the difficult part. Not feeling guilty about it is
---
Trust yourself if you feel like your relationship is bringing you down
---
Don't forget what happened when you were mistreated, use it to inform your future decisions
---
Ending a relationship that drains you gives you space to find what uplifts you
---
You deserve to leave behind an unhealthy partner and connect with others who value you as a person and respect you wholeheartedly
---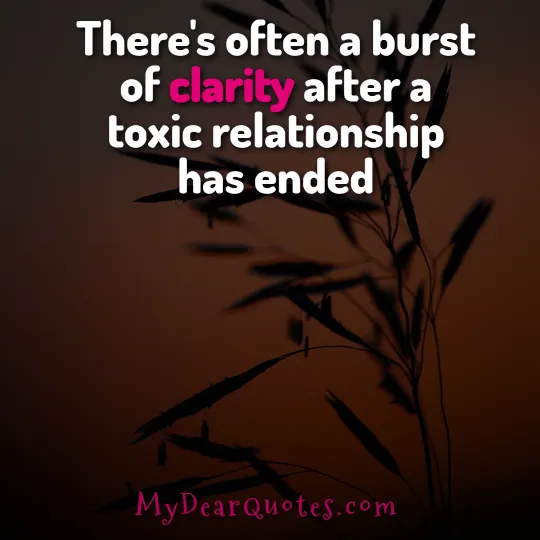 There's often a burst of clarity after a toxic relationship has ended
---
More Quotes And Sayings
Bonus: Spliting Up Sayings By Famous People
---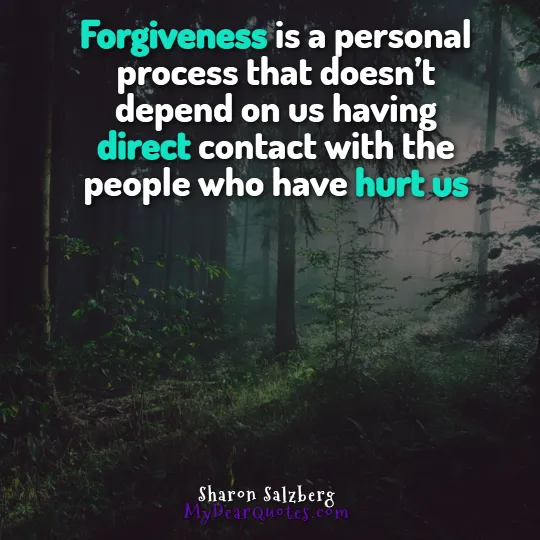 Forgiveness is a personal process that doesn't depend on us having direct contact with the people who have hurt us | Sharon Salzberg
---
In order to reach your highest potential, it is imperative that you remove all negative people from your life | Germany Kent
---
Toxicity at work, relationship or in life works as a slow poison which often ends its survivors as disillusioned or embittered | Abhysheq Shukla
---
There are many paths to a fairytale ending… Blocking, unfollowing, muting, and unfriending also lead to "Happily ever after" | Steve Maraboli
---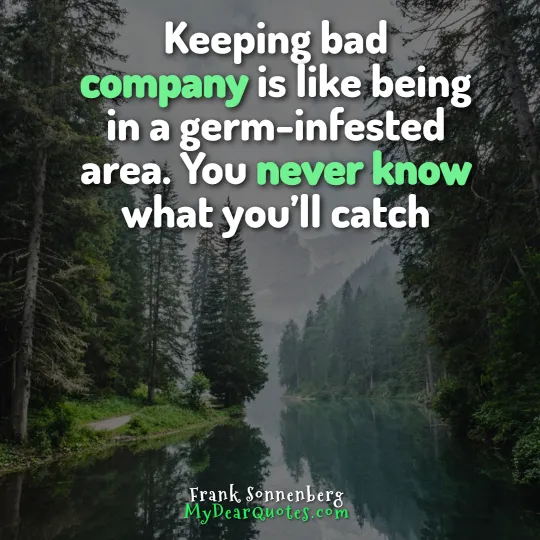 Keeping bad company is like being in a germ-infested area. You never know what you'll catch | Frank Sonnenberg
---
You have the right to your own ideas and opinions, to make your own decisions, and to have things go your way at times | Beverly Engel
---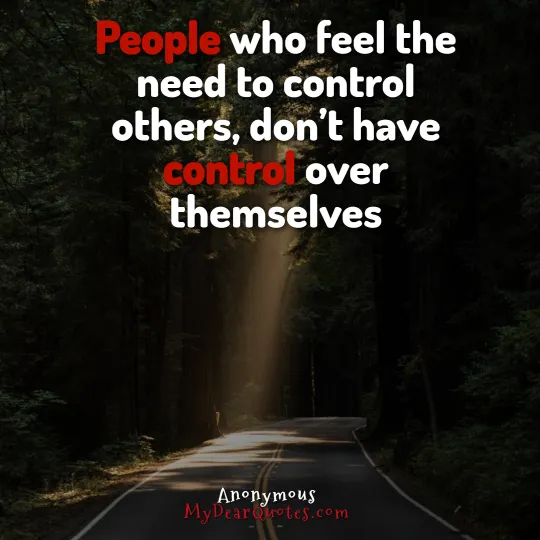 People who feel the need to control others, don't have control over themselves | Anonymous
---
When it comes to abuse, you believe there's no way out. There is always help. There is always a way out | Rev. Donna Mulvey
---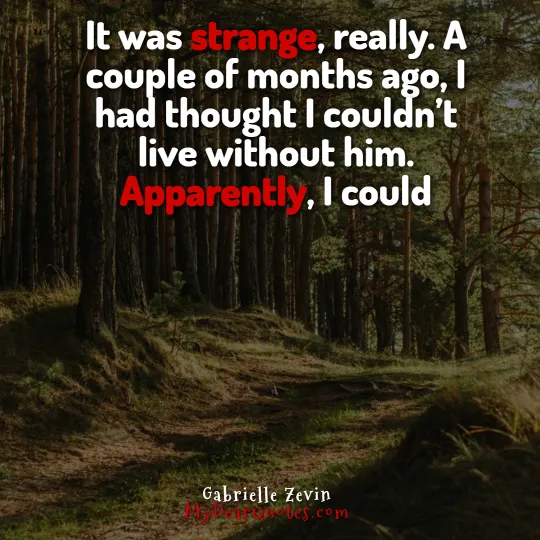 It was strange, really. A couple of months ago, I had thought I couldn't live without him. Apparently, I could | Gabrielle Zevin
---
Sometimes, there are things in life that aren't meant to stay. Sometimes change may not be what we want. Sometimes change is what we need | Don Bolena Jr.
---
---