Mad Max Quotes
Mad Max Quotes From The Awesome And Badass Movie. All Of The Quotes Comes With Beautiful Pictures For Easier Social Sharing. Let's Start.
Mad Max Quotes Begin
---
The Deal Was I Wouldn't Kill You. I Reckon You Got A Bargain, Don't You?
---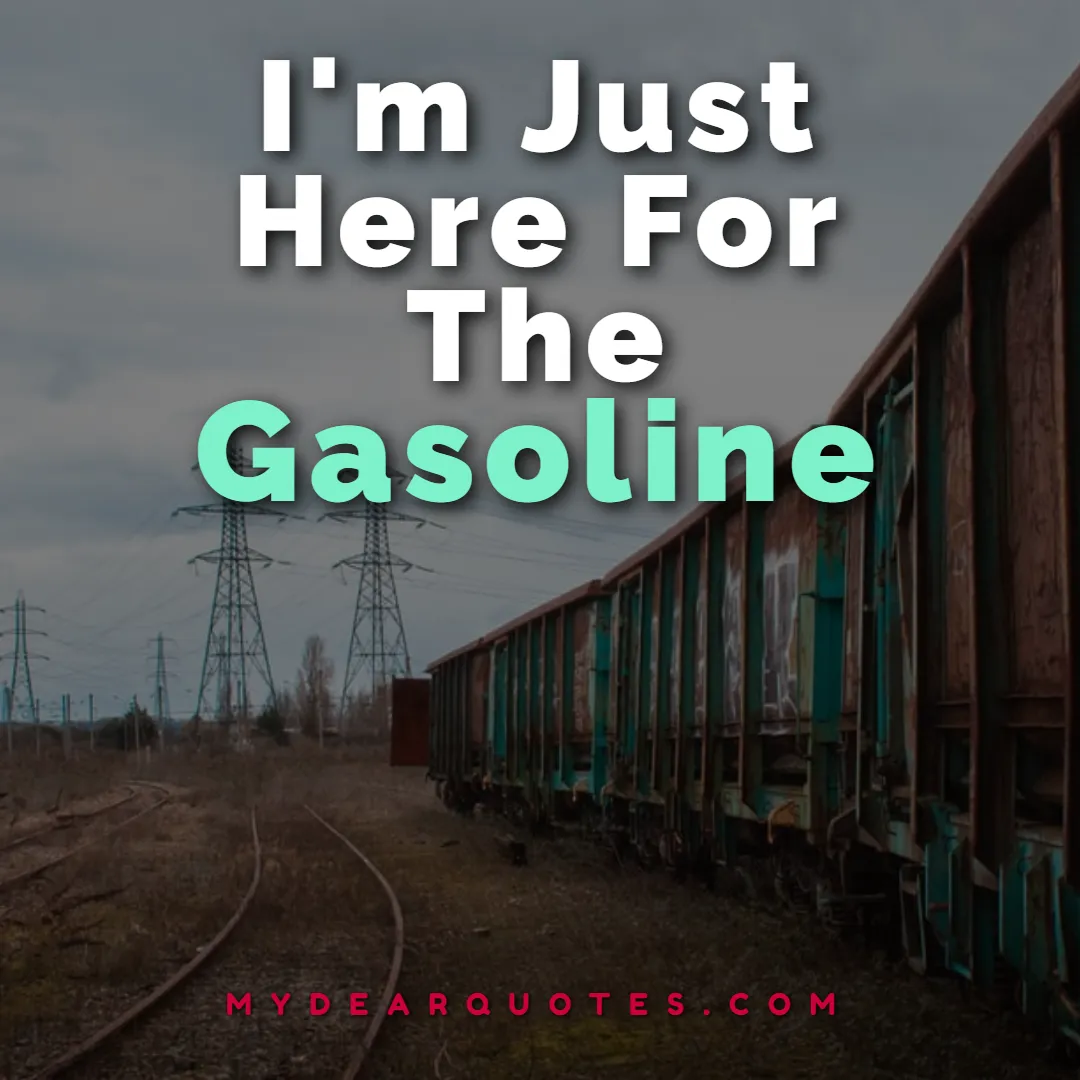 I'm Just Here For The Gasoline
---
If It's All The Same To You, I'll Drive That Tanker
---
I Ain't Captain Walker. I'm The Guy Who Carries Mr. Dead In His Pocket
---
You Know, Hope Is A Mistake. If You Can't Fix What's Broken, You'll, Uhhhh…You'll Go Insane
---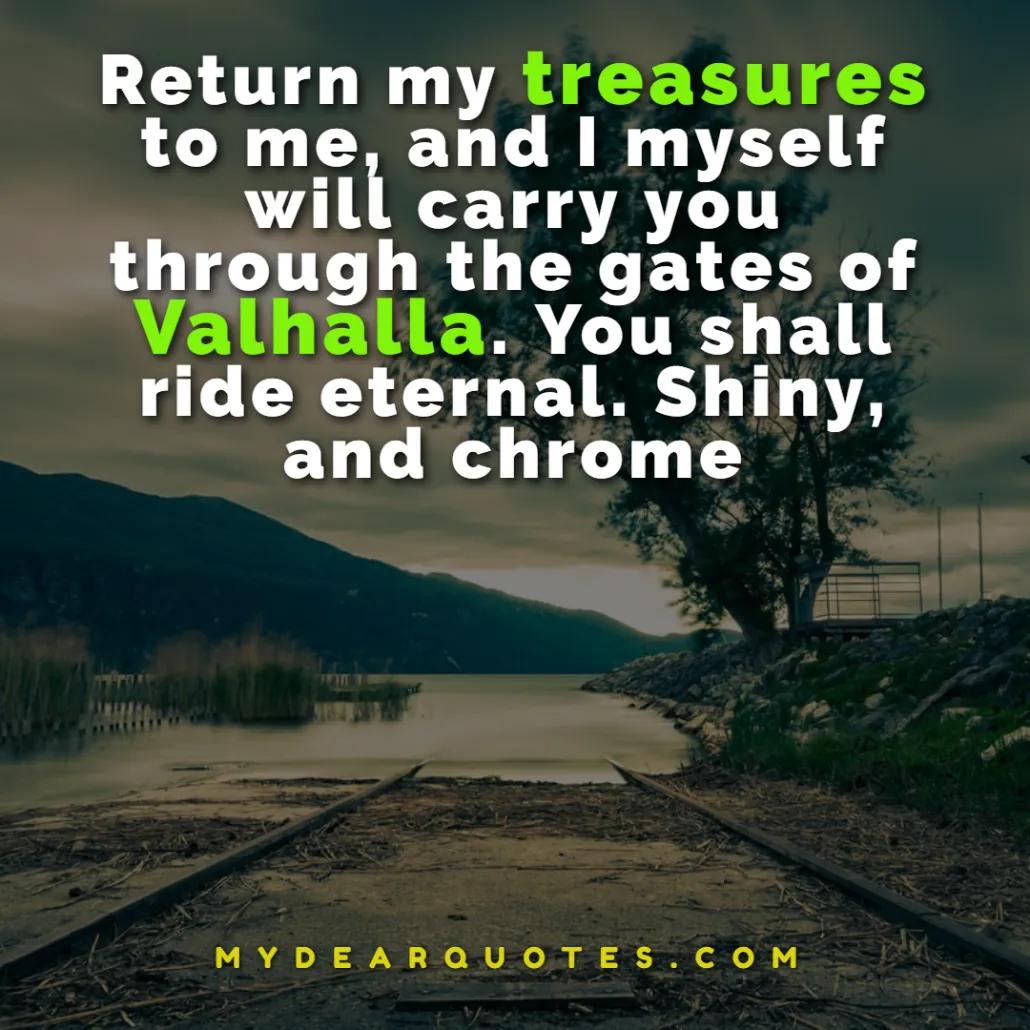 Return my treasures to me, and I myself will carry you through the gates of Valhalla. You shall ride eternal. Shiny, and chrome
---
I had a baby brother … a little baby brother .. and he was perfect … perfect in every way
---
Do not become addicted to water, it will take hold of you and you will resent its absence
---
More Fury Road Quotes Below
---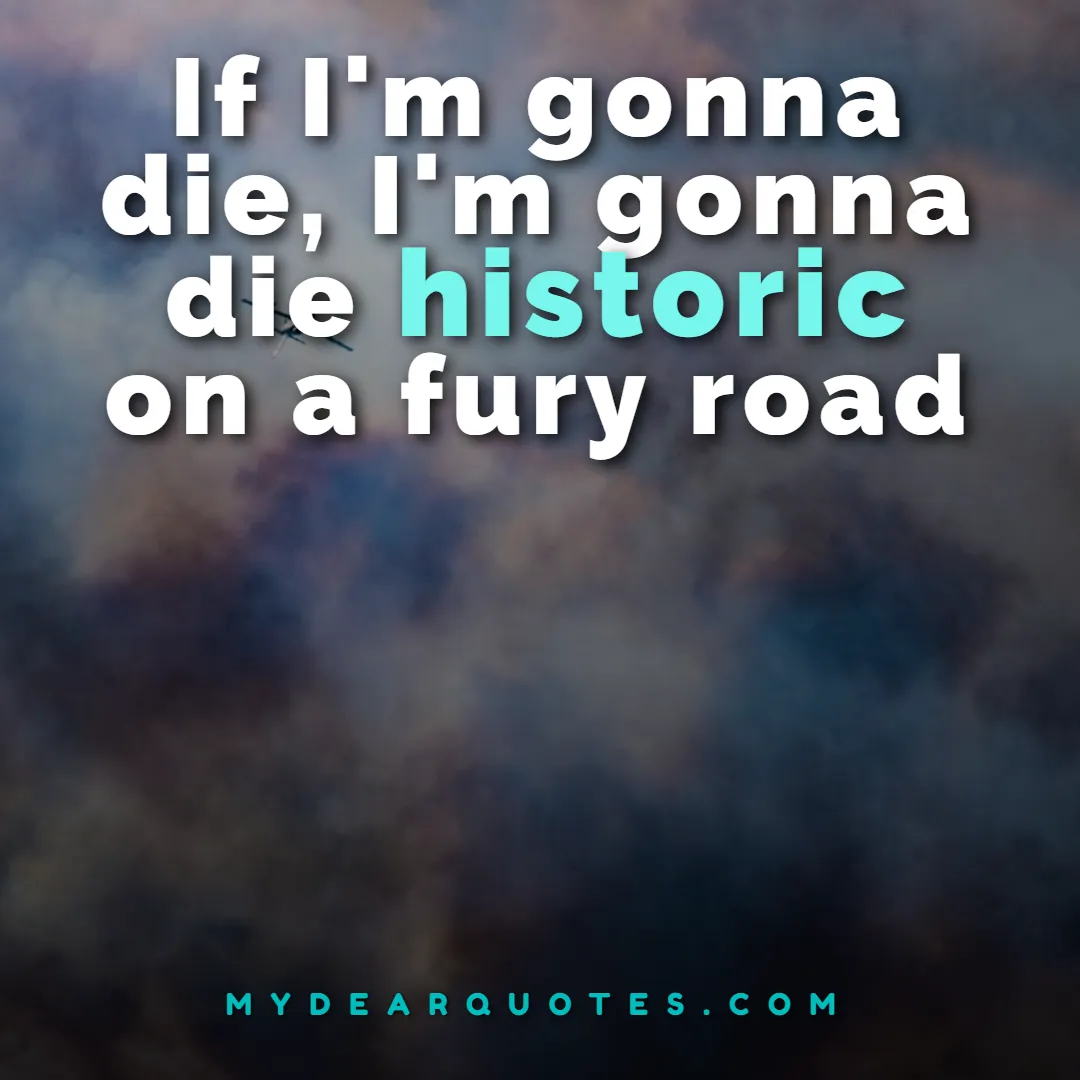 If I'm gonna die, I'm gonna die historic on a fury road
---
As the world fell, each of us in our own way was broken. It was hard to know who was more crazy, me, or everyone else
---
Where must we go… we who wander this Wasteland in search of our better selves?
---
My name is Max. My world is fire. And blood
---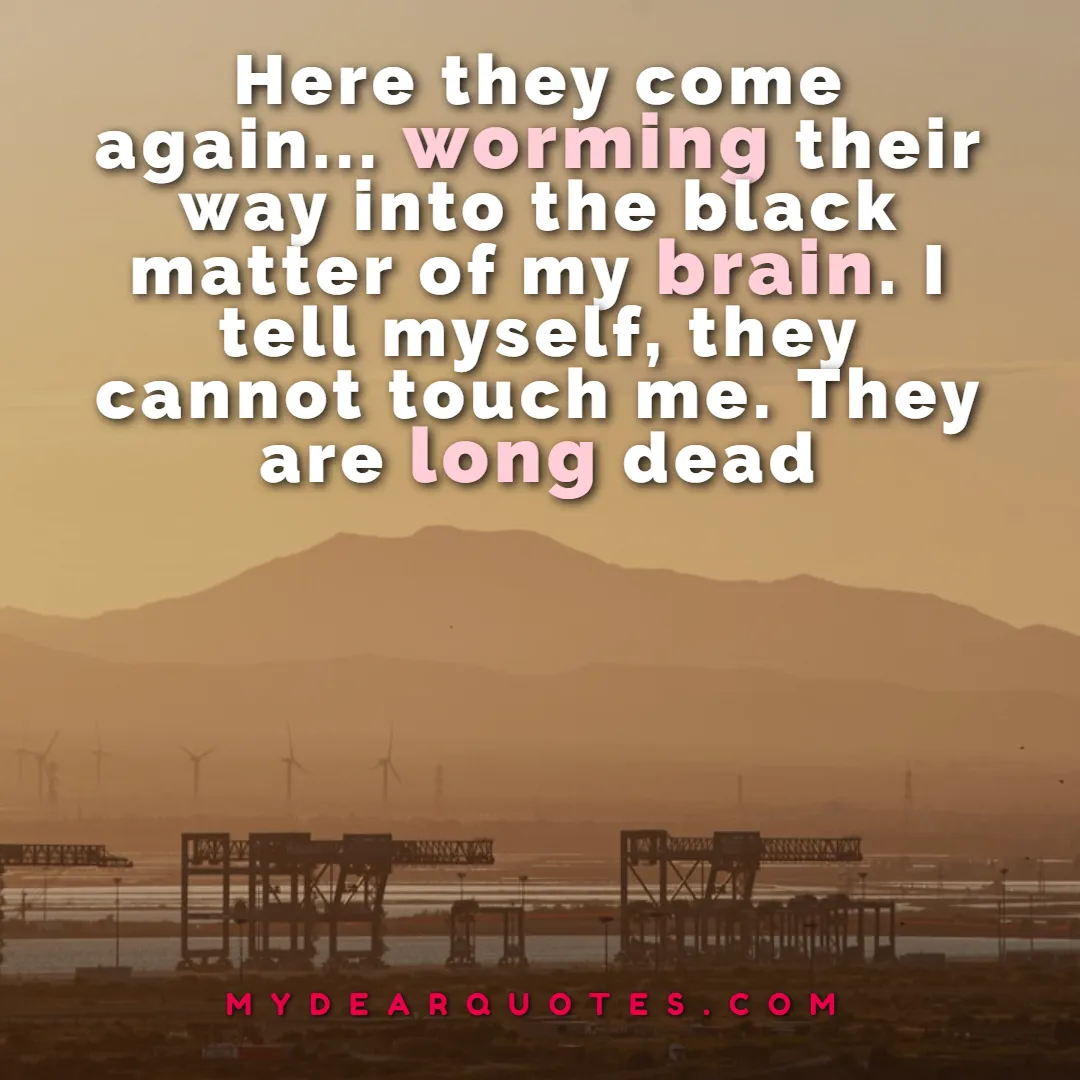 Here they come again… worming their way into the black matter of my brain. I tell myself, they cannot touch me. They are long dead
---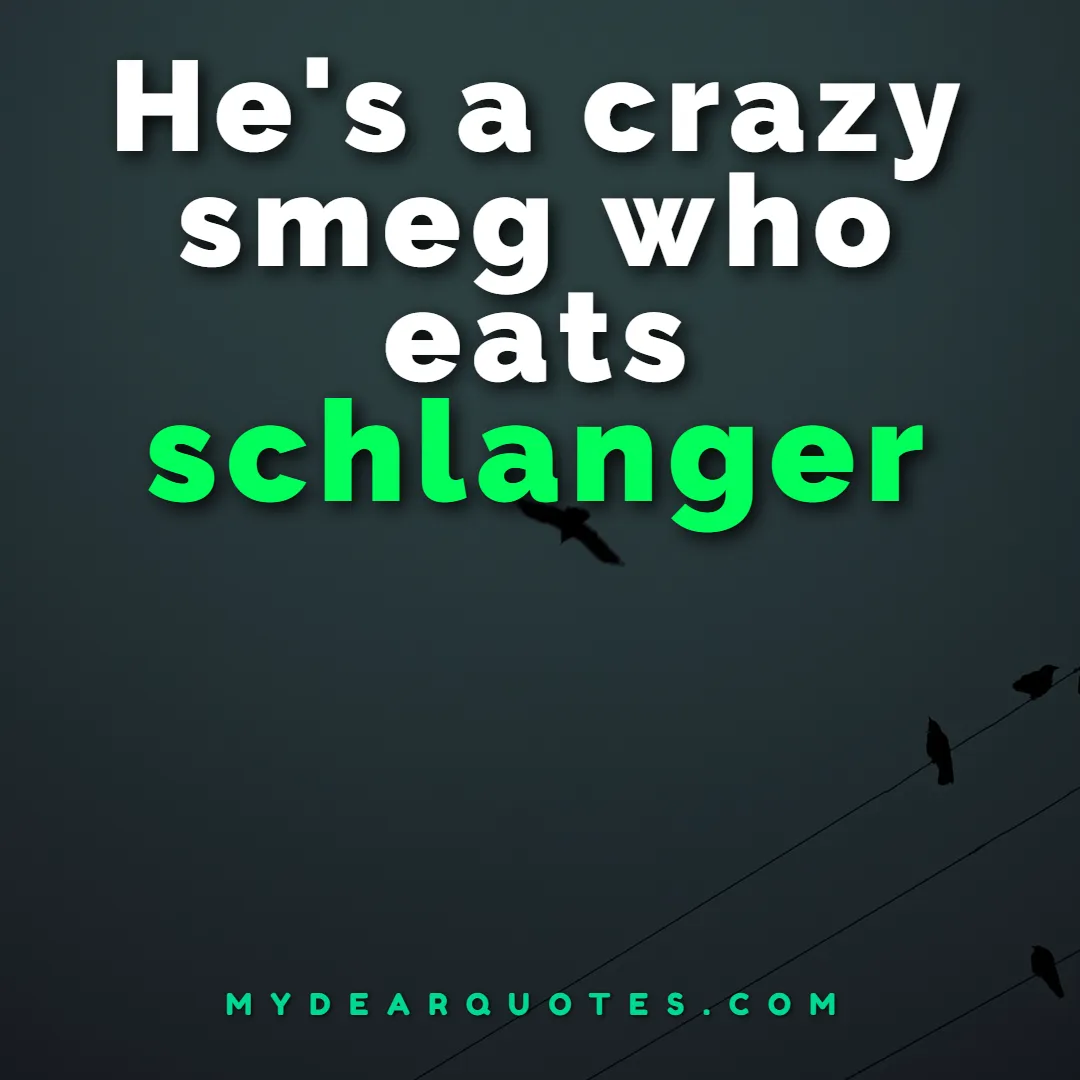 He's a crazy smeg who eats schlanger
---
I never thought I'd do something as shine as that
---
Scroll For More Mad Max Phrases
---
I'm scared, Fif. You know why? It's that rat circus out there. I'm beginning to enjoy it
---
Jimmy the Goose, larger than life and twice as ugly
---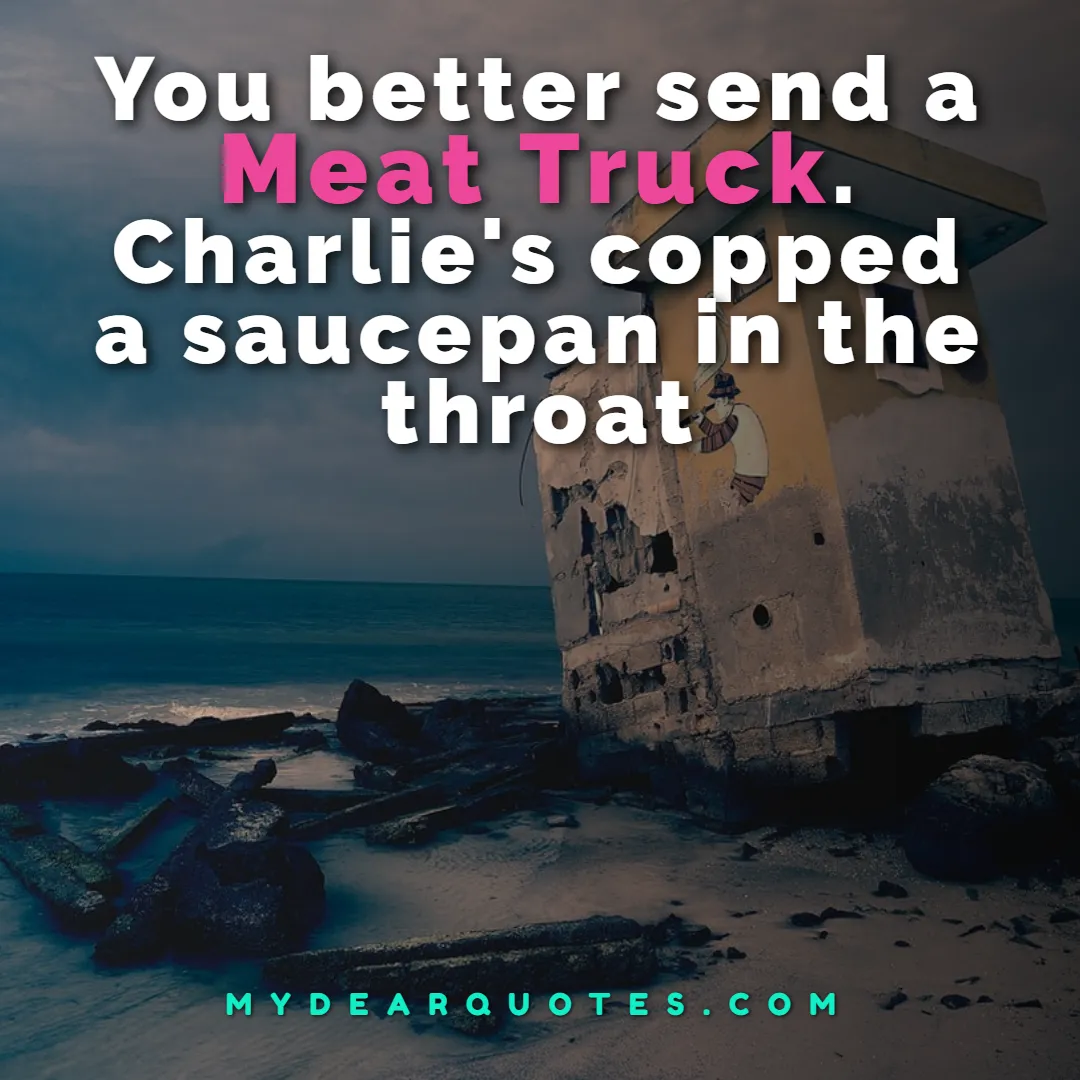 You better send a Meat Truck. Charlie's copped a saucepan in the throat
---
That scag and his floozie, they're gonna die
---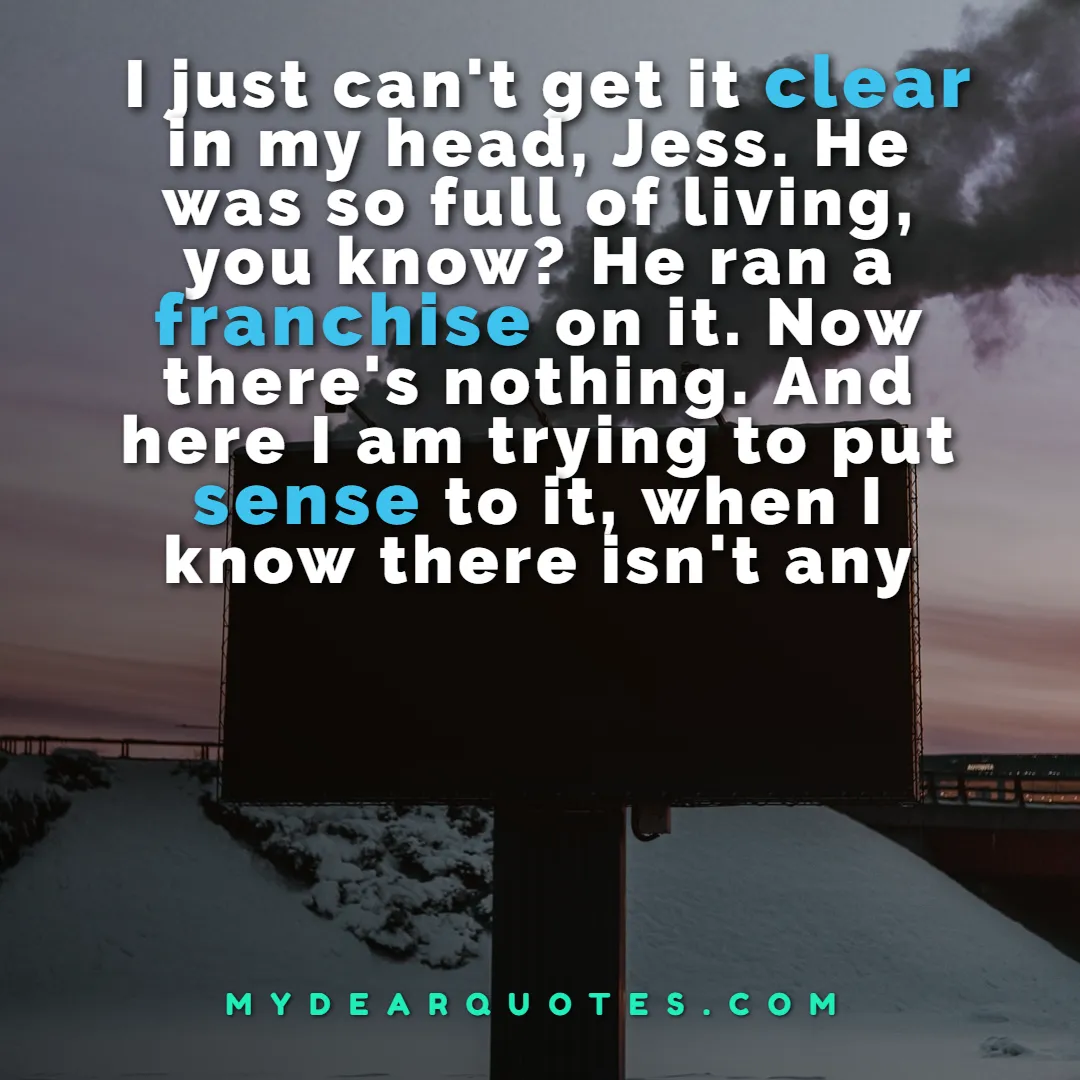 I just can't get it clear in my head, Jess. He was so full of living, you know? He ran a franchise on it. Now there's nothing. And here I am trying to put sense to it, when I know there isn't any
---
I am the scales of justice! Conductor of the choir of death
---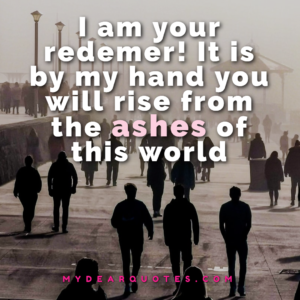 I am your redemer! It is by my hand you will rise from the ashes of this world
---
More Quotes From Us
8 Phrases And Verses To Go
---
I am the one that runs from both the living and the dead. Hunted by scavengers, haunted by those I could not protect. So I exist in this wasteland, reduced to one instinct: survive
---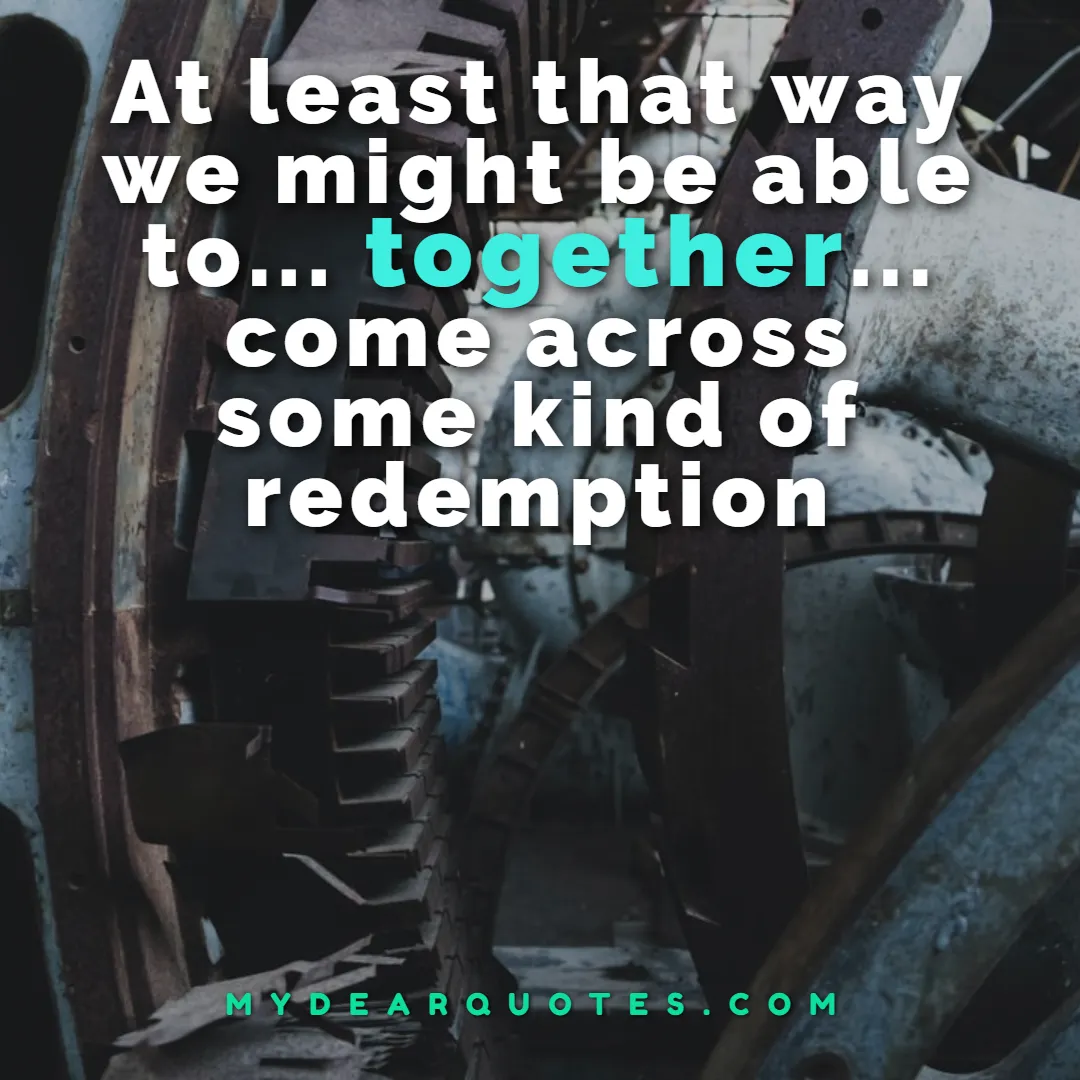 At least that way we might be able to… together… come across some kind of redemption
---
Hey head, say bye bye to the neck! Decapito!
---
You wanna get through this? Do as I say. Now pick up what you can and run
---
I'm the man who grabs the sun, riding to Valhalla
---
They say people don't believe in heroes anymore. Well damn them! You and me, Max, we're gonna give them back their heroes
---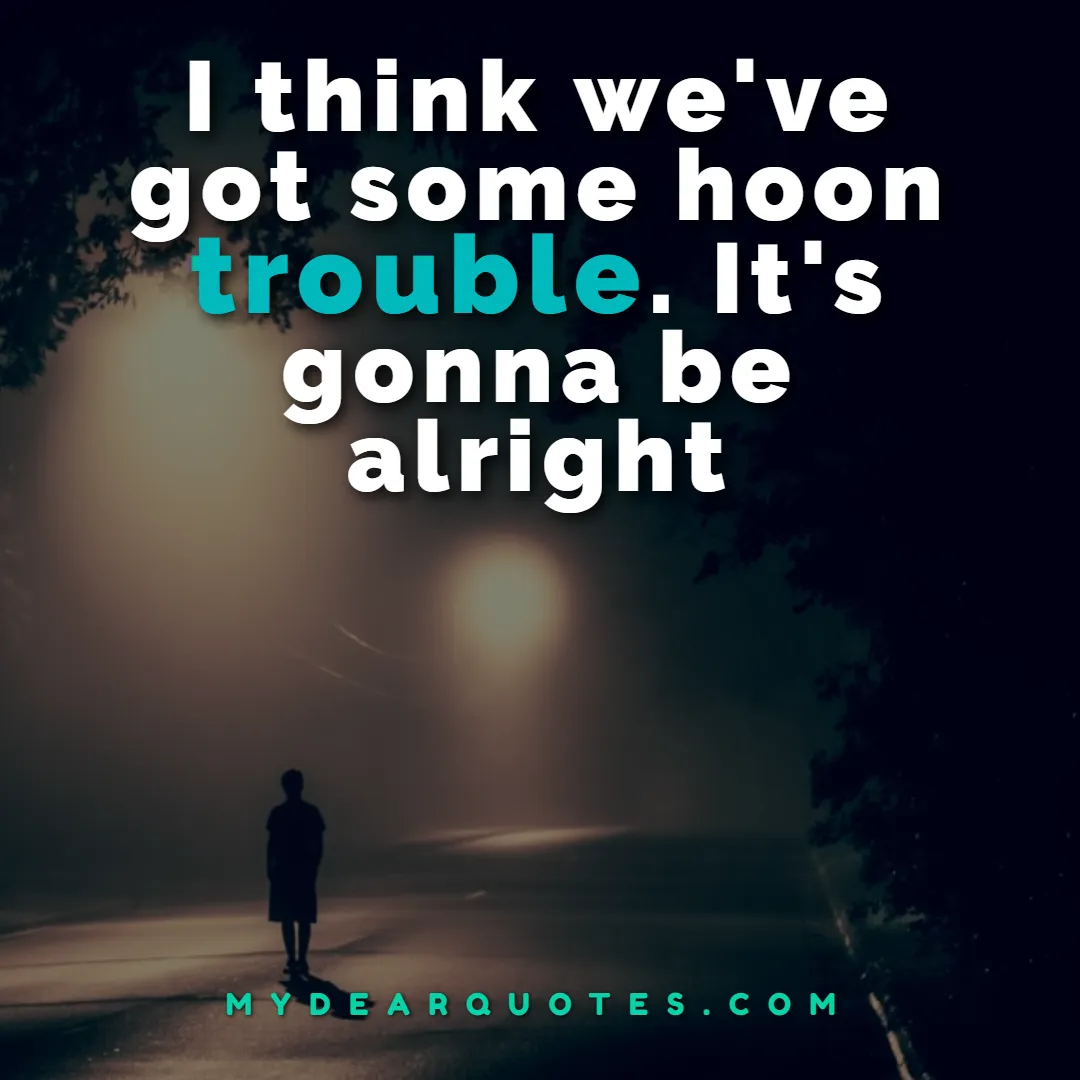 I think we've got some hoon trouble. It's gonna be alright
---
That there is Cundalini… and Cundalini wants his hand back
---
Those were all of the Mad Max Quotes that we have prepared. If you liked it, feel free to spread the word on social media. Thank You.
---
---