Wednesday Blessings
Wednesday Blessings With Images For Midweek Motivation And Inspiration. These Blessings Will Clear Your Mind And Chase Those Negative Thoughts. Lets Start.
Wednesday Blessings With Images
---
Be thankful that it's a Wednesday. Be thankful that you got to the level you are now. You are blessed beyond doubt. Have a blissful Wednesday altogether
---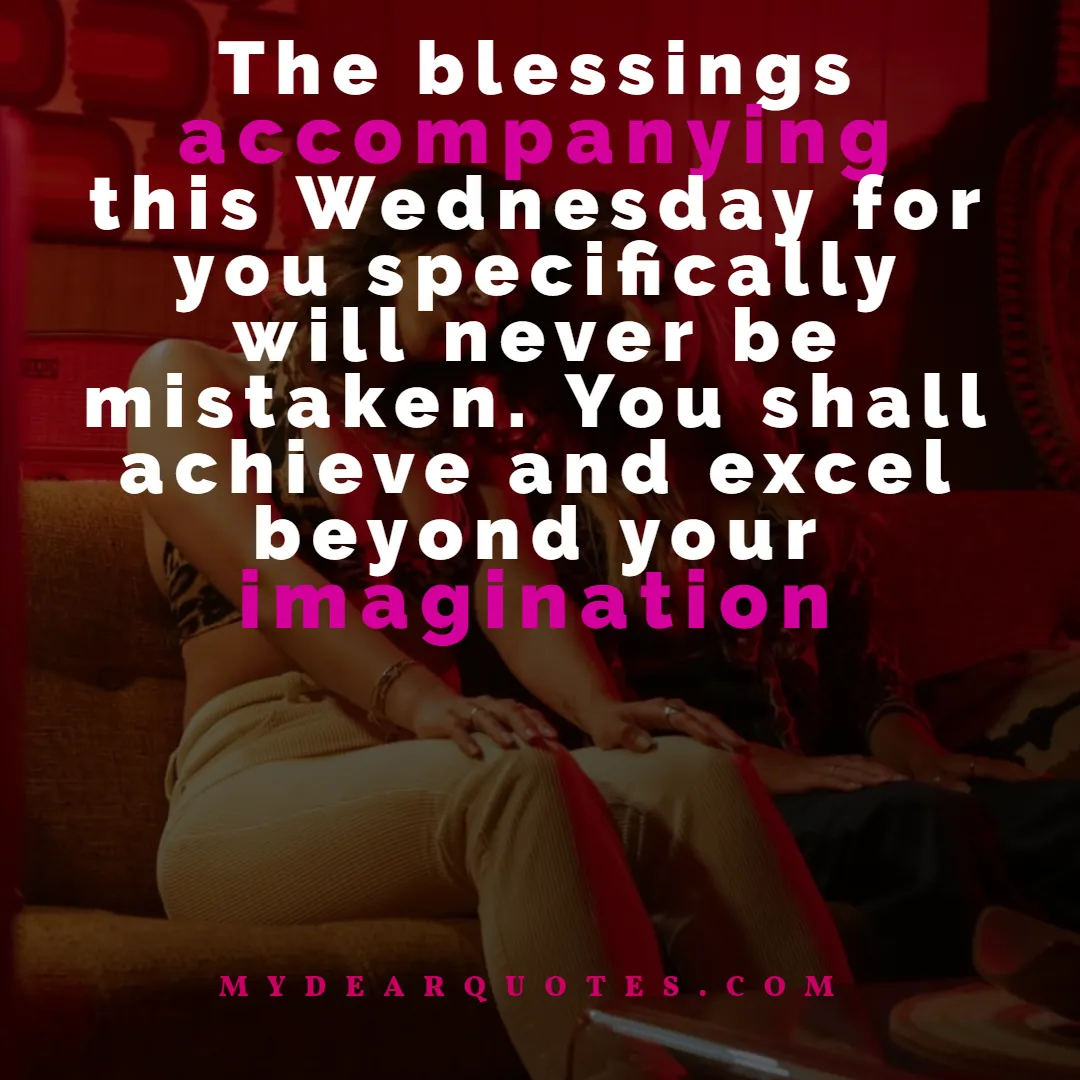 The blessings accompanying this Wednesday for you specifically will never be mistaken. You shall achieve and excel beyond your imagination
---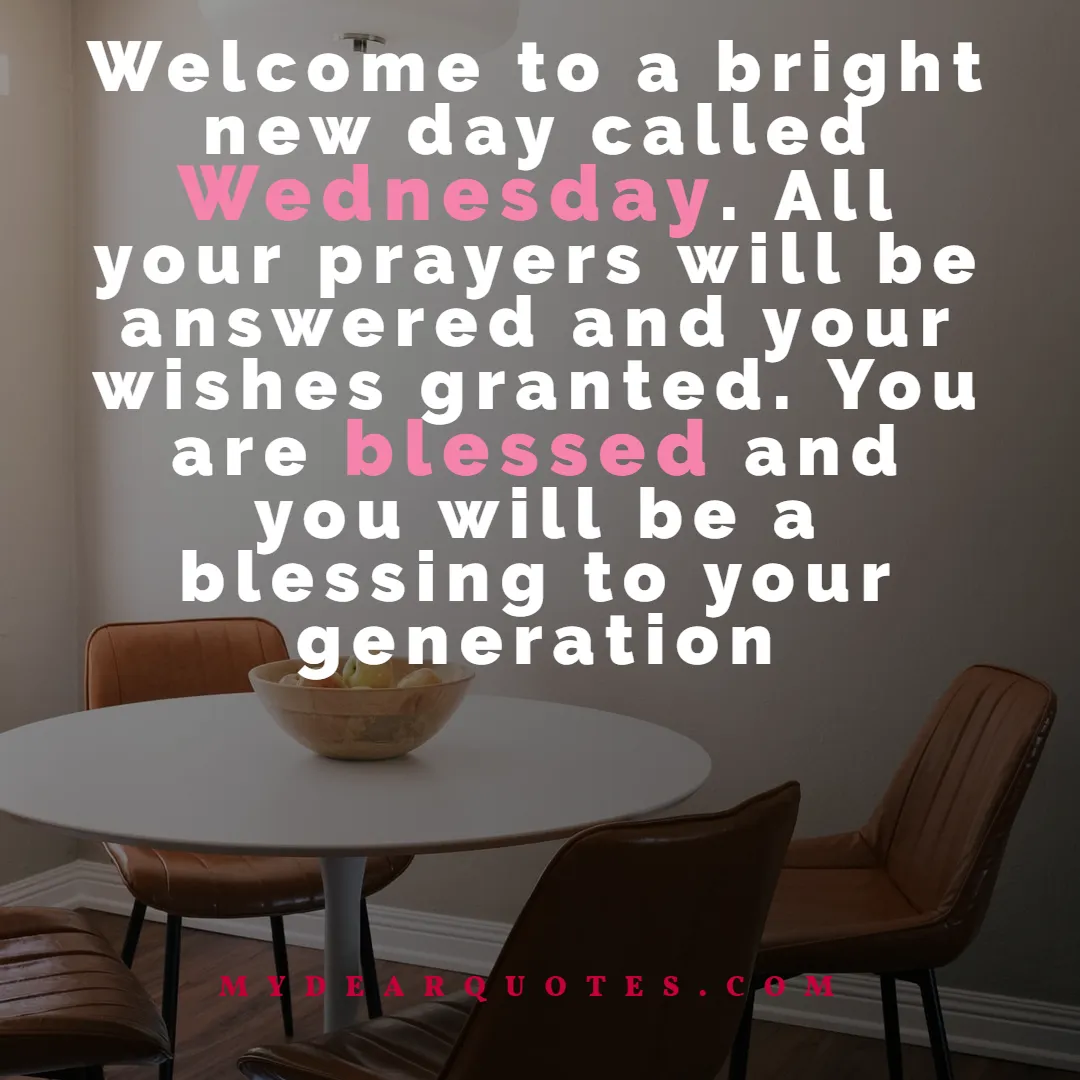 Welcome to a bright new day called Wednesday. All your prayers will be answered and your wishes granted. You are blessed and you will be a blessing to your generation
---
We have 365 days in a year and 24hours a day but God has chosen today to bless you. For all your good deeds, you will be rewarded with unlimited blessings
---
Today will be memorable in your life. You shall look back at today's activity and smile to yourself for the goodness of the lord. Have a happy Wednesday
---
May this Wednesday morning bring you the blessing of thankfulness and appreciation for all that you have
---
May God's presence be with you this Wednesday In all that you do and all that you say
---
In fact, by almost any objective measure we are blessed to live better now, on average, than in any other period in history
---
More Wednesday Motivation Bellow
---
Be thankful for the small joys in life, even in them we're blessed
---
Be willing to share your blessings. The only riches that last are the ones that are given away
---
May God give you the strength and will to handle today's challenges, grace to keep achieving, and strong health to keep living. May this Wednesday be a blessing to you
---
May you be blessed this Wednesday morning. Thank you for all you do, but most of all for being you
---
The joy in your heart will increase in abundance because the lord has seen you and found favor on your side. You have been blessed always. Have a great Wednesday
---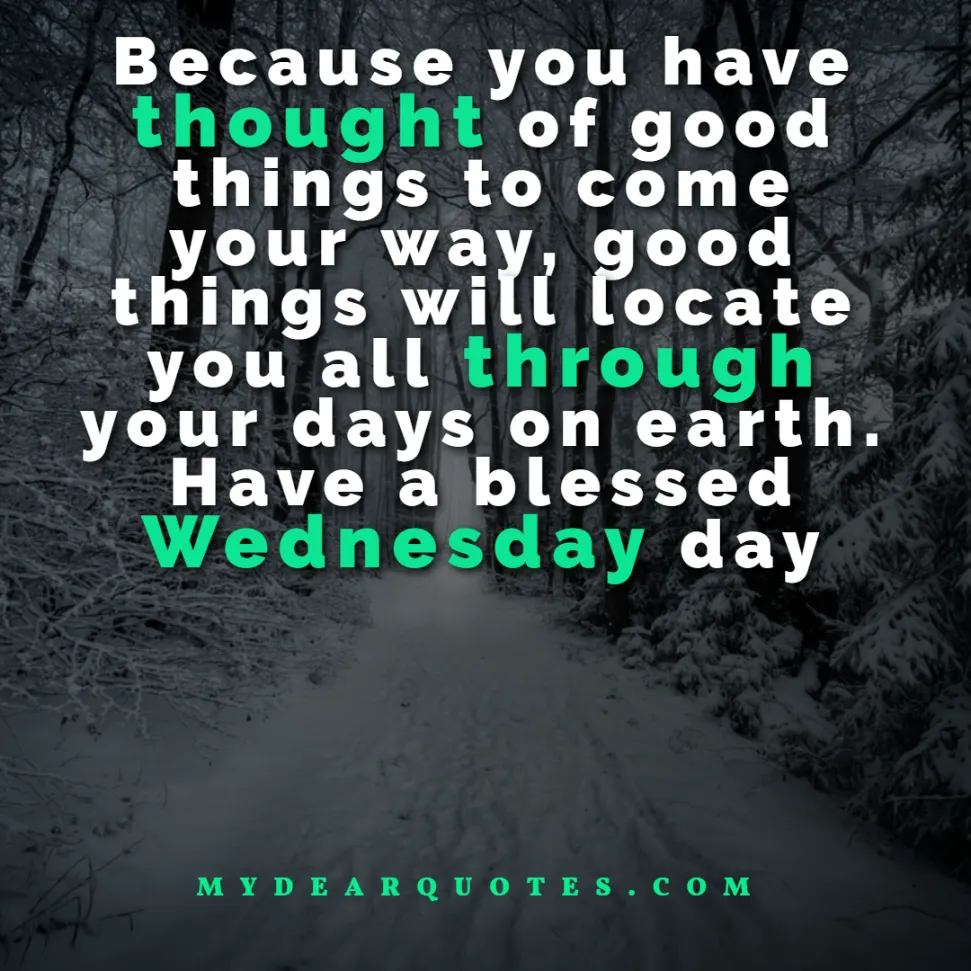 Because you have thought of good things to come your way, good things will locate you all through your days on earth. Have a blessed Wednesday day
---
Never worry about what is gone on the previous day. Rejoice for all you have lost in the past will be reinstated back. Have a blessed Wednesday morning
---
Scroll For More Blessings
---
Some people dream of success, while other people get up every morning and make it happen
---
I arise on Wednesday morning torn between a desire to improve the world and a desire to enjoy the world
---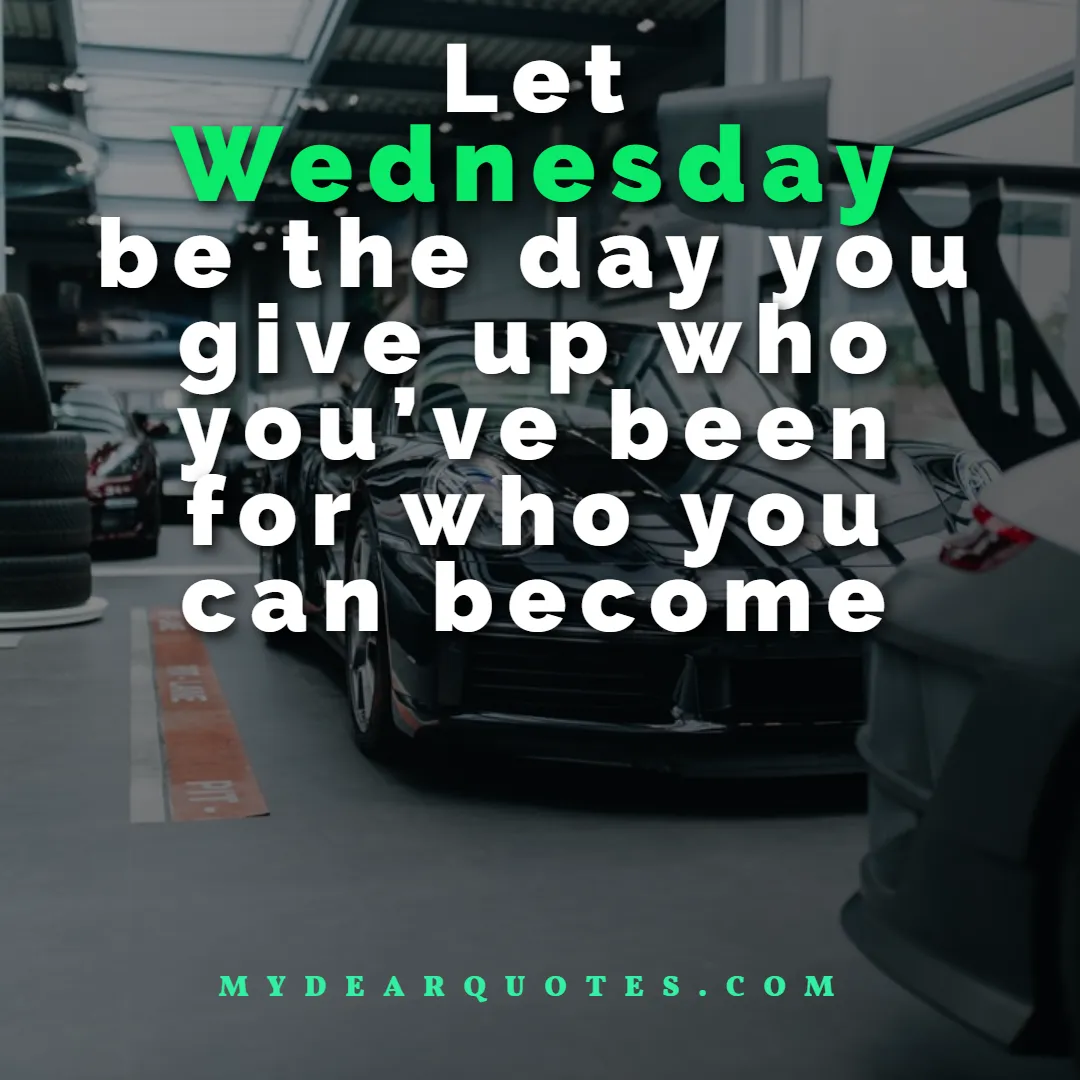 Let Wednesday be the day you give up who you've been for who you can become
---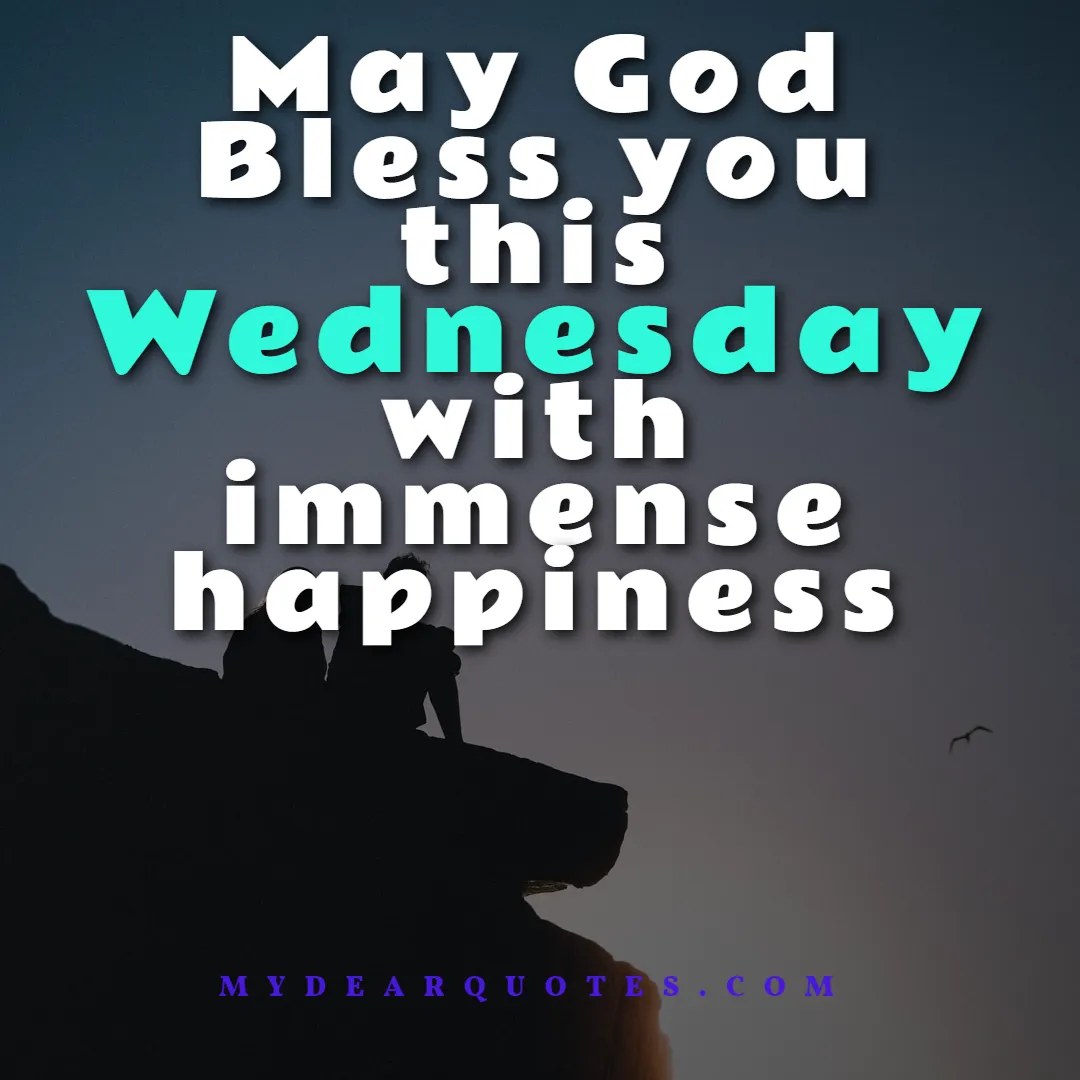 May God Bless you this day with immense happiness
---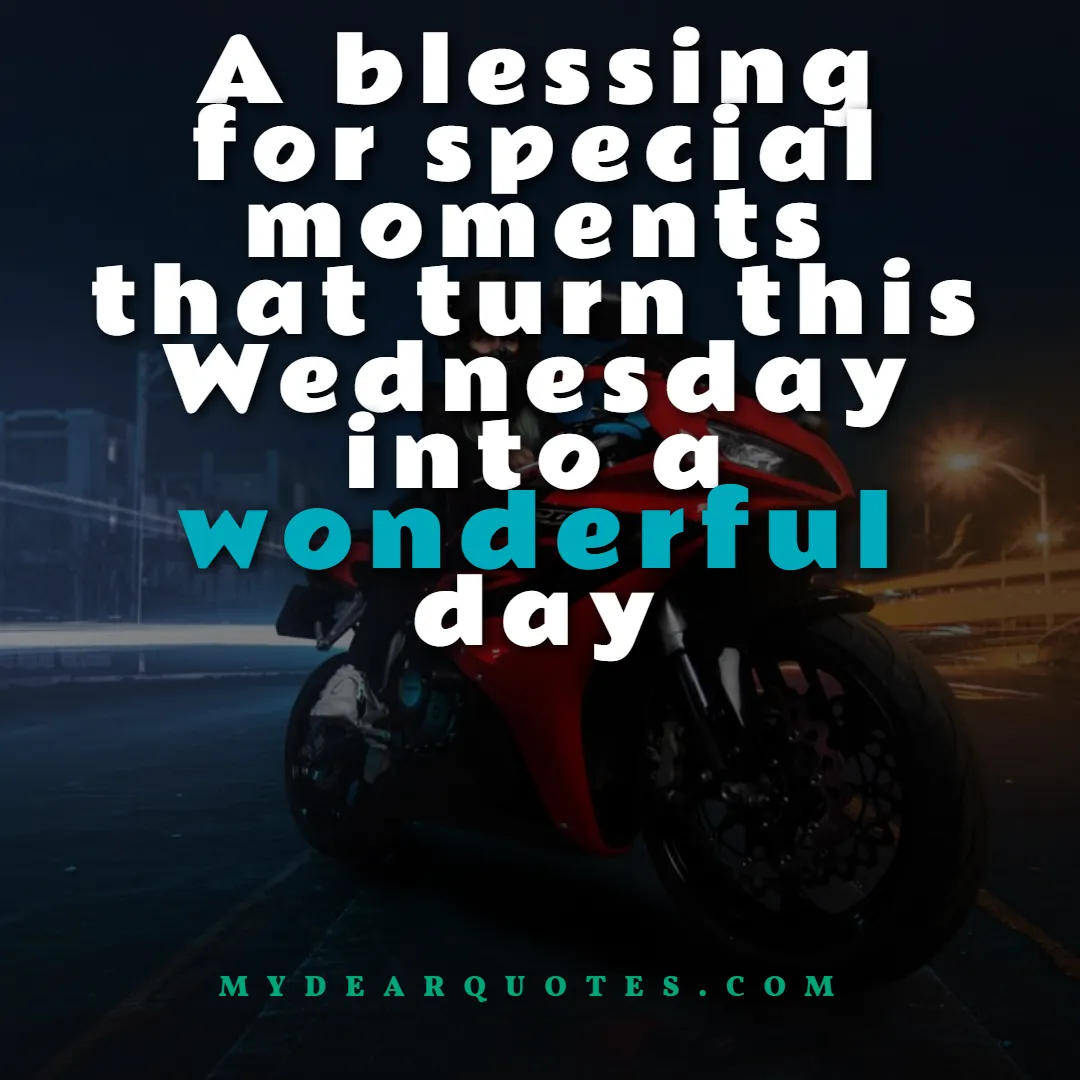 A blessing for special moments that turn this Wednesday into a wonderful day
---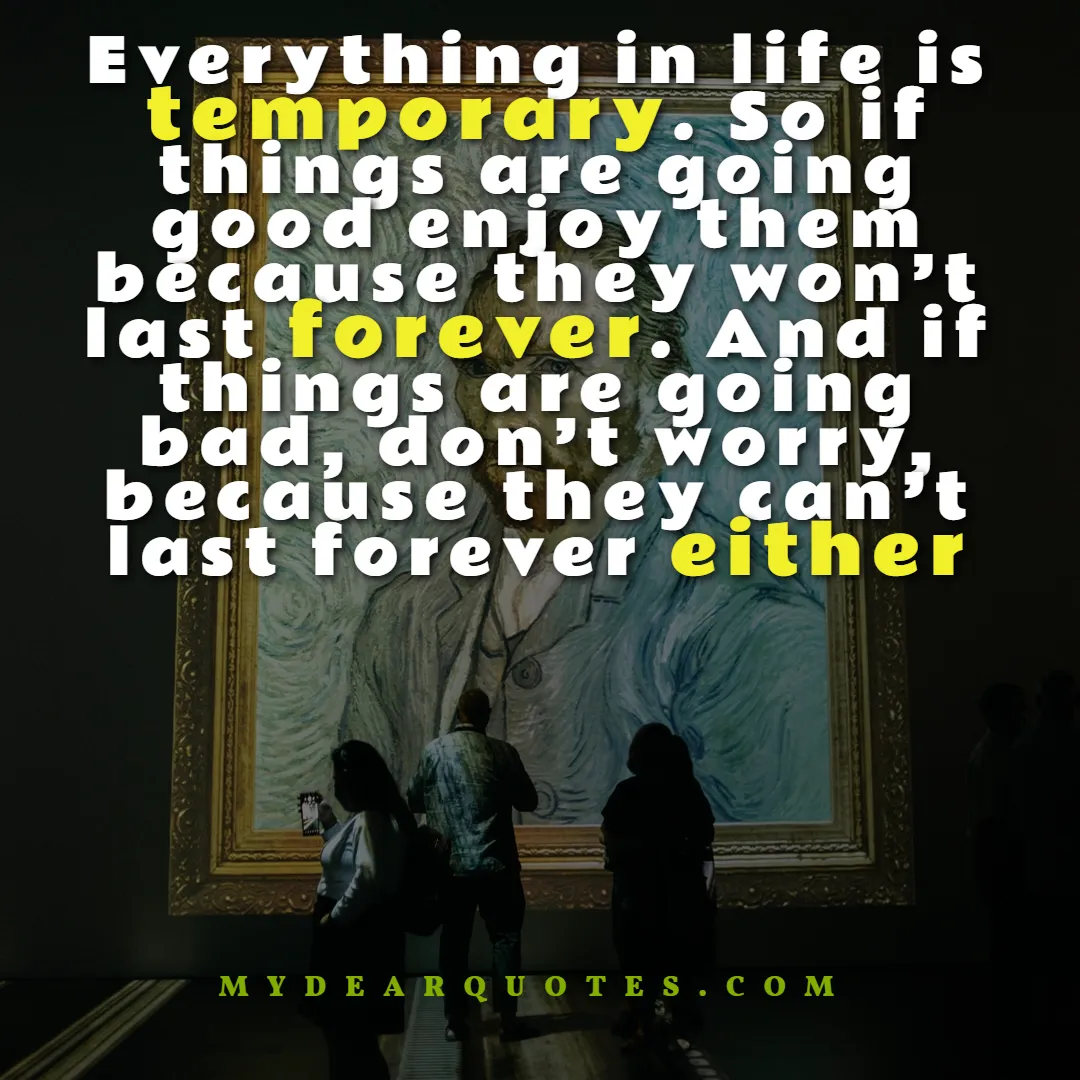 Everything in life is temporary. So if things are going good enjoy them because they won't last forever. And if things are going bad, don't worry, because they can't last forever either
---
Good Morning Love. May God bless every day of your life with a ray of sun, a touch of hope, a glint of joy and a drop of love
---
More From MyDearQuotes.com
8 Beautiful Wednesday Blessings To Go
---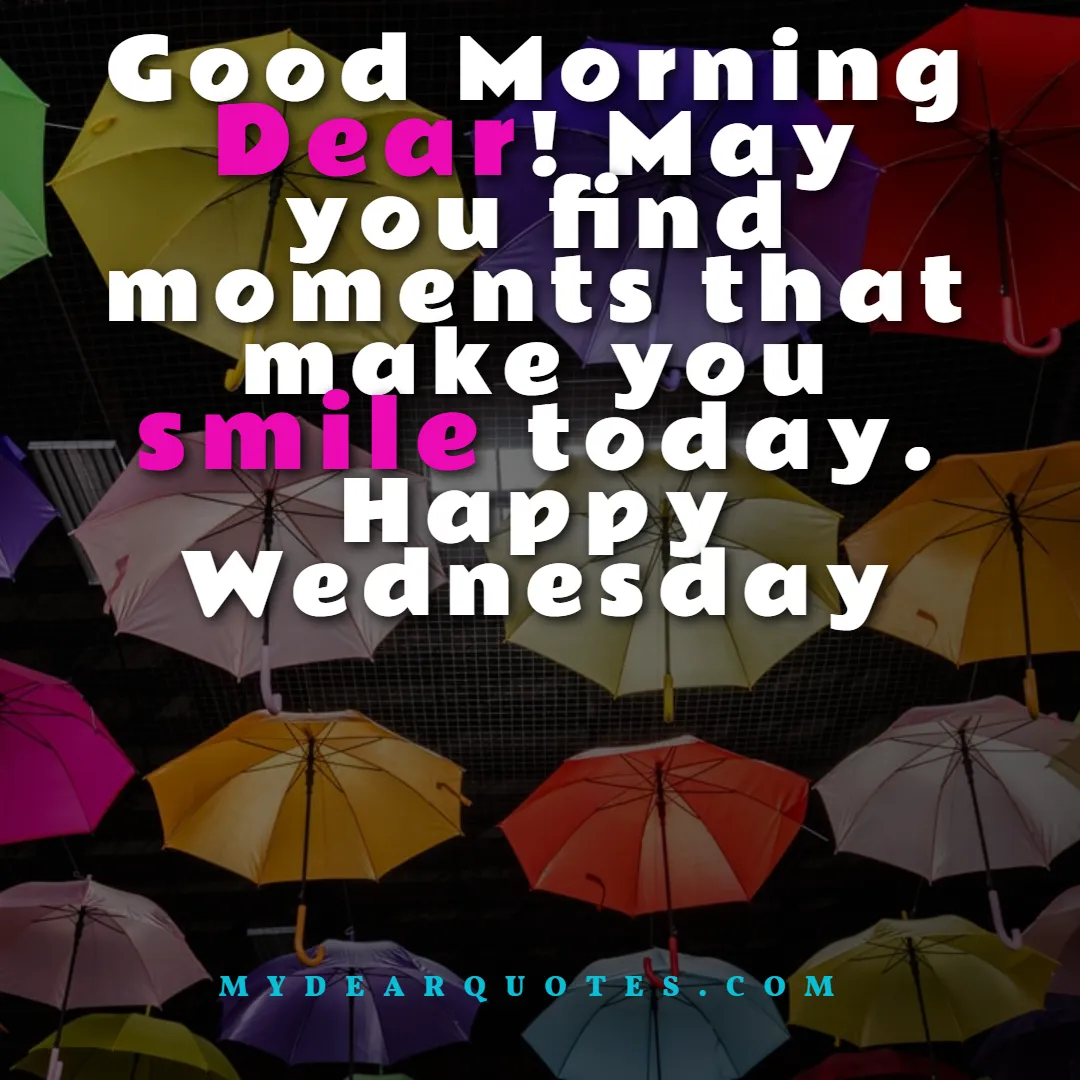 Good Morning Dear! May you find moments that make you smile today. Happy Wednesday
---
And all these blessings shall come upon you and overtake you, if you obey the voice of the Lord your God
---
His divine power has granted to us all things that pertain to life and godliness, through the knowledge of him who called us to his own glory and excellence
---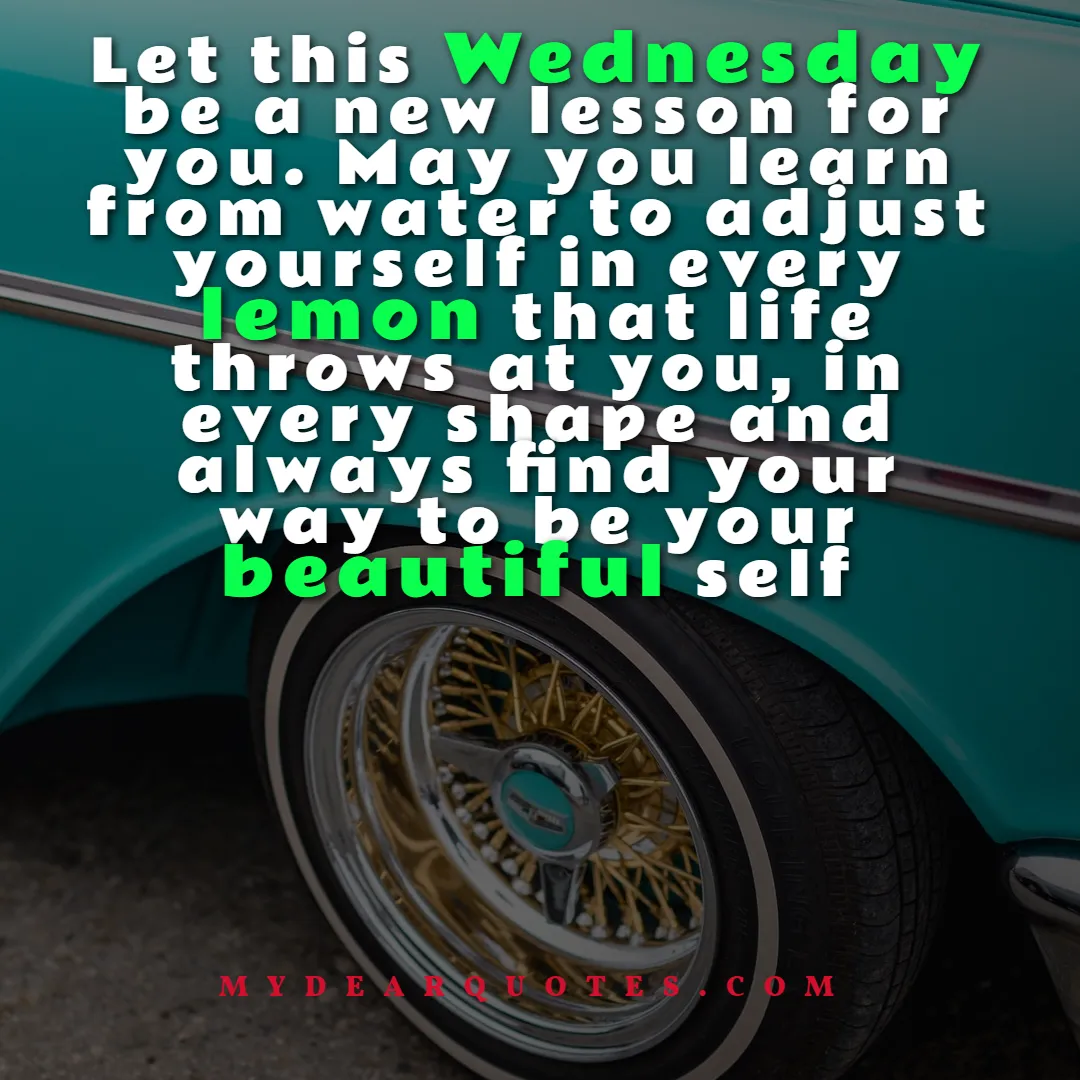 Let this Wednesday be a new lesson for you. May you learn from water to adjust yourself in every lemon that life throws at you, in every shape and always find your way to be your beautiful self
---
A beautiful day must always begin with a positive mindset. The moment you start believing that your life is a blessing, it will unfold itself as one
---
Have a great and joyful Wednesday. Remember that there are far better things waiting for you ahead in life than the things you have left behind
---
May this Wednesday overflow you with blessings
---
Always keep a bottle of wine in the fridge for special Wednesdays
---
We hope you liked our Wednesday Blessings. All Images are shareable. Just hover over them and you will get a share option. Thank You.
---
---